Guacamole & Margarita Cruise
By:
Lisa Marinelli
-
Tuesday, Sep 25, 2018 - 1:38pm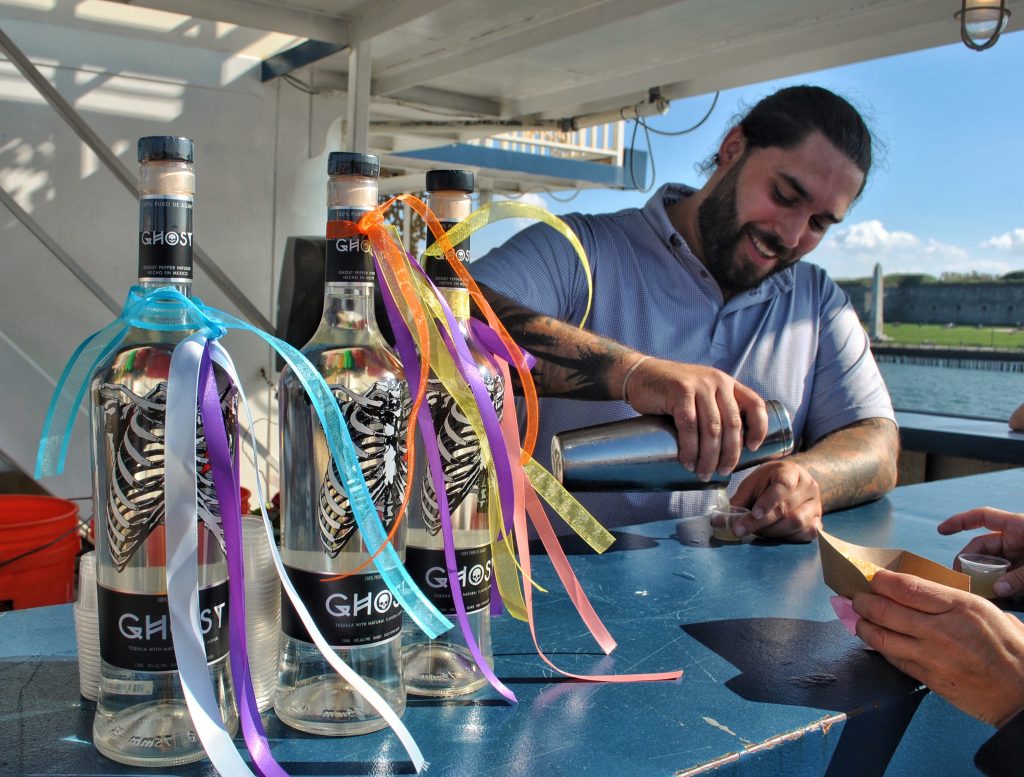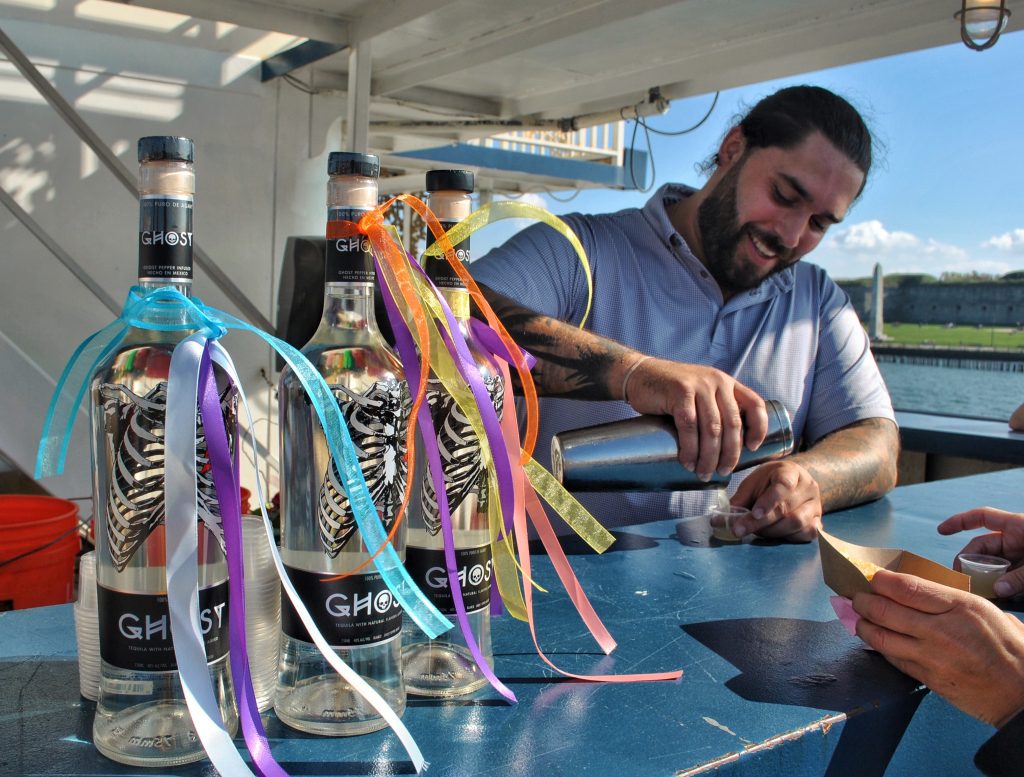 The Backstory
Previously, we worked with Ghost Tequila to produce our "Summer Sesh", and the event was a hit! Our tequila-loving team and Summer Sesh's attendees were obsessed with Ghost Tequila's bottles, and we knew we had to collaborate again. As we brainstormed ideas for what this event could look like, we threw out the overdone "tacos & tequila" and voila … guacamole & margaritas became our vision. We reached out to a dozen local restaurants, asking them to showcase their house-made guacamole recipes, and five of the best jumped on board. This event was happening.
Flash Forward 
Our very first annual Guacamole & Margarita Cruise was the perfect way to send off summer before cooler weather rolls into town. On Saturday, September 15, the sun was shining, spicy margaritas were flowing, and guacamole greatness was generously scooped up by everyone aboard Mass Bay Lines' Music City Queen Showboat.
Tortilleria Mi Niña brought bottomless chips to complete the perfect crunch to guac ratio. Rosa Mexicano, W Boston, Villa Mexico Café, Chica de Gallo and Olé Restaurant supplied all-you-can-eat guacamole to sample their killer recipes, which kept attendees coming back for more. Meanwhile, everyone handed tasting tickets to Ghost Tequila who brought spicy 'ritas to another level with flavors like Ghost Passionfruit, Spicy Grapefruit, Strawberry Jalapeño and Spicy Cucumber. It's safe to say bellies were full of avocado and everyone was feeling themselves after a few sips of some spicy 'ritas.
From solos to duet sessions, DJ Catalyst & Bobby Bangers kept good vibes afloat all afternoon. Not only did they bring the beats for dancing, they helped host our top deck hoisting challenge, which was a major highlight of the Sesh experience. With the chance to win a bottle of Ghost Tequila on the table, every contestant put forth their valiant effort. However, the winner hoisted her bottle for 18 minutes and 14 seconds to set an epic new bottle hoisting record.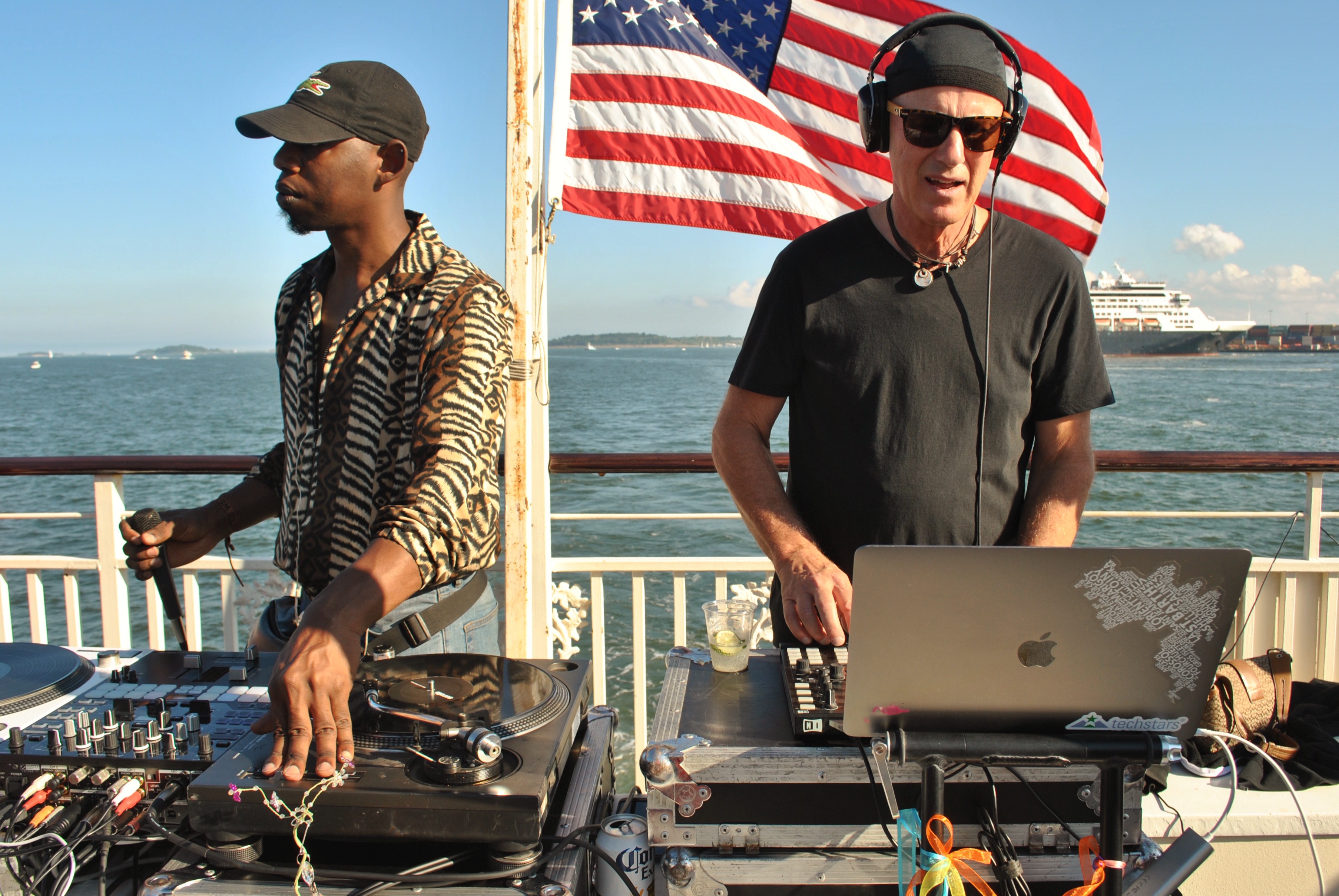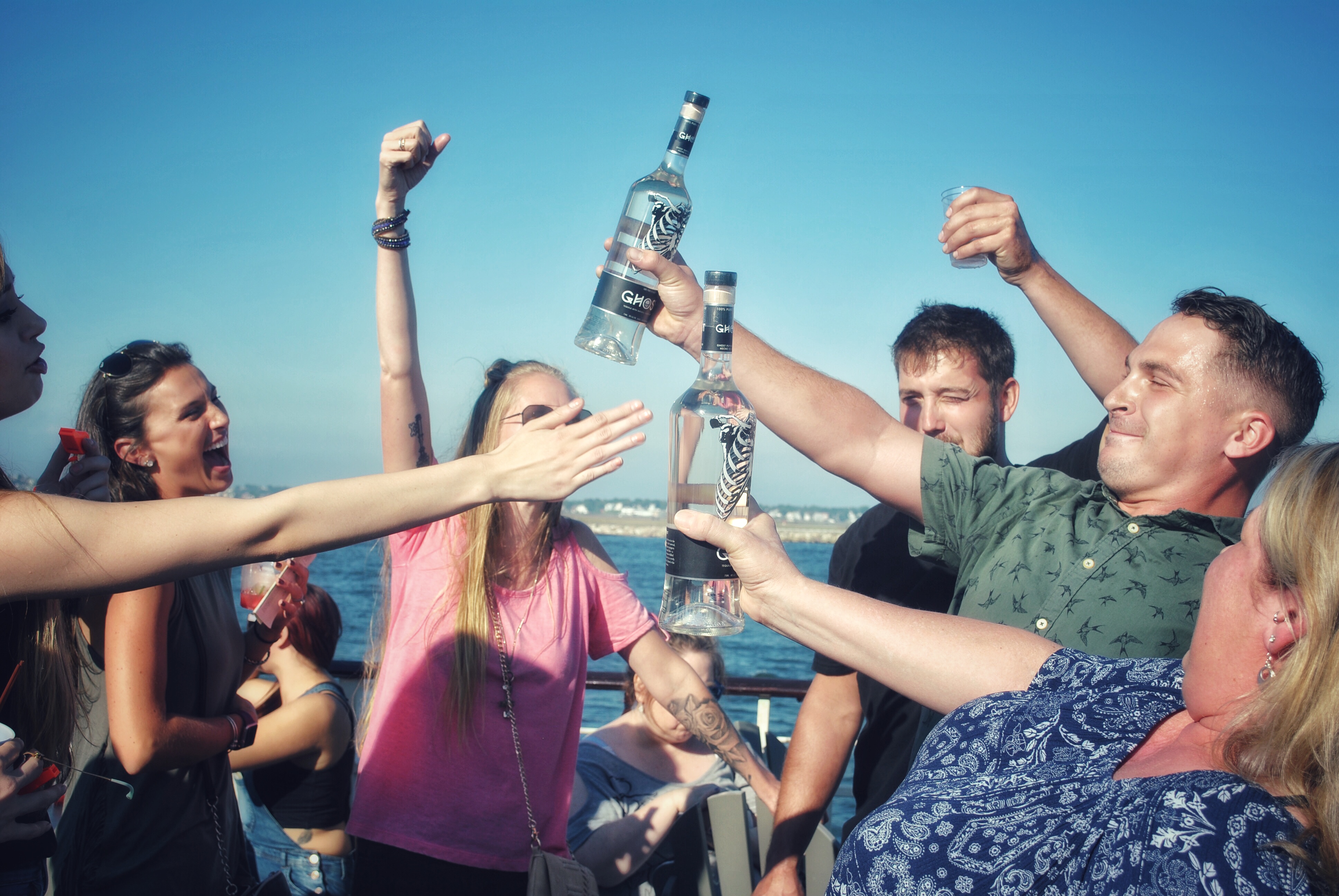 The Boston Harbor made for amazing views, and attendees unlocked more drink tickets together by participating in our popular social experiment. If you were on the cruise, we hope you enjoyed our lime & avocado installation (which took 3 days to make!) as well as learning from our tequila expert and avocado aficionado.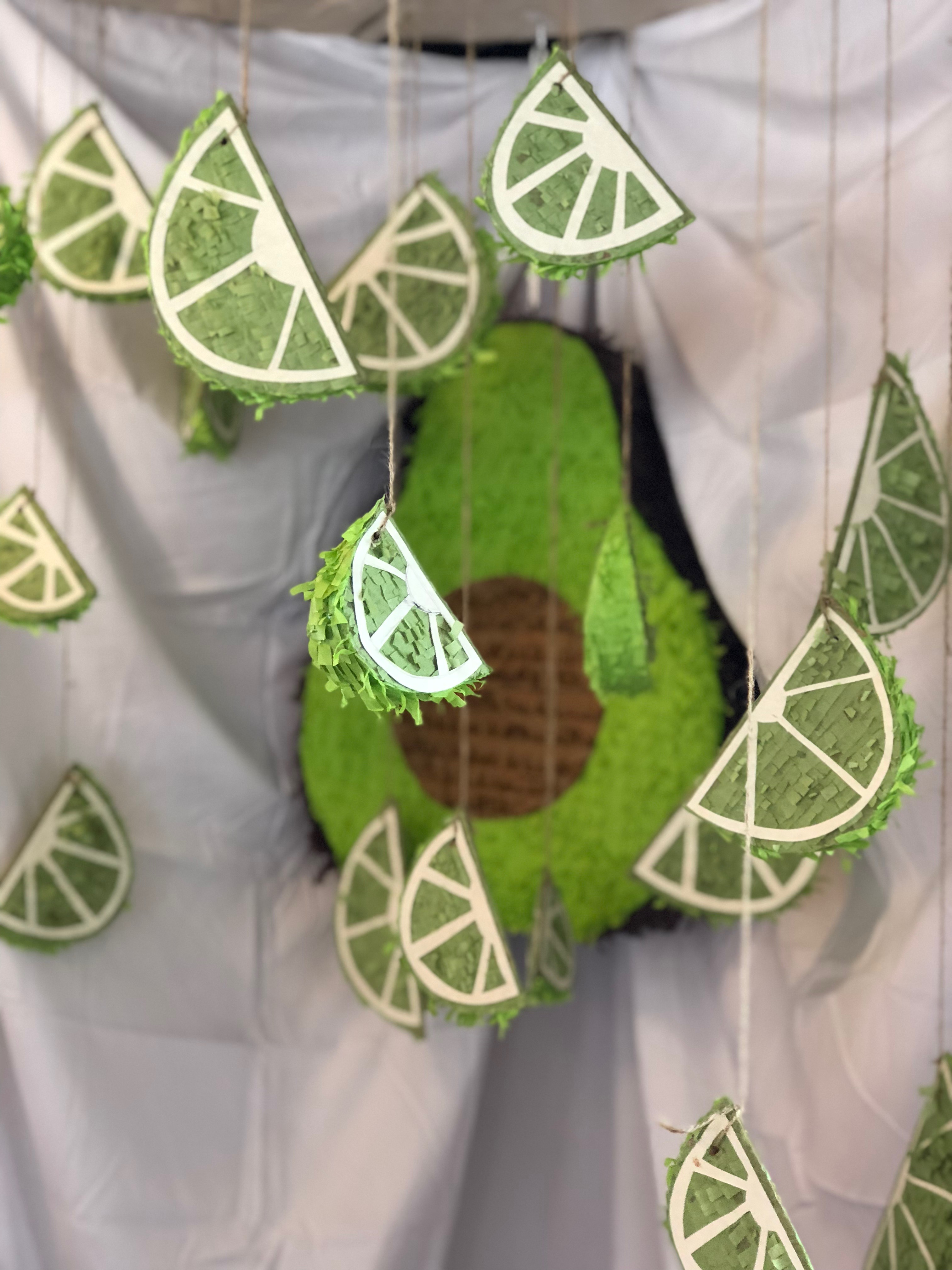 We'd like to thank our fantastic vendors, captain and crew of The Music City Queen, The Boston Calendar's staff, and wonderful attendees for making this guacamole & margarita dream a reality.
Stay tuned for a similar Sesh soon!
Check out photos from this Sesh below, taken by the talented Kori Kindya and Boston Tam Cam.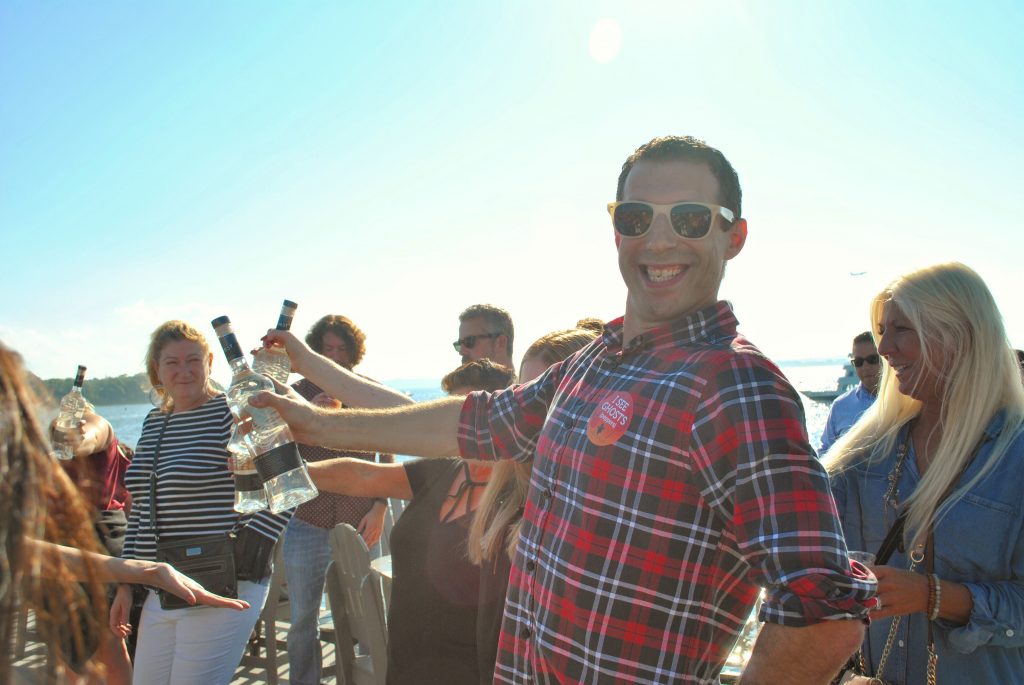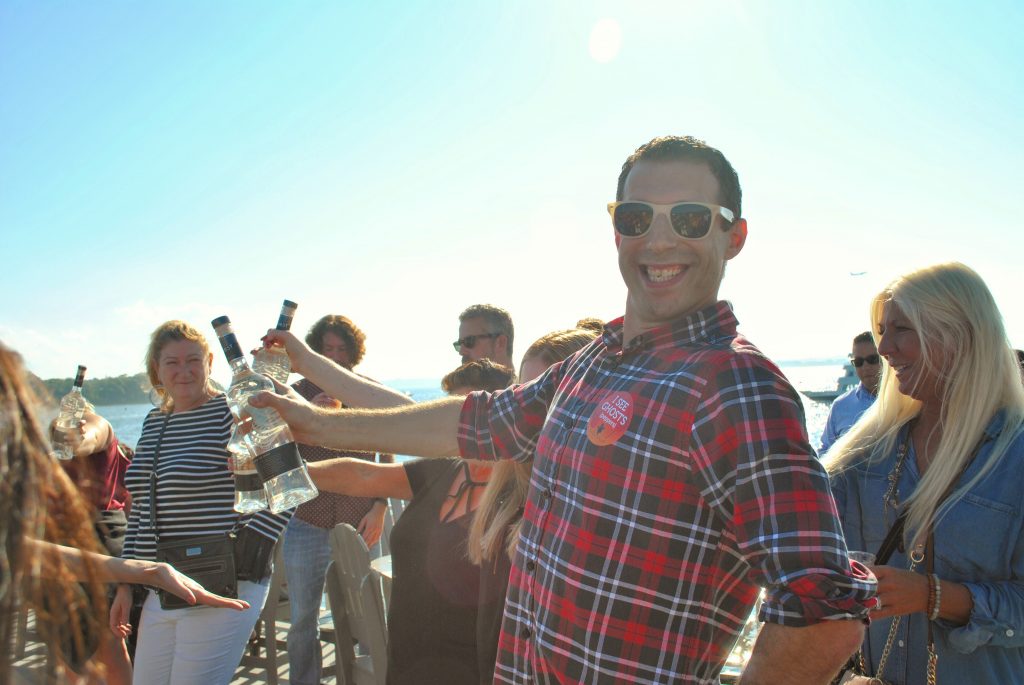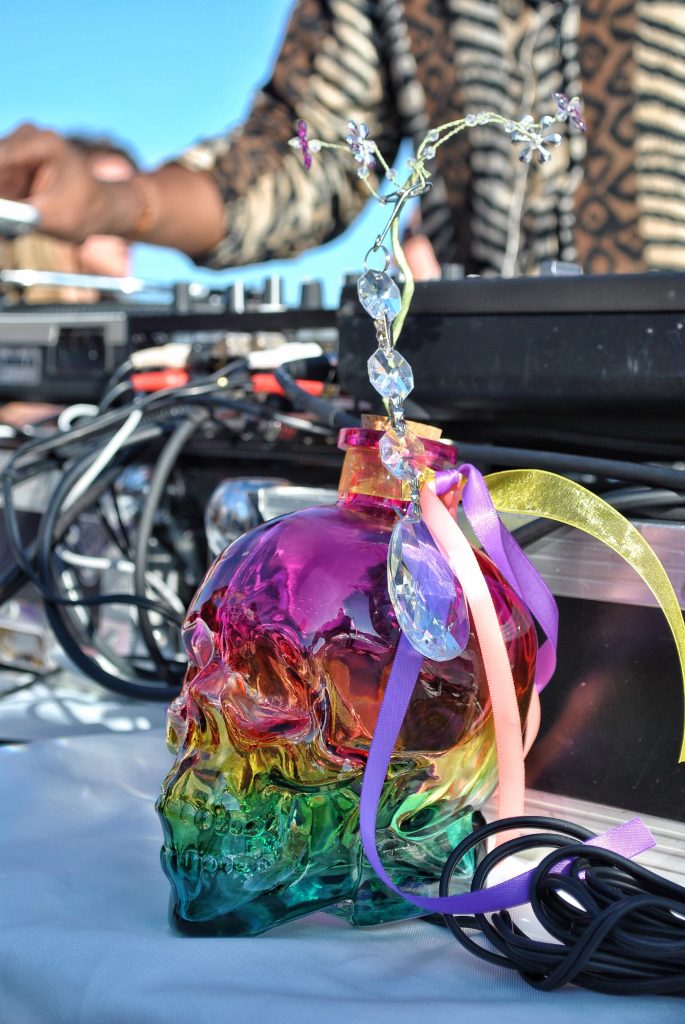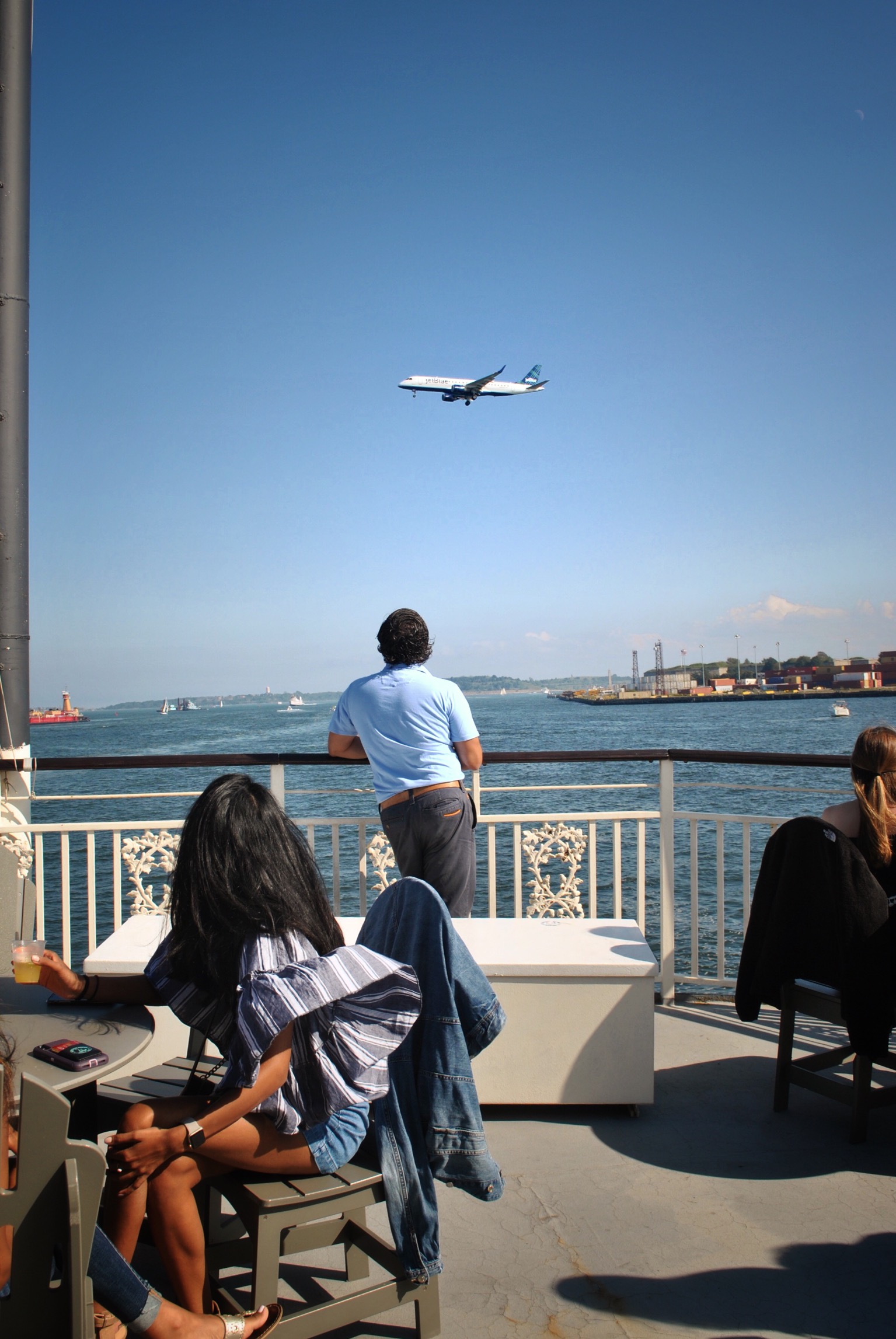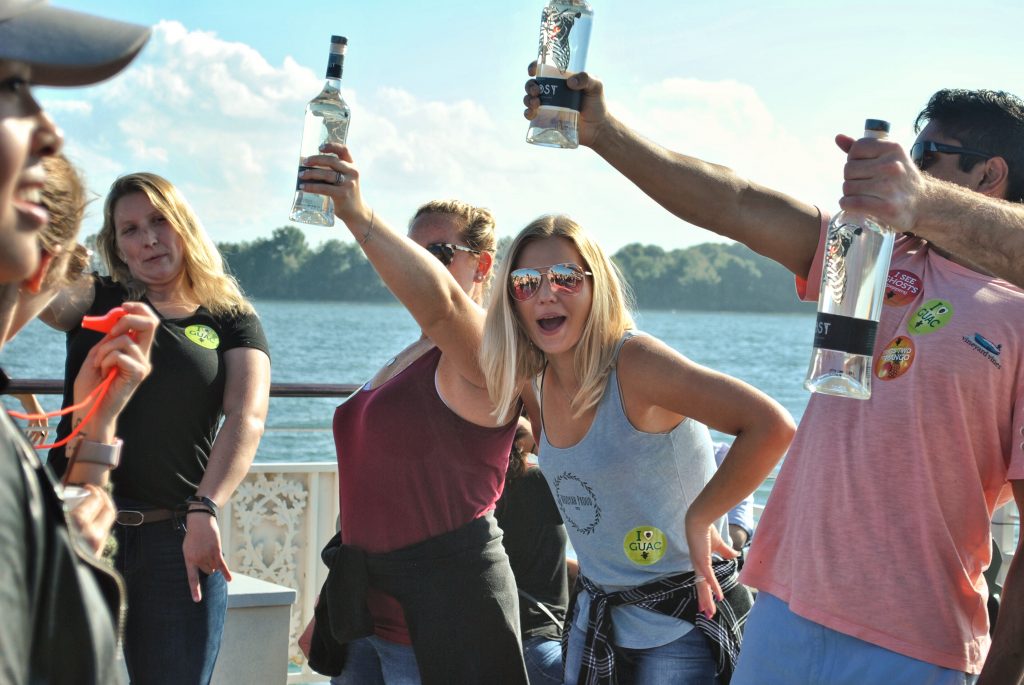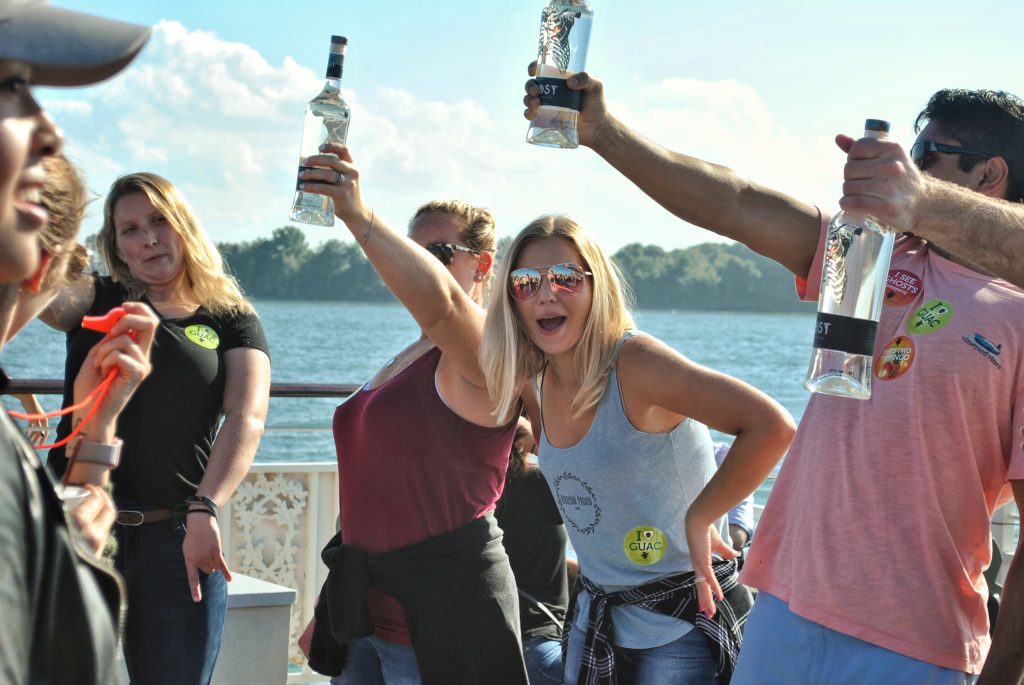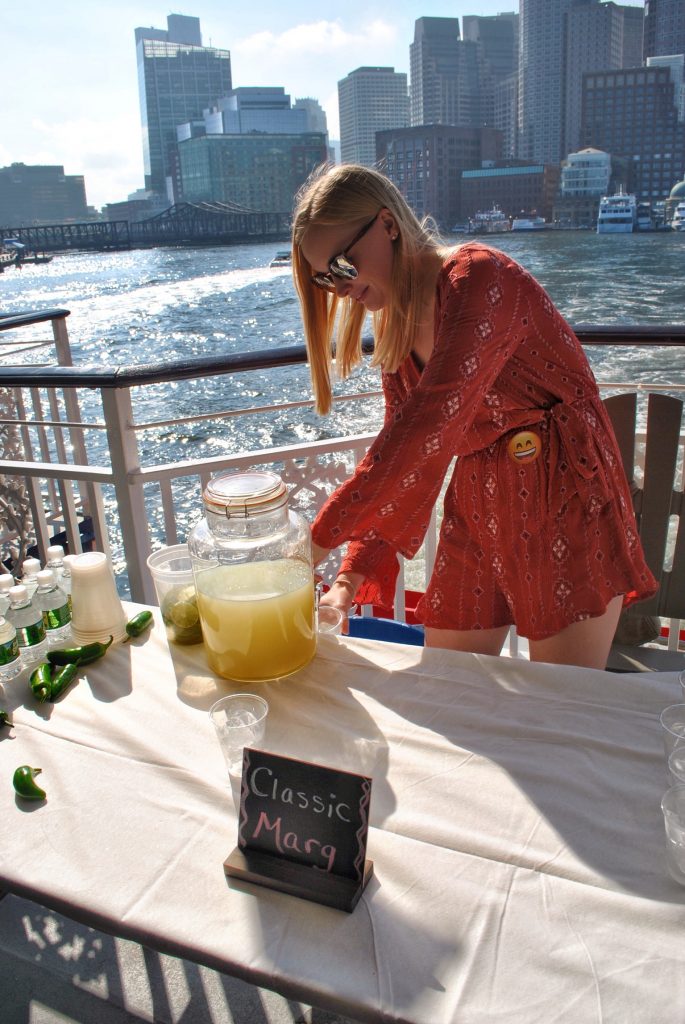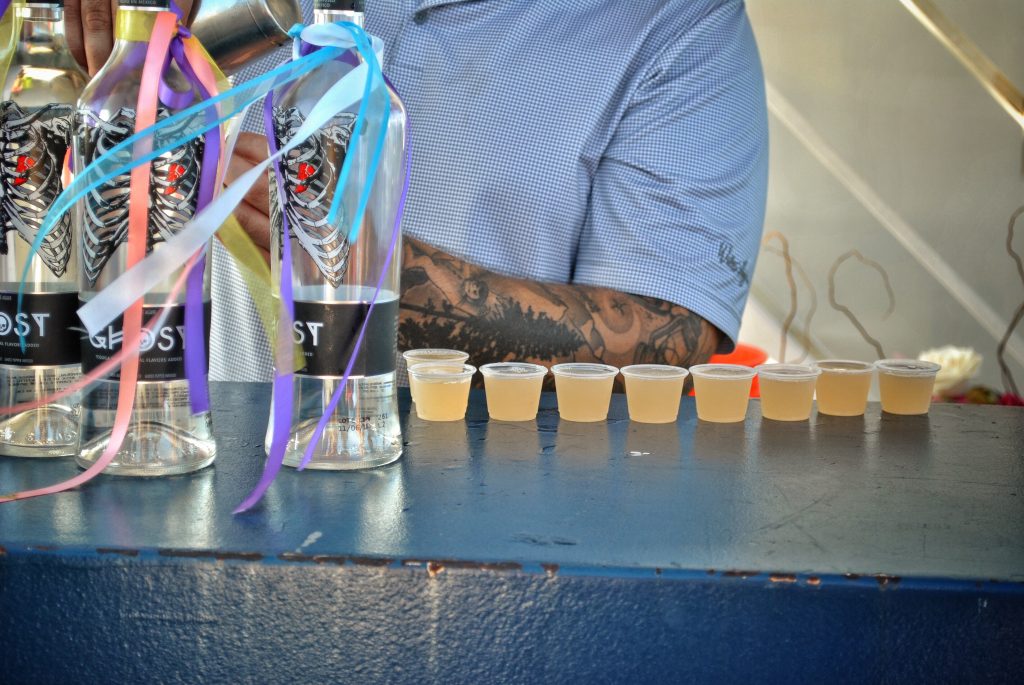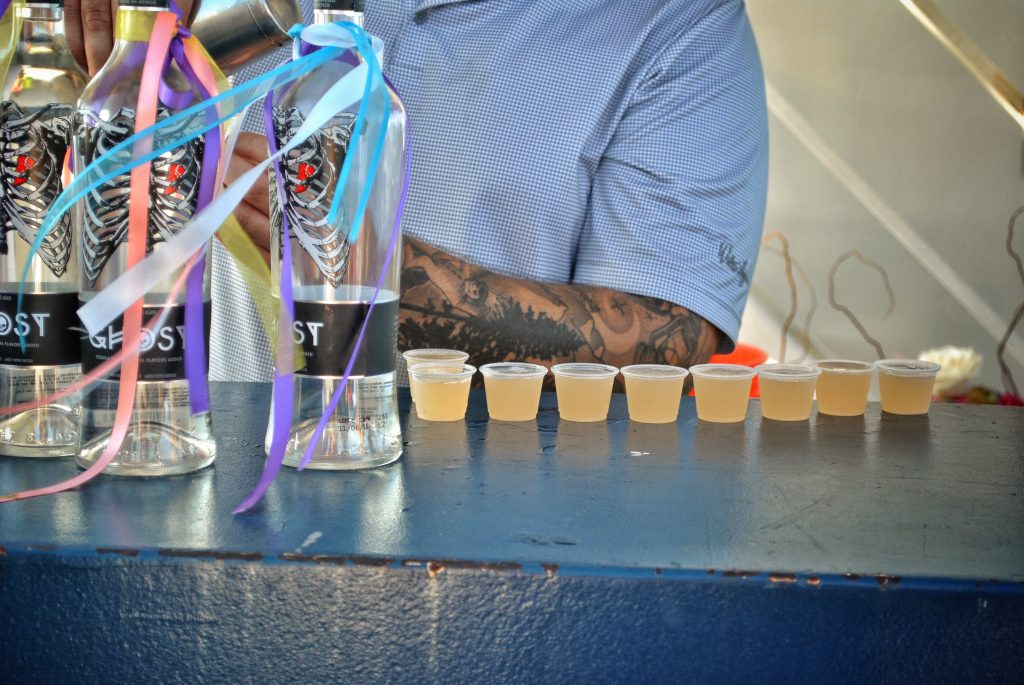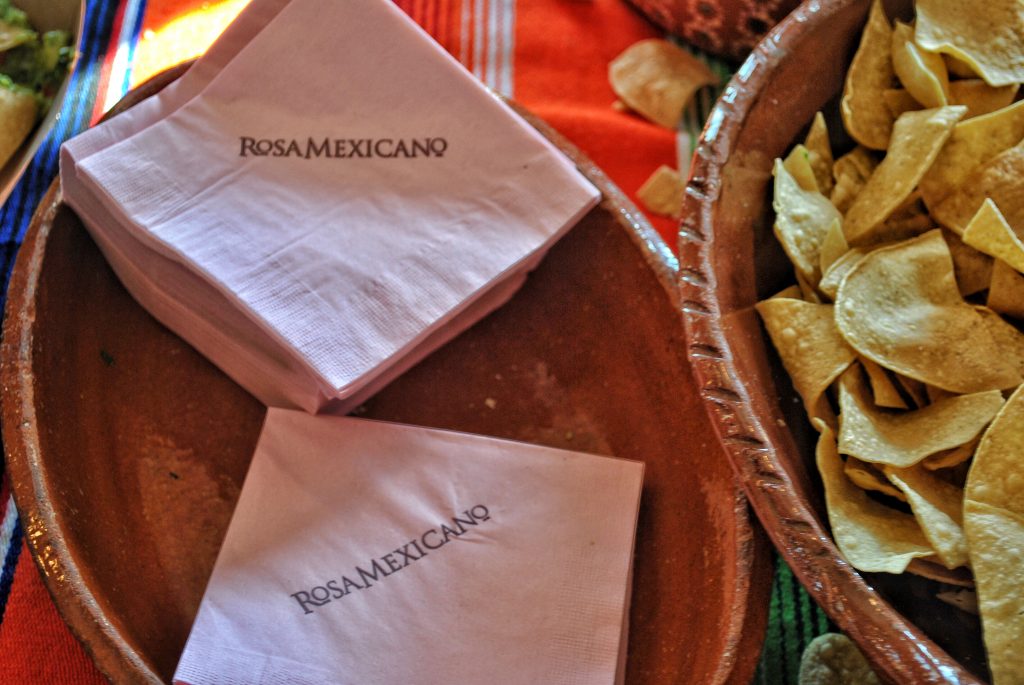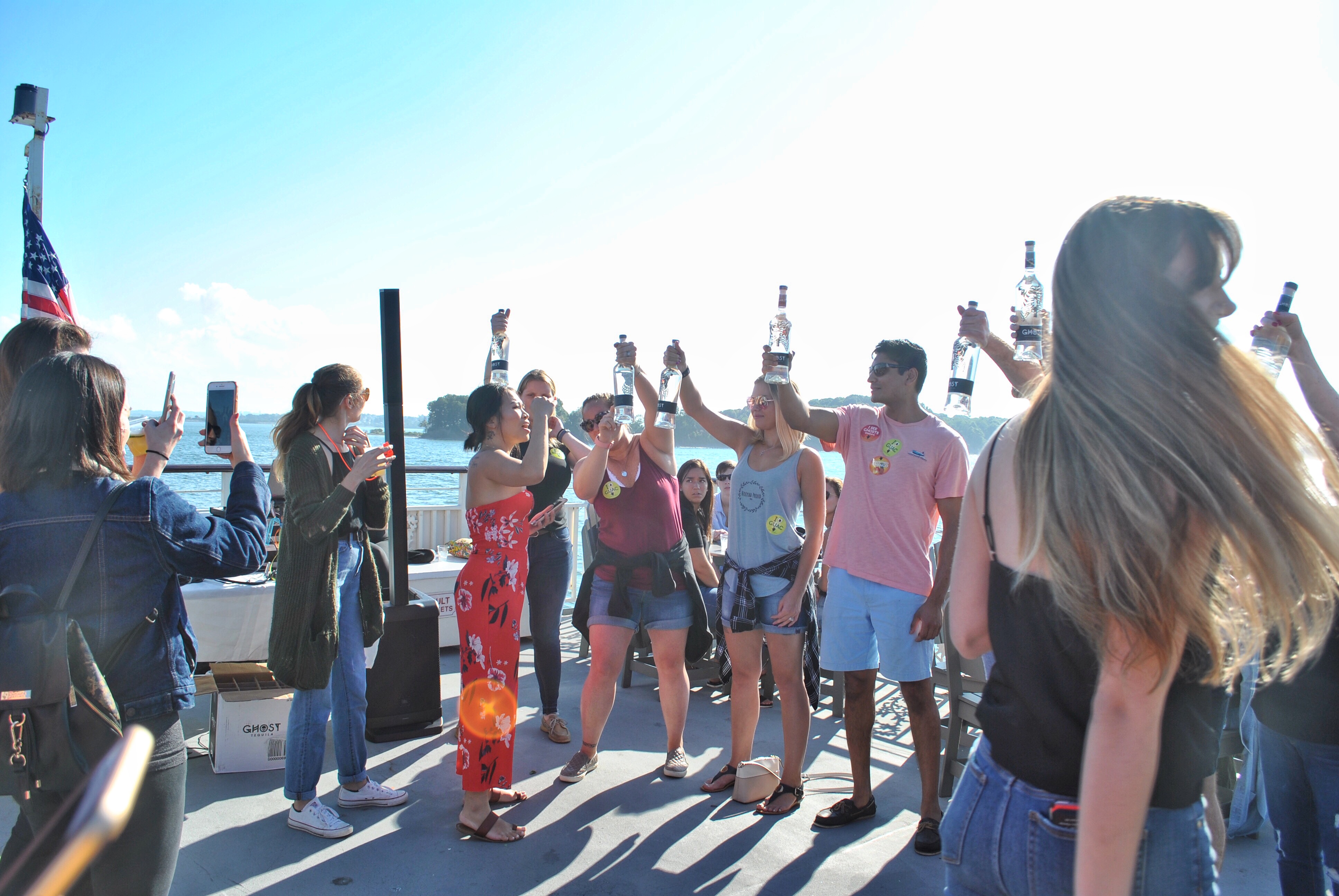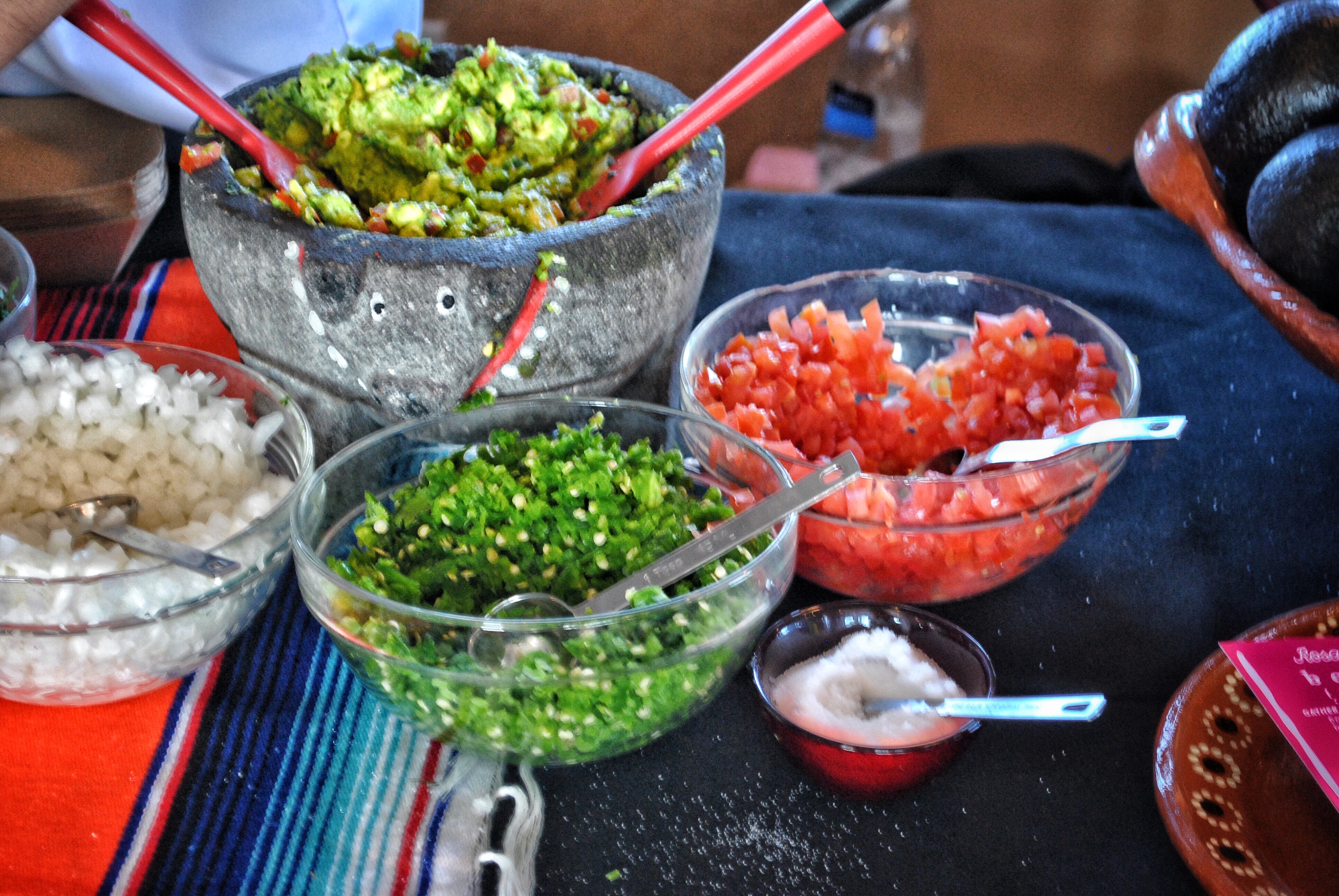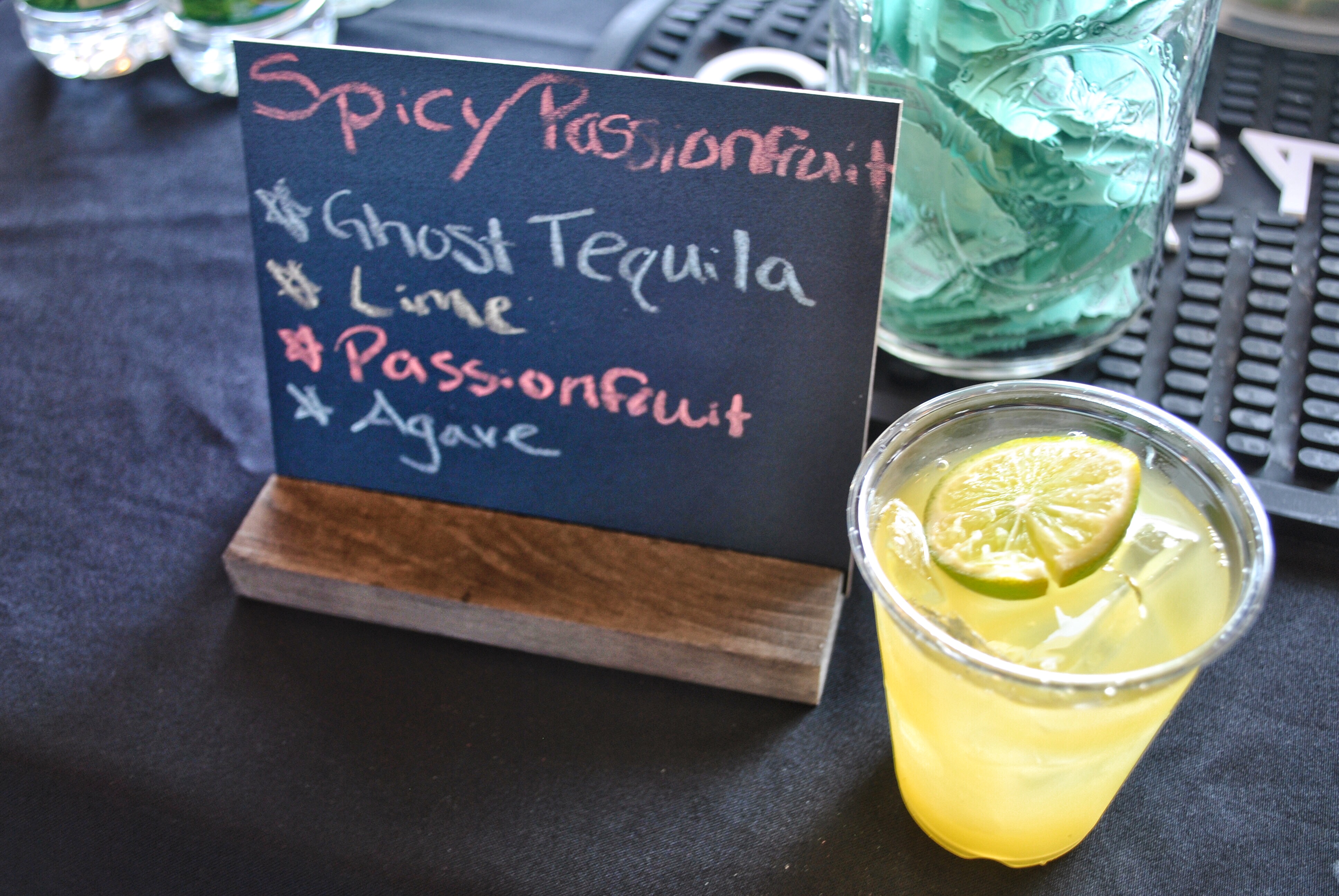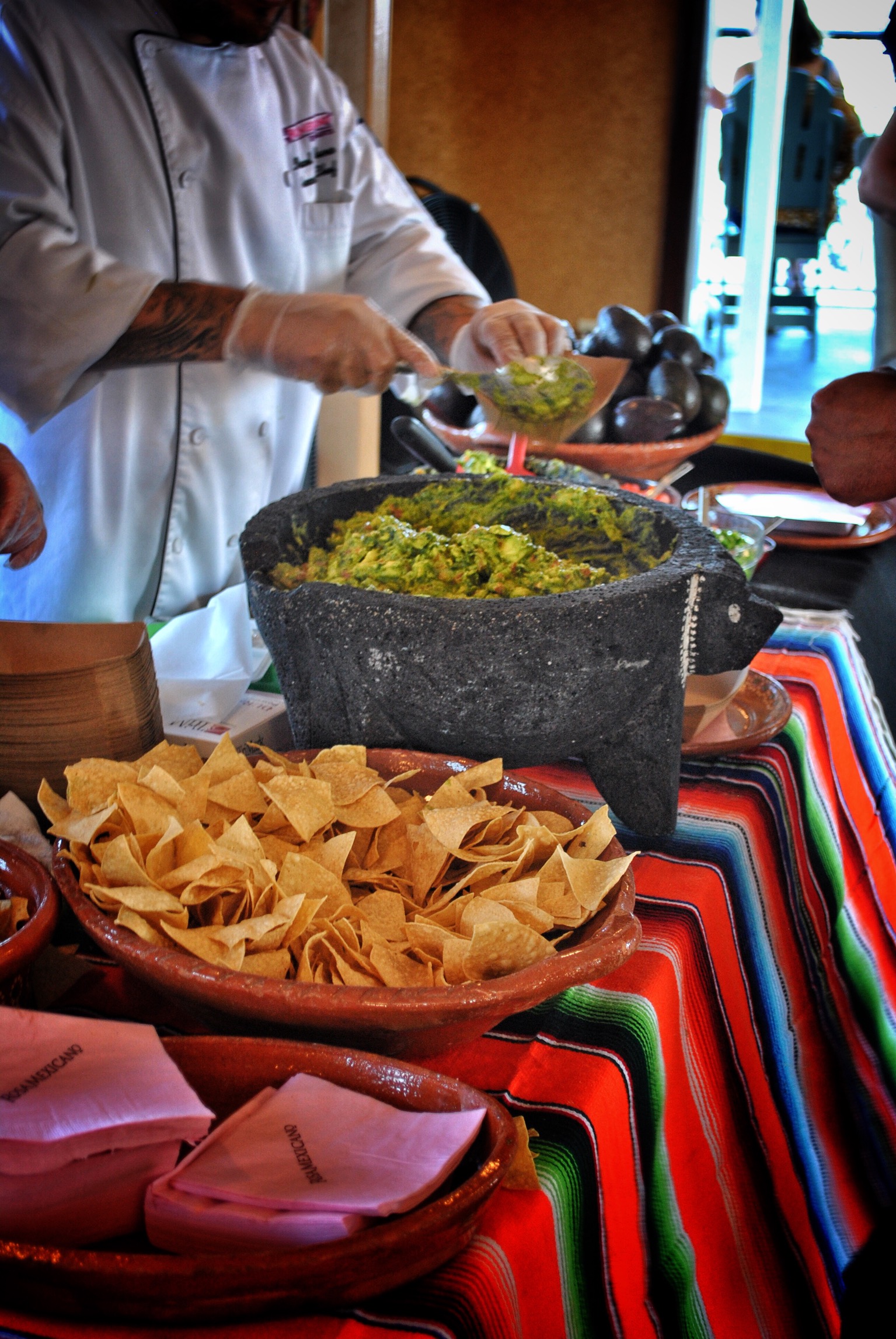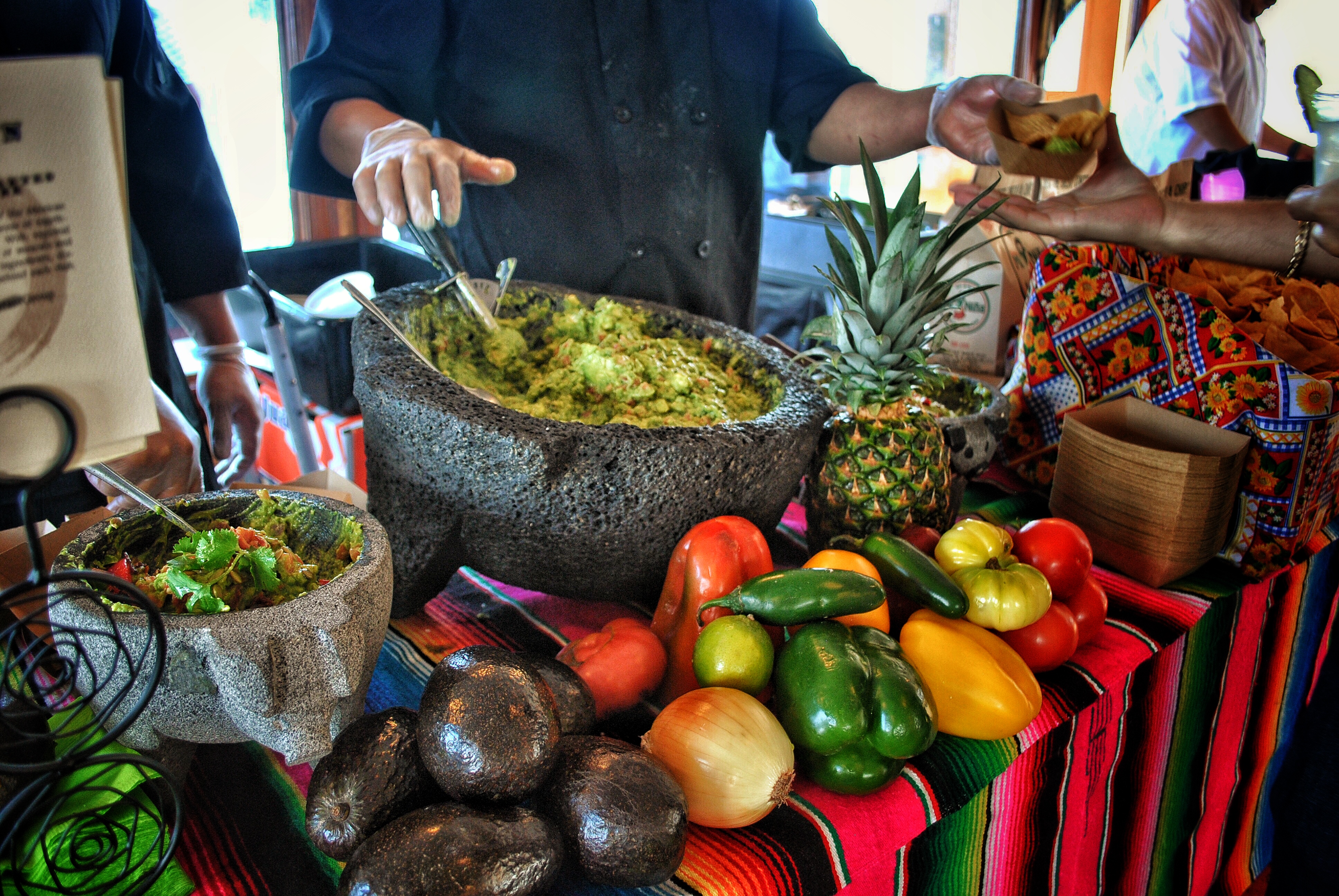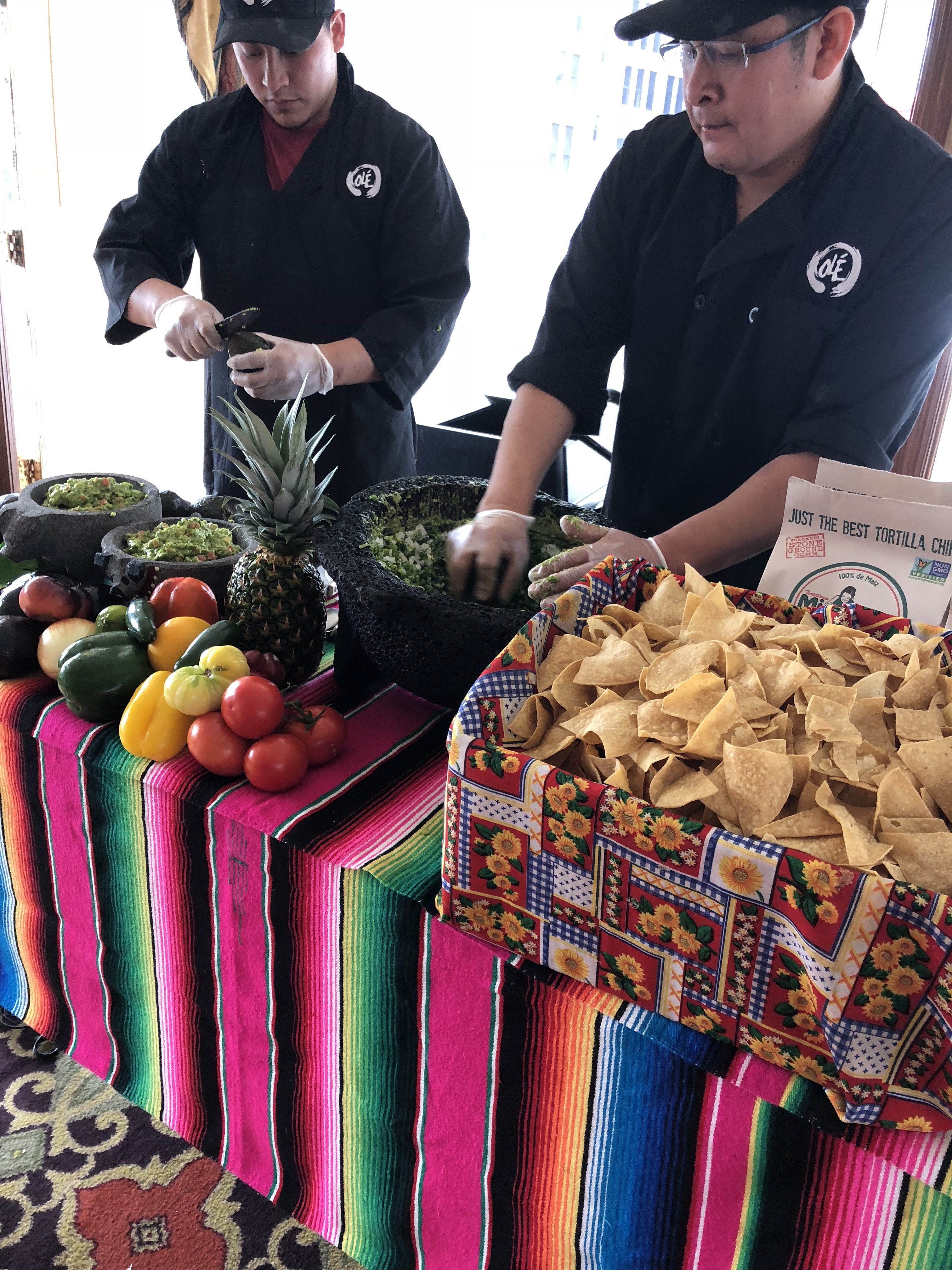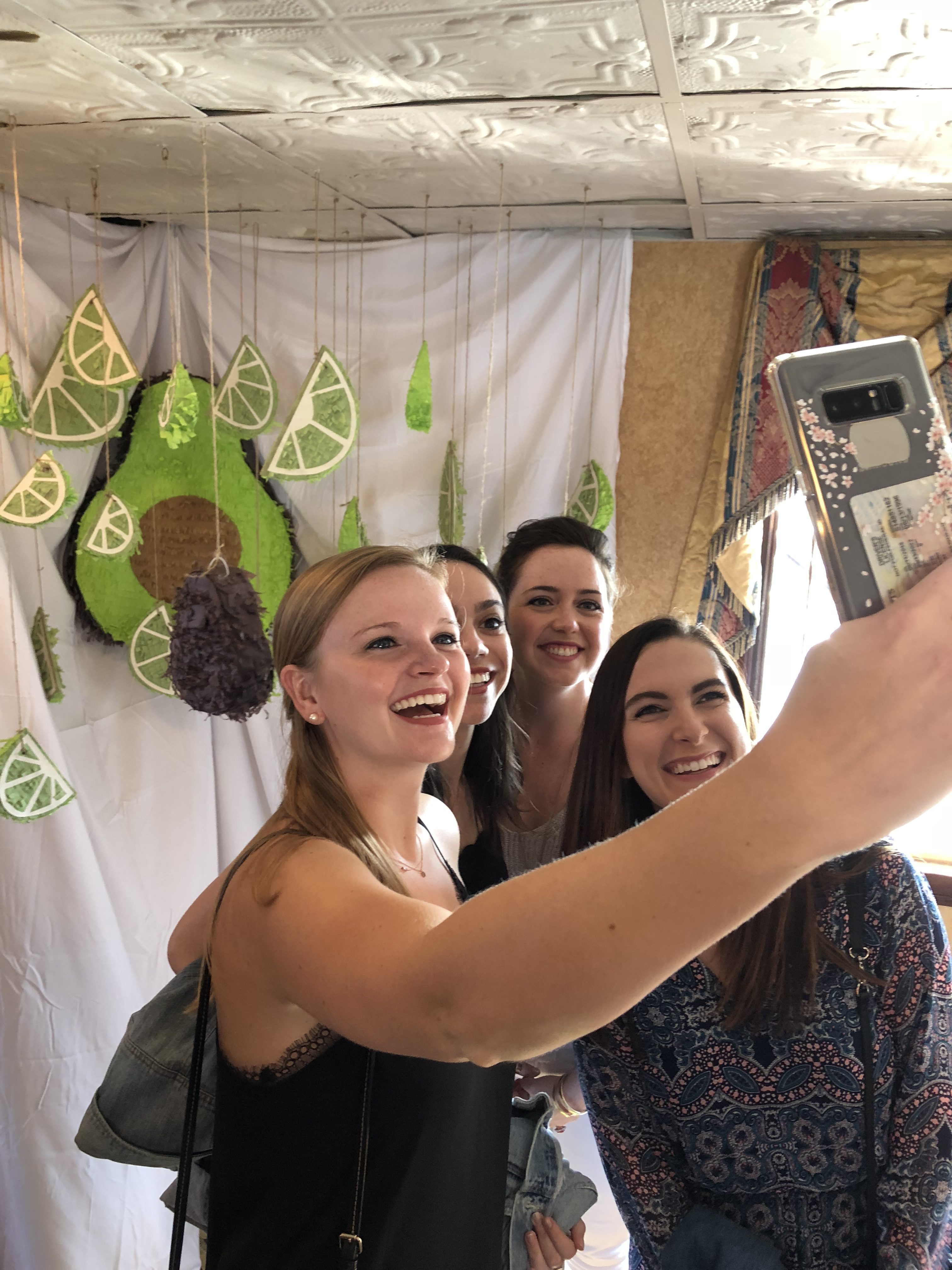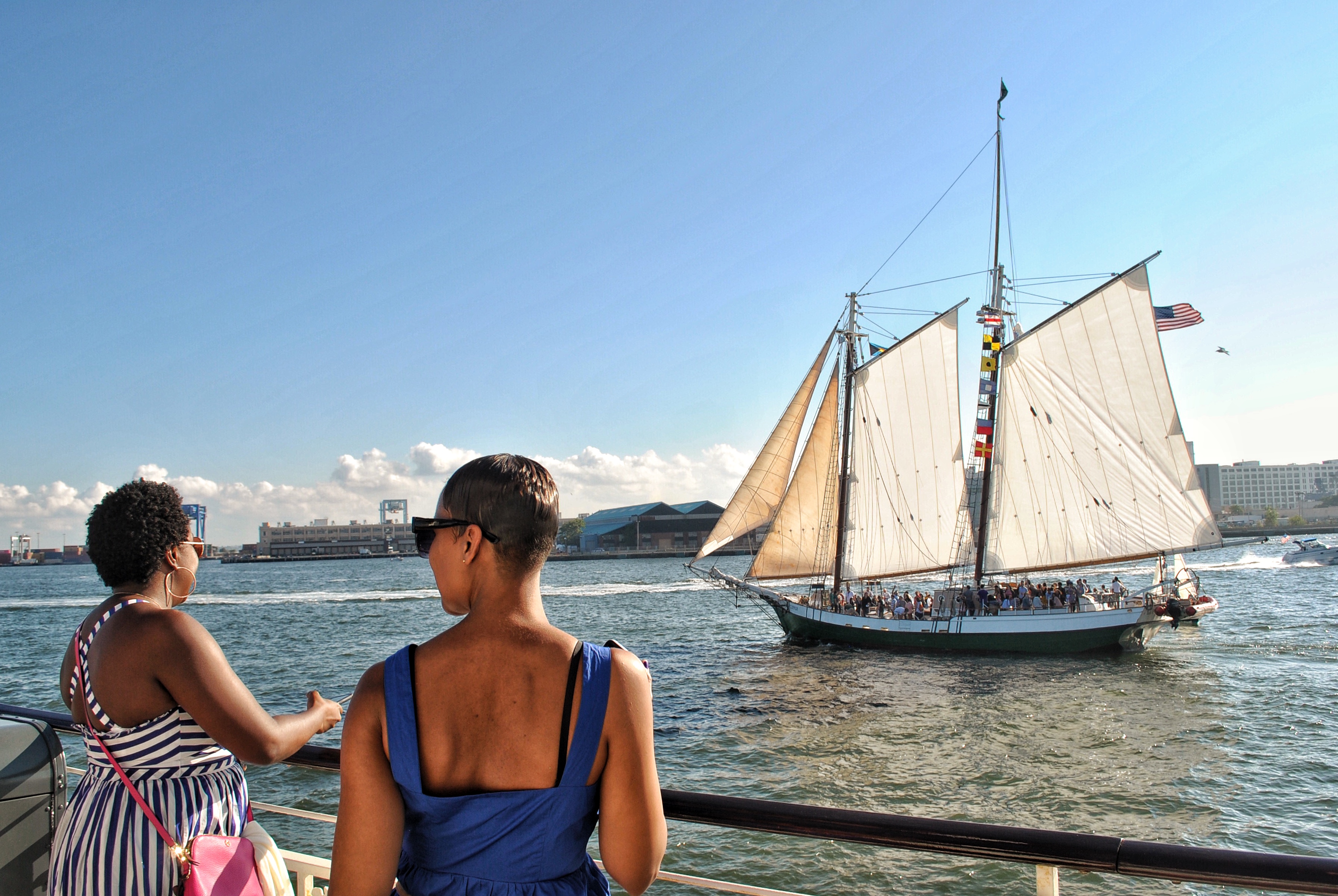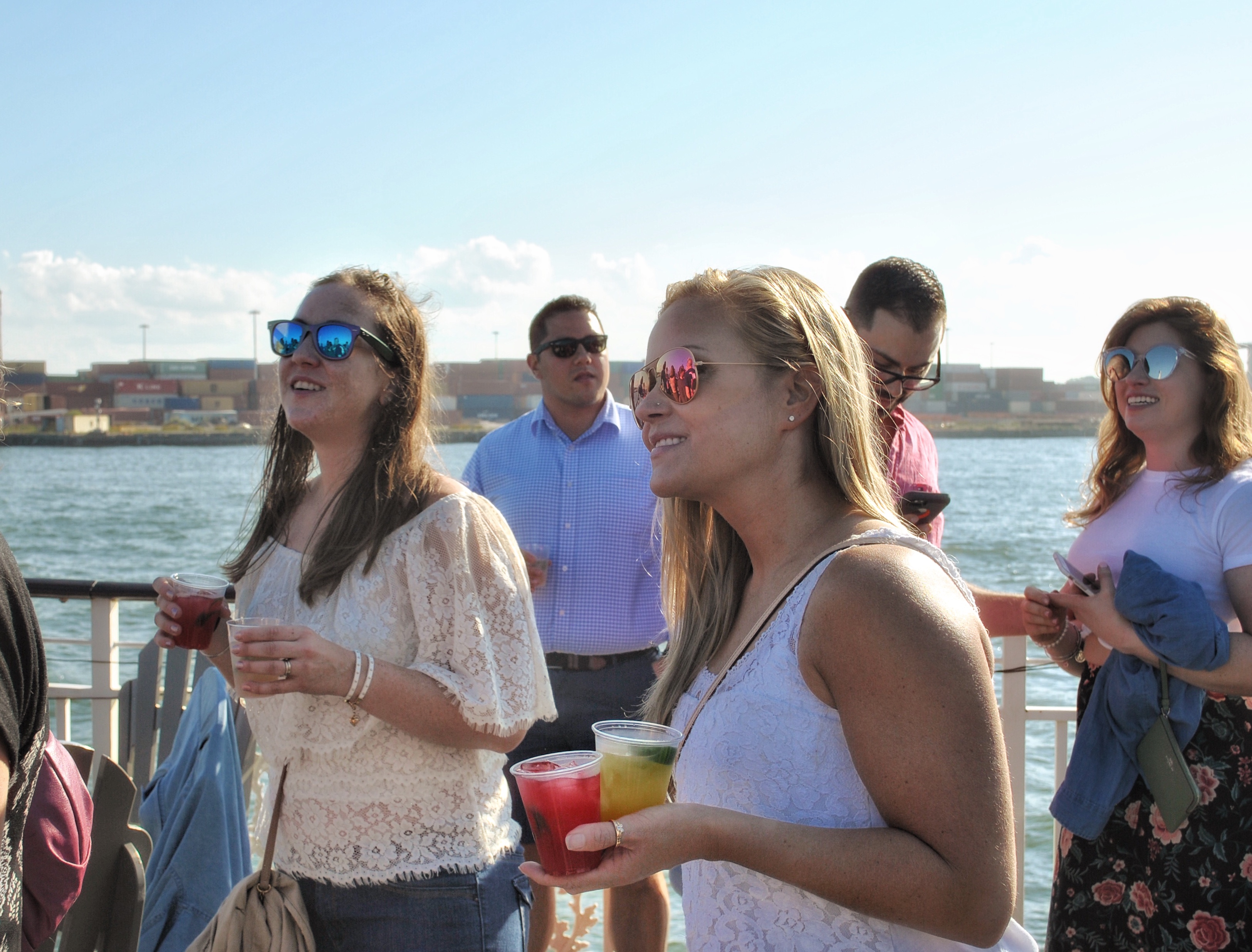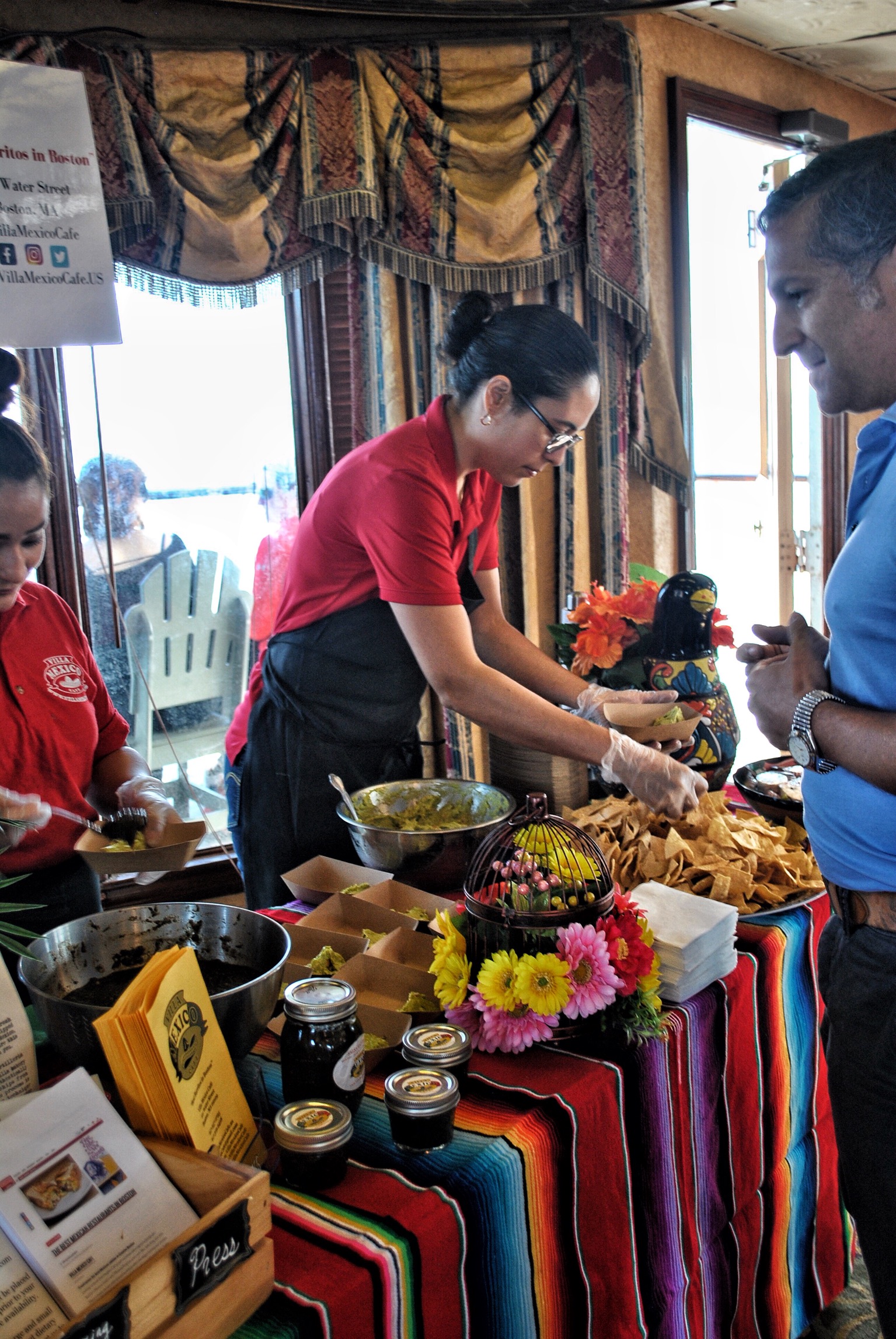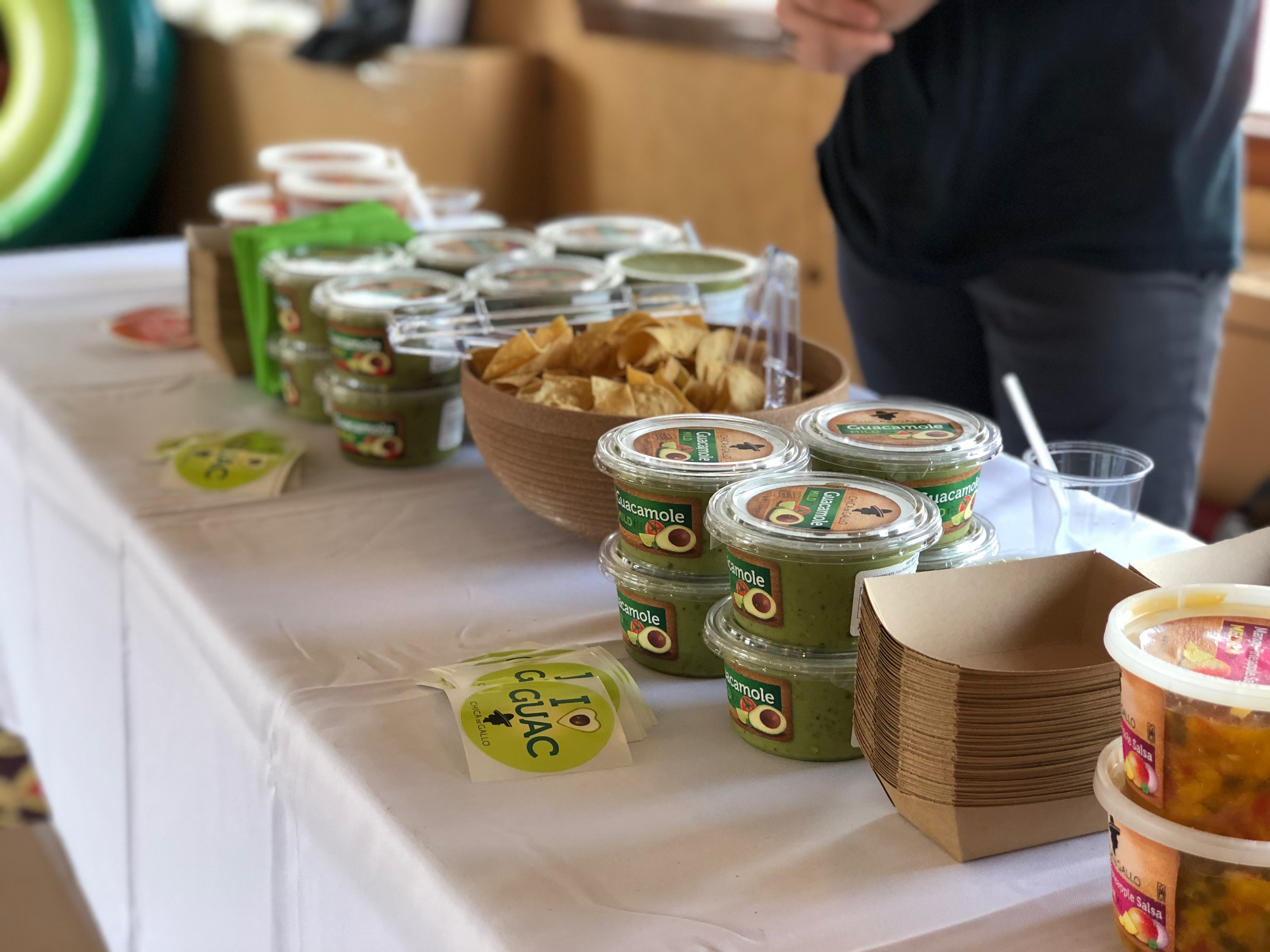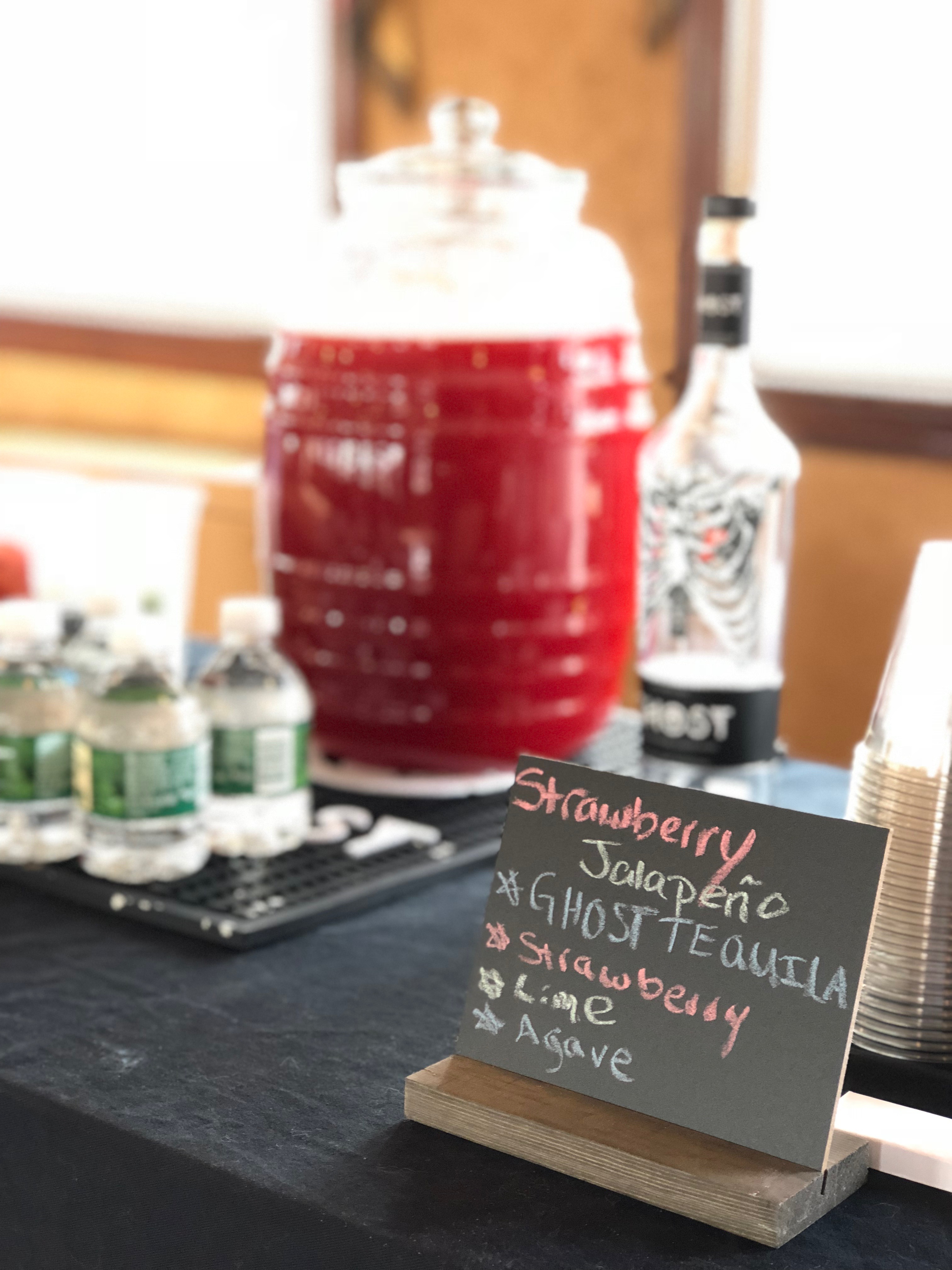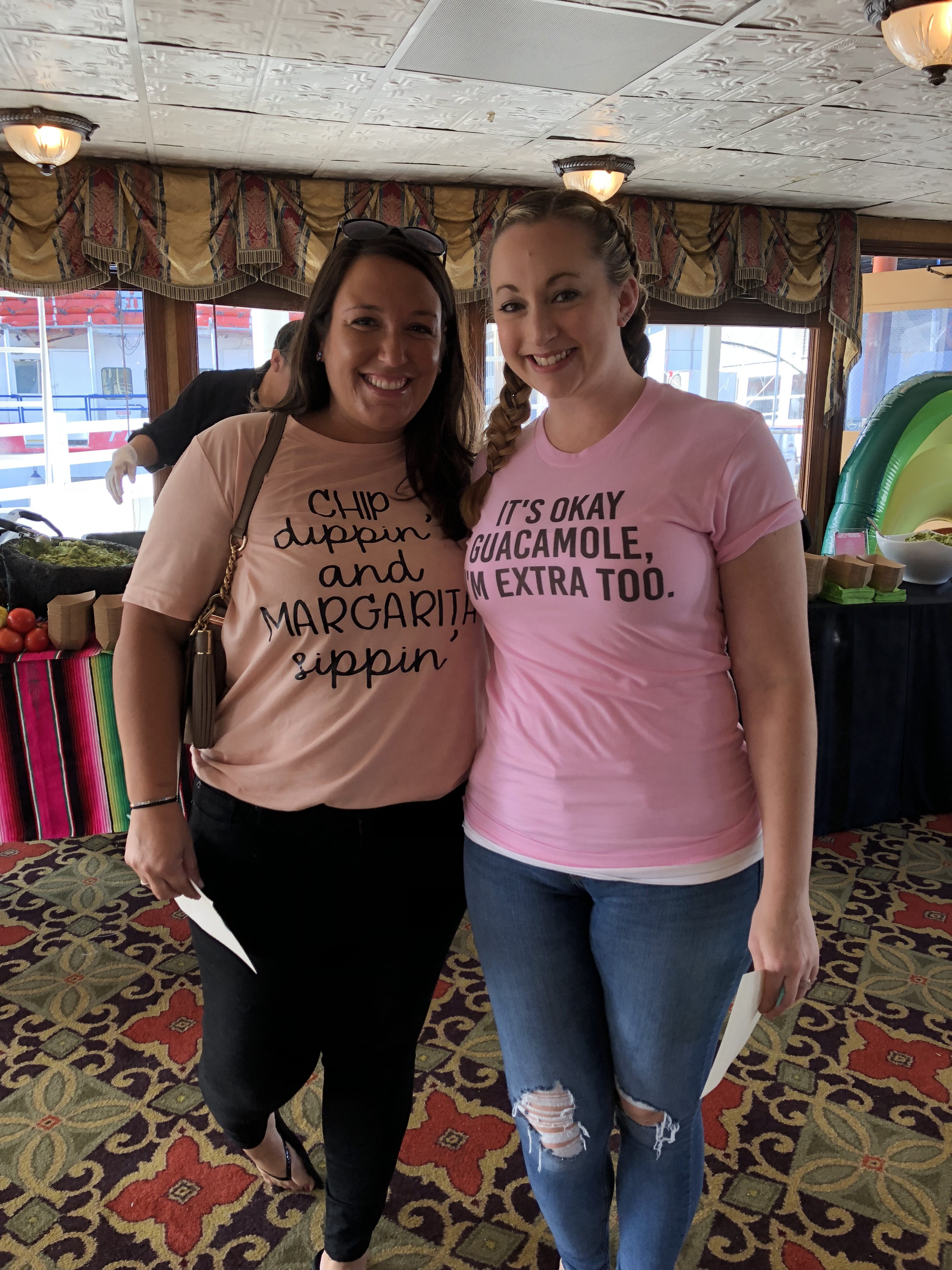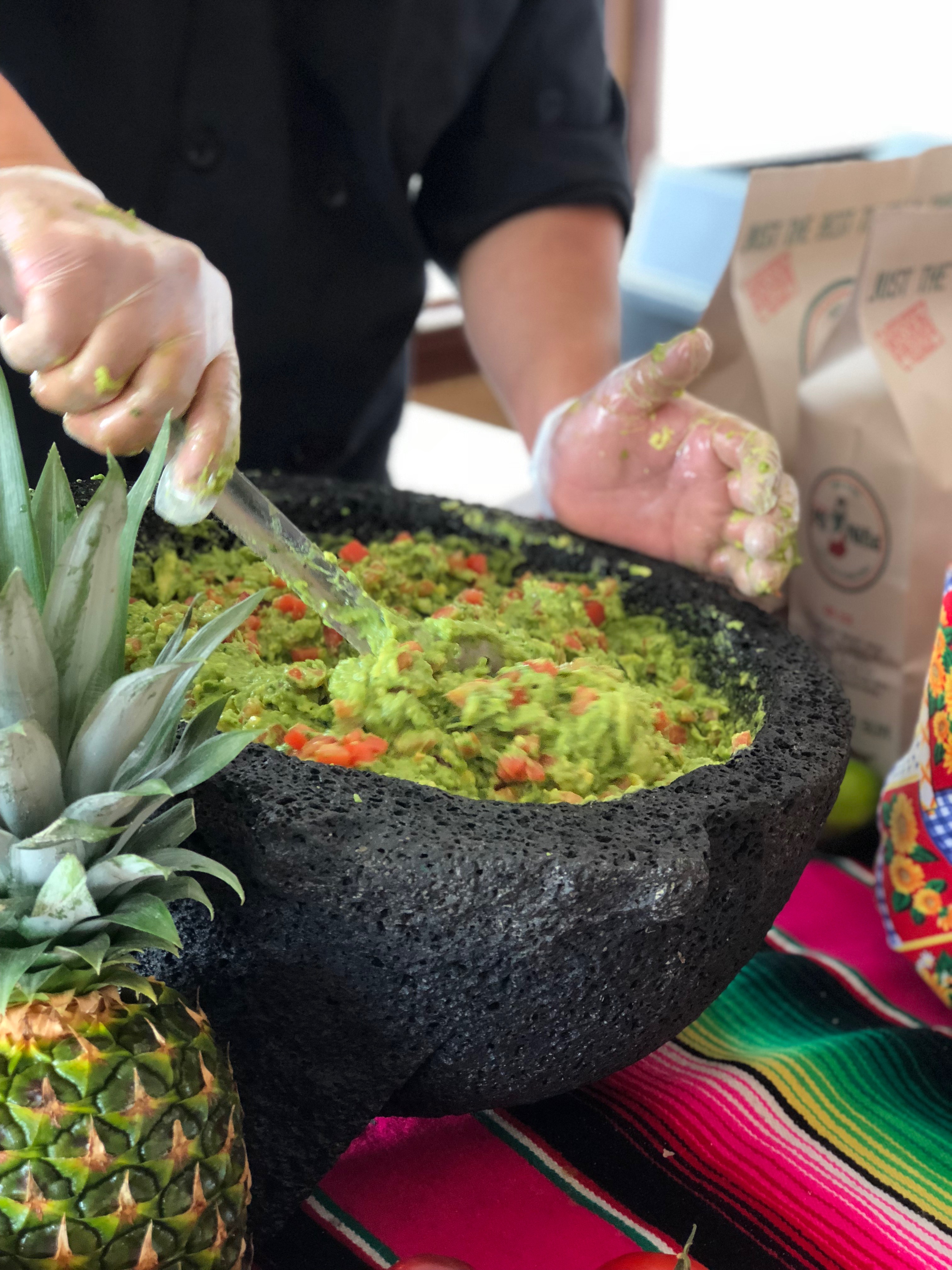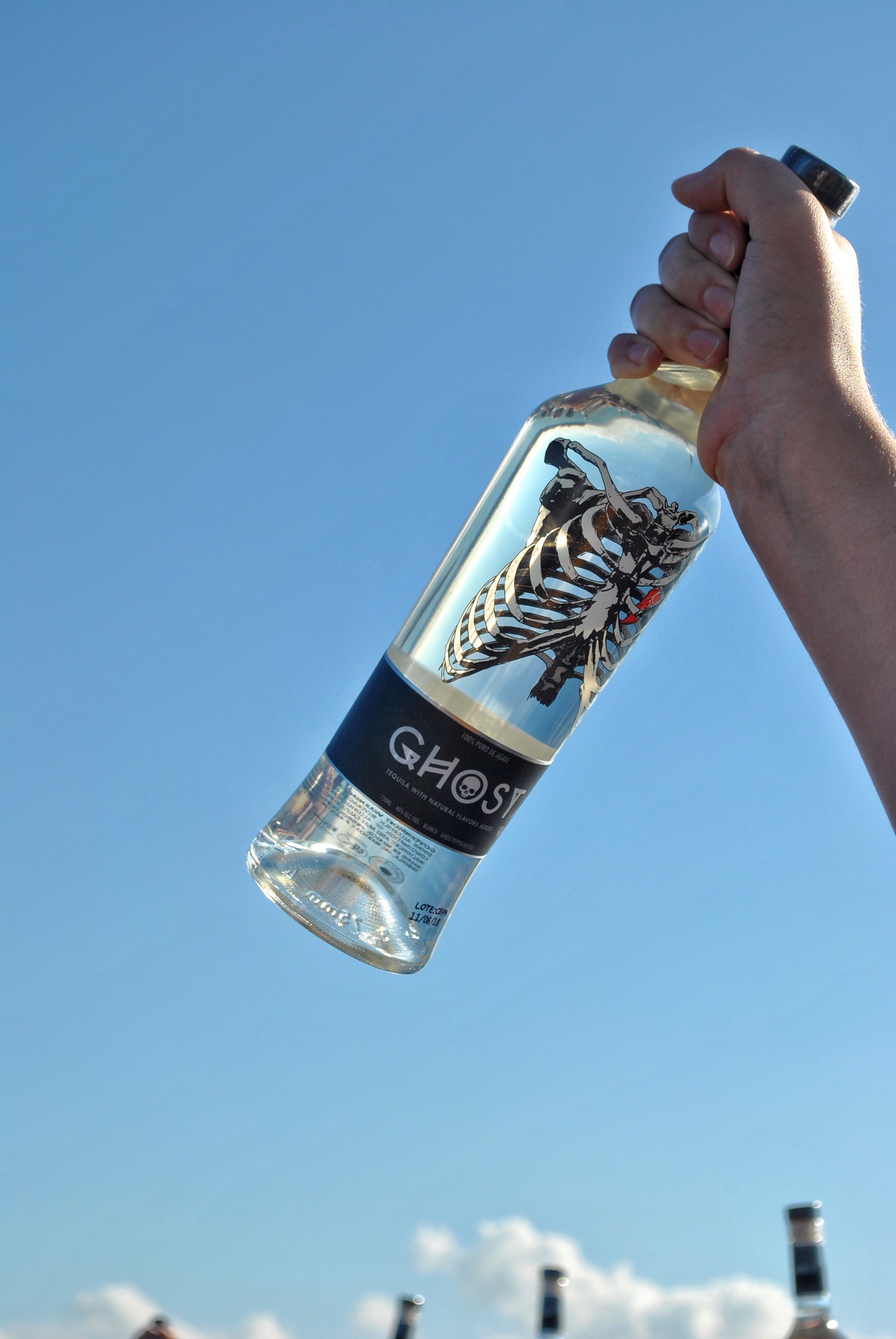 Comments