100 February Events Around Boston
By:
Jim Martinho
-
Thursday, Feb 2, 2017 - 5:31pm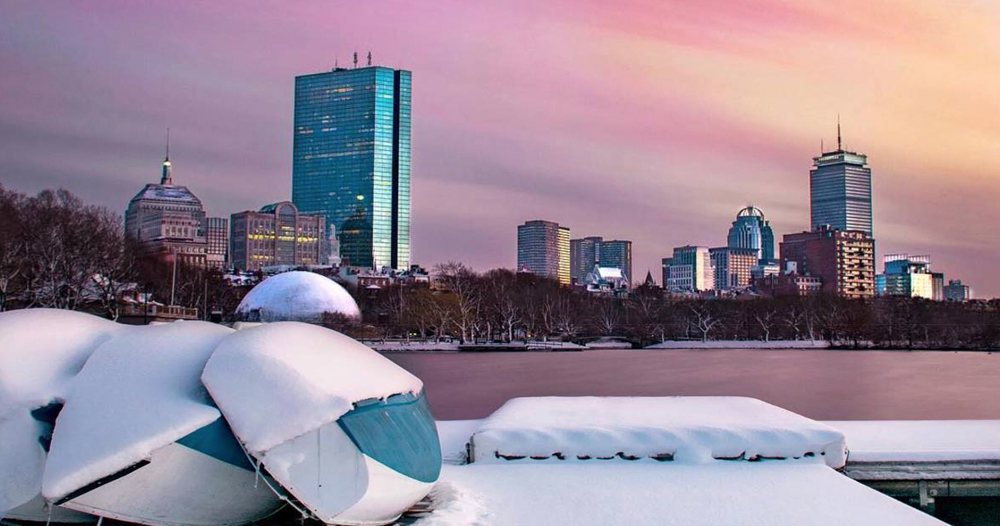 February might be the shortest month on the calendar, but thanks to unpredictable Boston winters, it can feel like the longest. (Fun fact: That random "r" in February stands for "R we ever going to get to the end of this stupid month?") Here's 100 things to do around Boston to help February fly by.
Above photo by @kkcappello on Instagram.
Music
Theater + Dance
Comedy + Storytelling
Food + Drink
Sports + Fitness
Valentine's Day
Mardi Gras
Festivals + More
Comments