100 Halloween Events (for Grown-Ups) in Boston
By:
Jim Martinho
-
Thursday, Oct 19, 2017 - 1:33am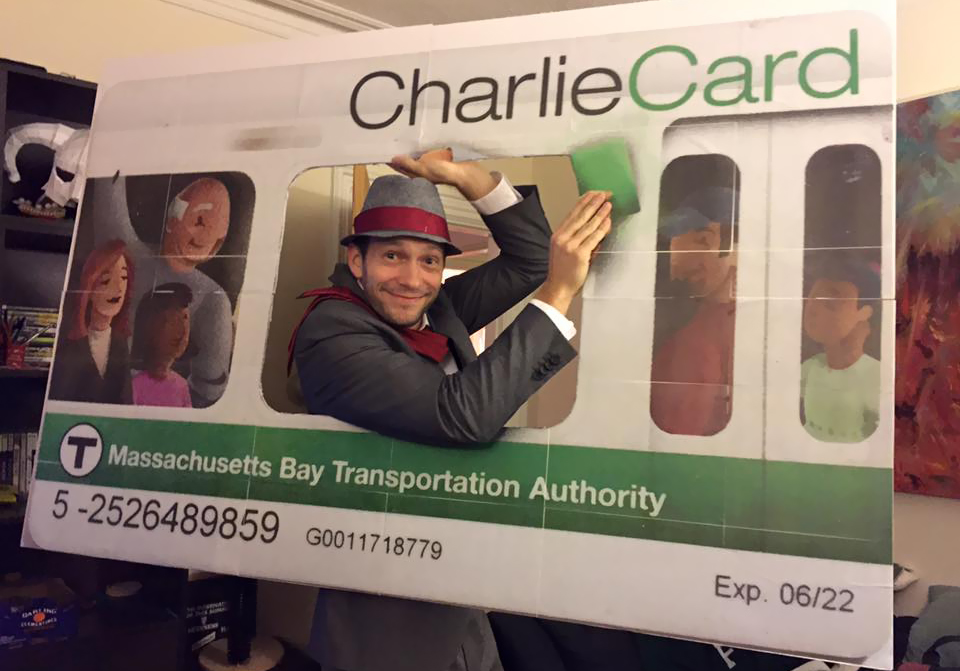 Halloween's pretty great as a kid: Your whole objective in life is getting candy, and it's the one day a year everyone is giving it away for free. But as an adult? It's an excuse to party extra hard and put on a mask. (I mean, besides the figurative mask you wear every day just go get through life in 2017.) Here's 100 ways to celebrate Halloween around Boston.
Above photo via reddit Boston.
Bars and Clubs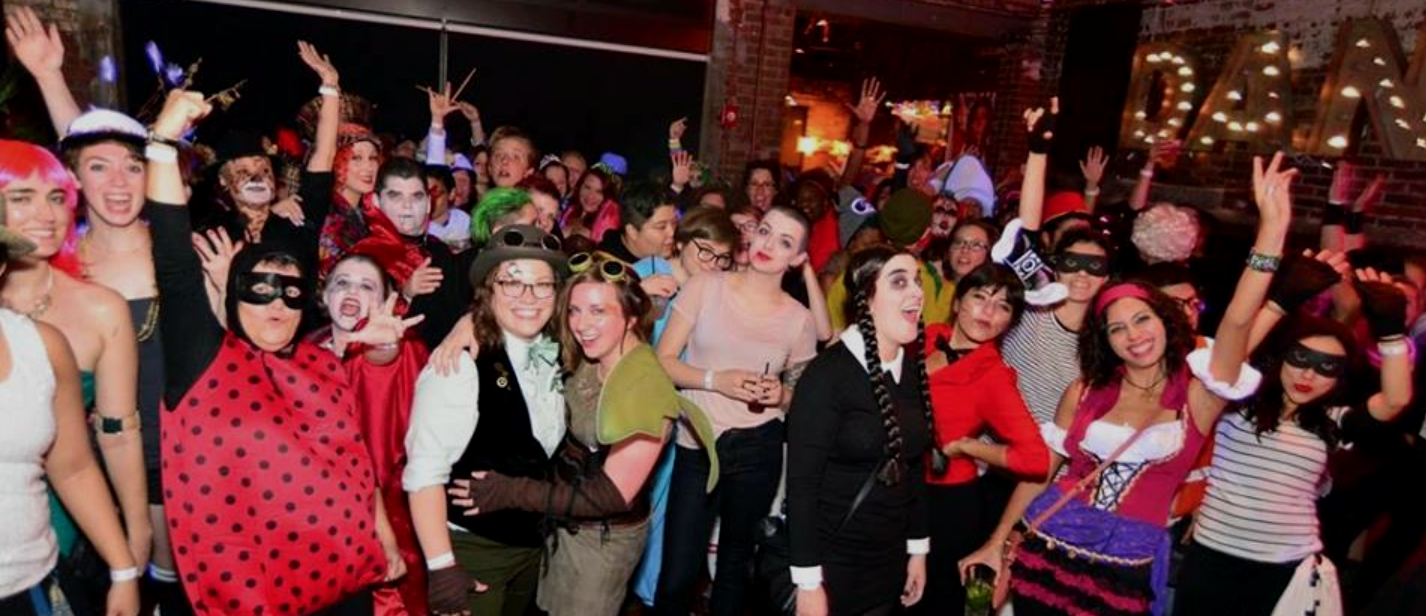 Music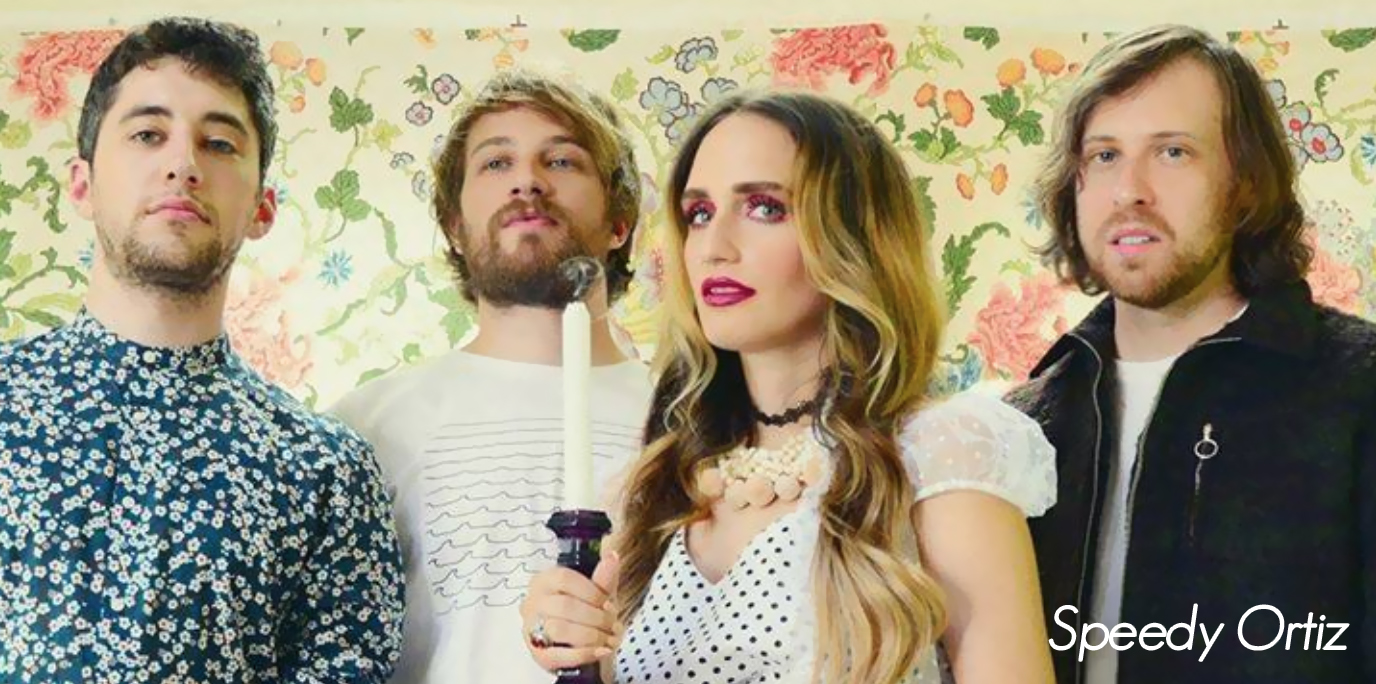 Scary Movies + Marathons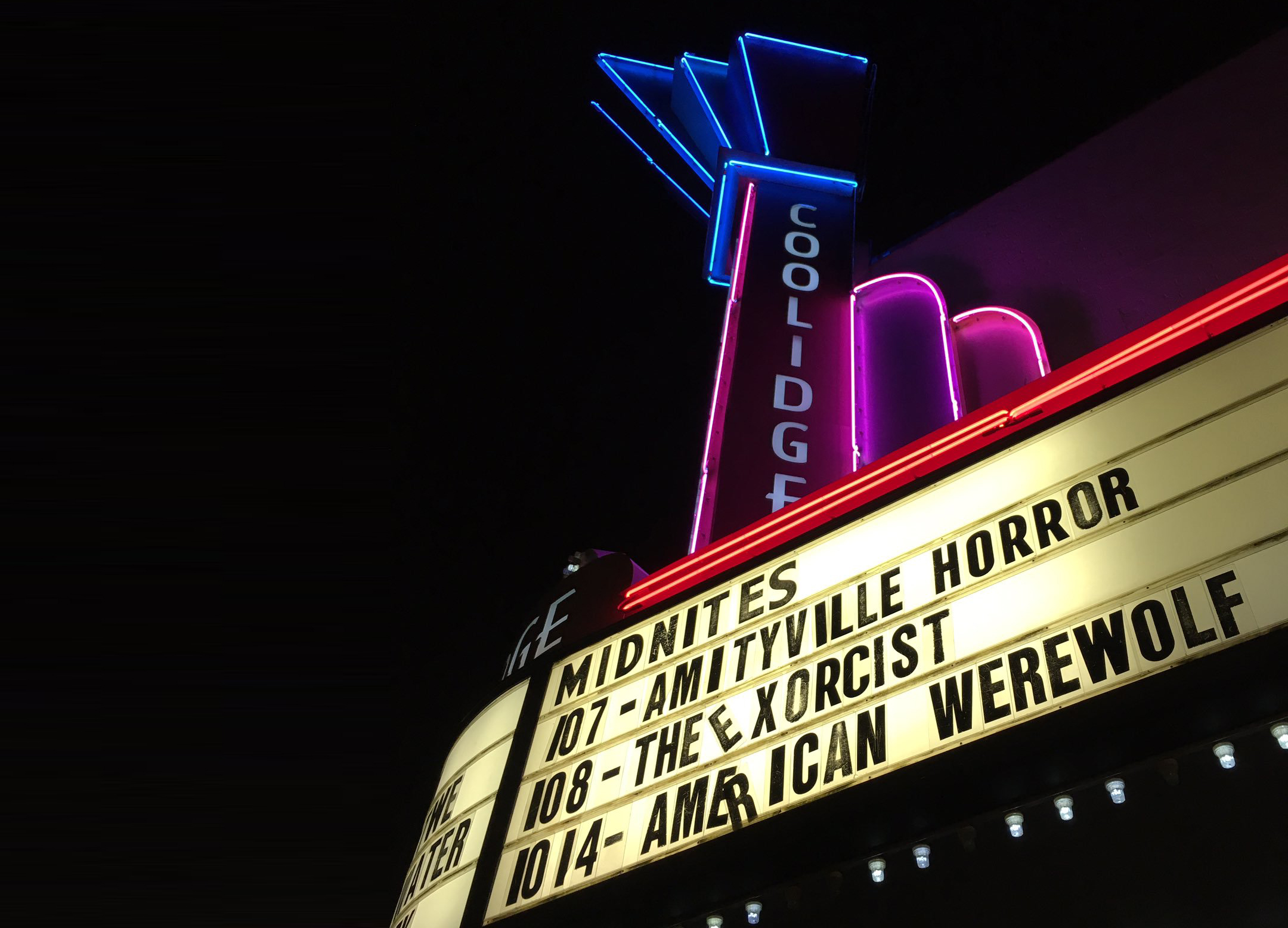 Performing Arts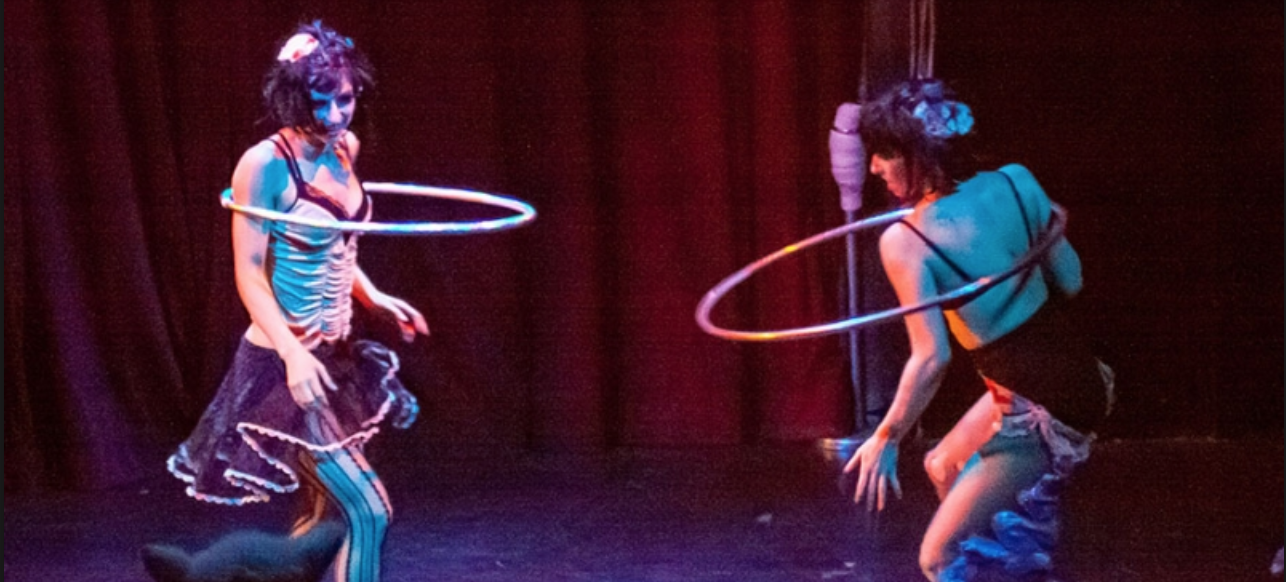 Arts + Flea Markets

Breweries 
Puppies Wearing Costumes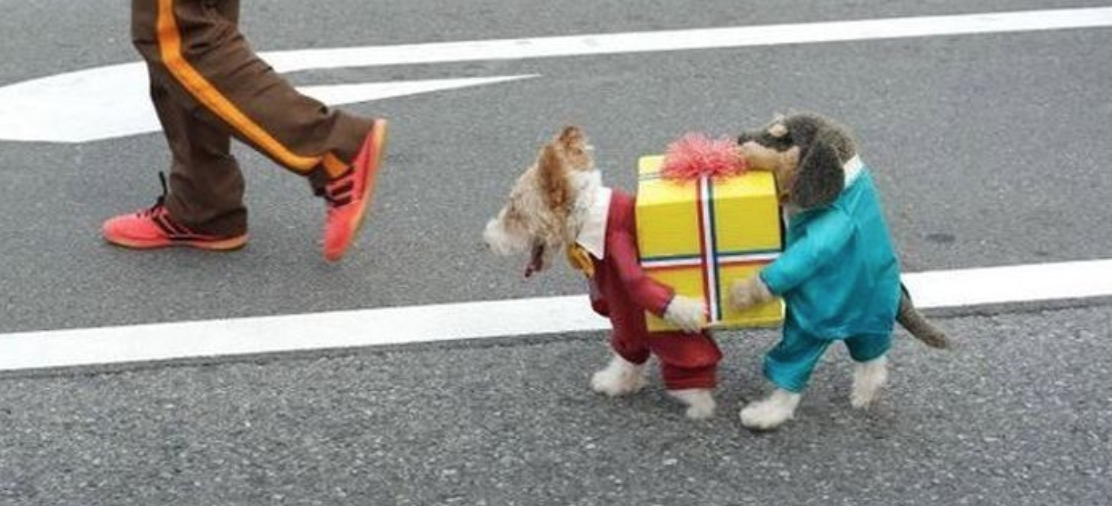 Pumpkins

Haunted Houses + Tours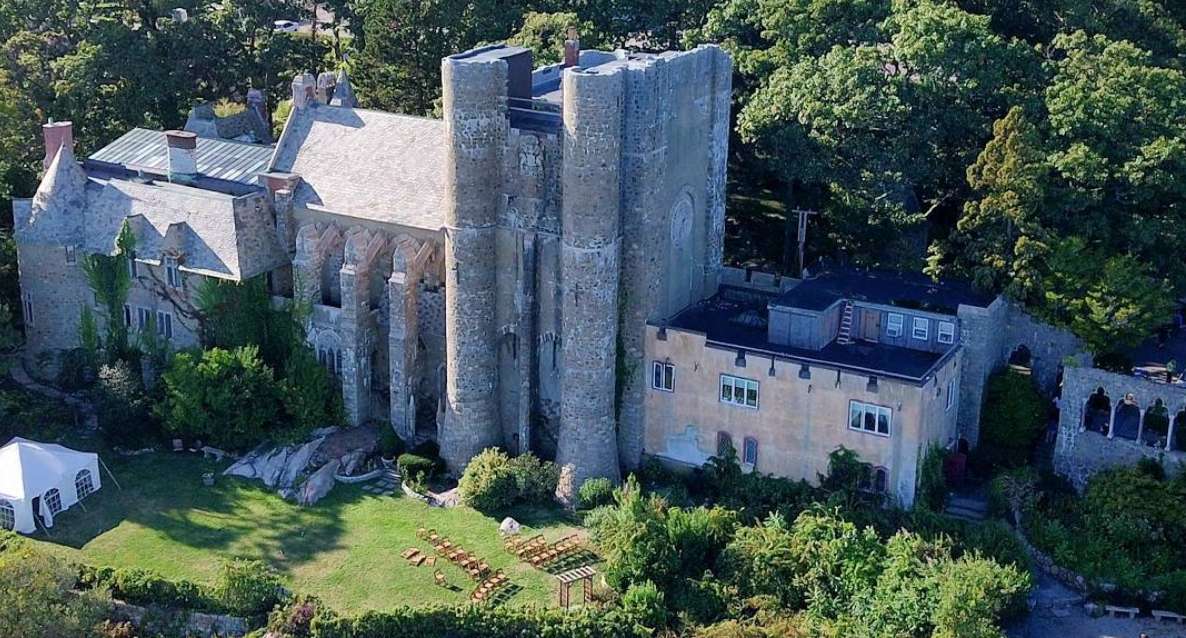 Candy + Food
Fitness + Yoga
Costume Party Cruises
Comments