125+ FREE Summer Events Around Boston
By:
Jim Martinho
-
Sunday, Jun 21, 2015 - 1:30am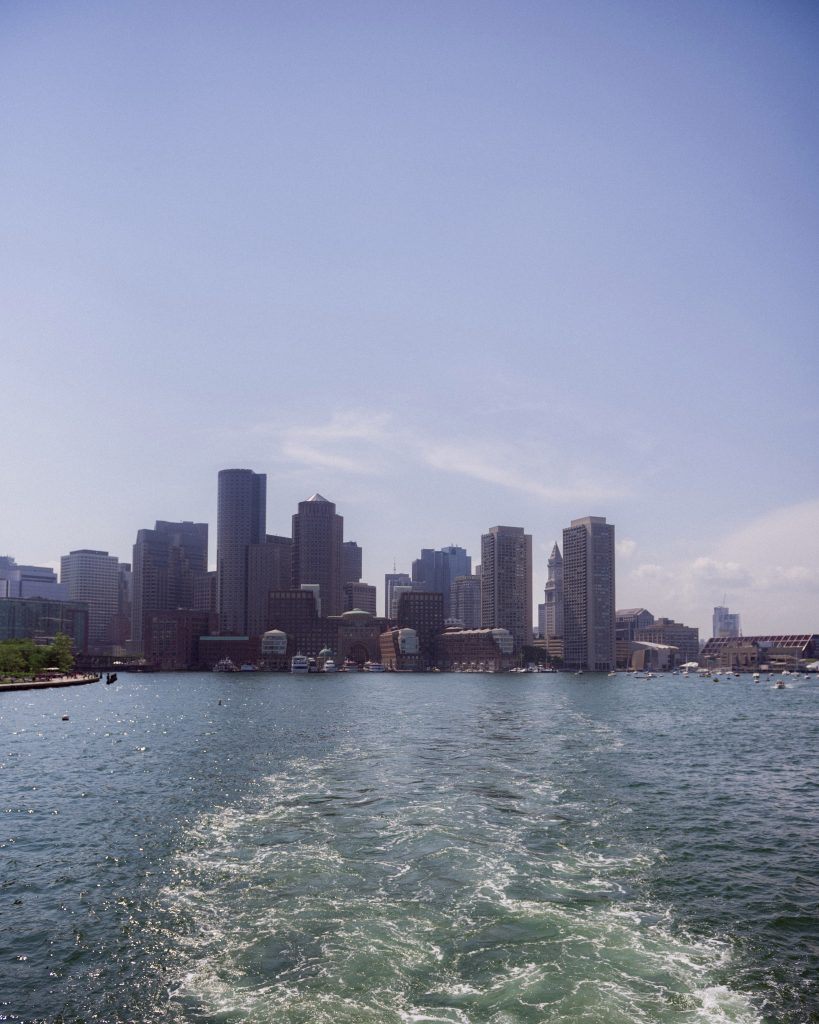 Welcome back, summer. We missed you. Your long days and cool nights. Your smells: briny beach air and freshly cut grass and barbecue/lighter fluid. But most of all? We missed your free stuff to do. From film screenings, live music, and fitness series for every day of the week to all of the area's classic street fairs and arts festivals, here's 125 free events to keep your calendar (and your wallet) full this summer.
Festivals & Street Fairs
Live Music & Concert Series
Arts, Theater, Dance & Film
Sports & Fitness
Secondary images in order: Revere Sand Sculpting Festival, Esplanade Hatch Shell, Shakespeare on the Common, free yoga in Copley Sq.
Comments