Flume Sells Out Two Shows in Boston
By:
BostonTamCam
-
Saturday, Sep 3, 2016 - 5:00am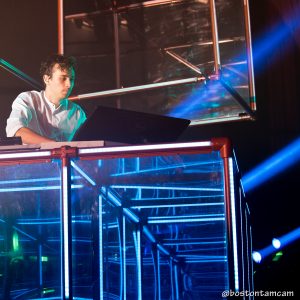 Who is able to sell out shows on a Monday and a Tuesday? Flume.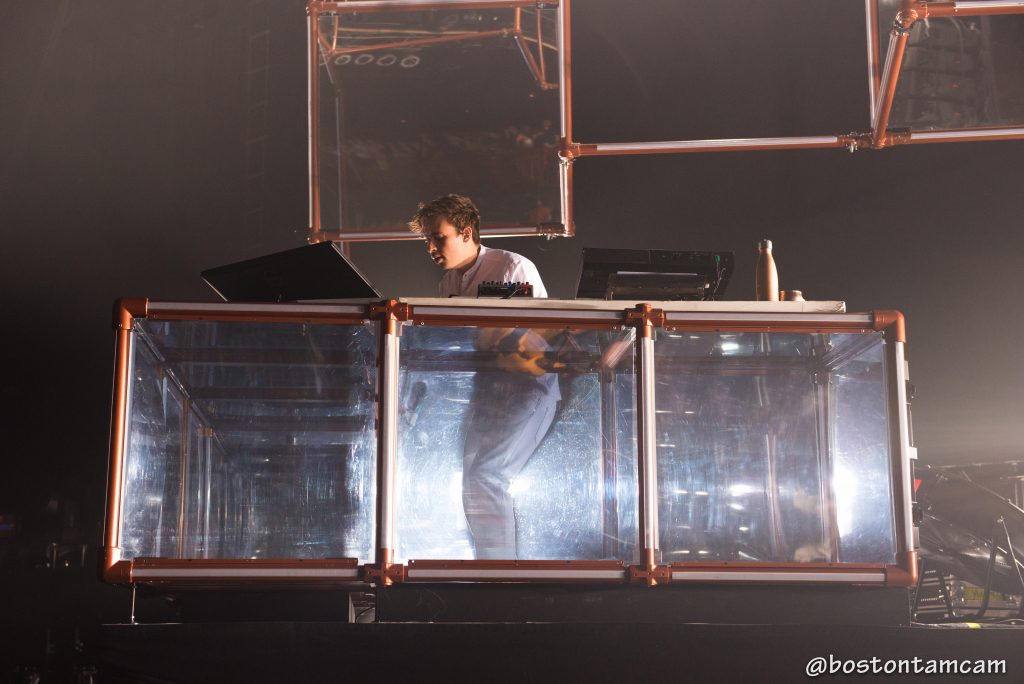 Harley Edward Streten, also known as Flume, progressed from being a bedroom DJ in Australia to playing his #1 radio hits at Boston's House of Blues.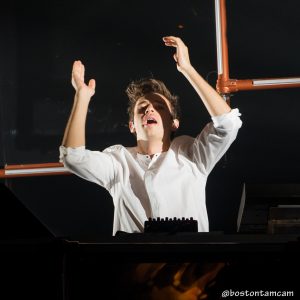 Flume may be best known for his pop hits, Never Be Like You (feat. Kai) and Say It (feat. Tove Lo), but he did not fail to rock the stage with his experimental electronica vibe.
Photo Credits: bit.ly/TamCamIG
Comments