Last Call for Rosé & Oysters Cruise
By:
Lisa Marinelli
-
Monday, Sep 10, 2018 - 12:18pm
With the success of our first Rosé & Oysters Sesh, we decided to set sail recently for a second ring around the Boston Harbor on Mass Bay Lines' Music City Queen showboat. We loved seeing new faces step aboard ready to see the city skyline through a pair of rosé-colored glasses. The minute each attendee received a cup filled with tasting tickets, their illuminating rosé experience was about to begin.

Our lovely wine guides, Charlotte and Kathryn, offered everyone an immersive grand rosé tasting to share their knowledge and affinity for the delicious pink drink. Meanwhile, DJ J-Wall killed his set with plenty of jams to provide a top deck dance party throughout the afternoon.
Thankful for the bites to pair with all that rosé, Eataly provided three massive charcuterie spreads for everyone to enjoy.
Hooked Fish Shop's pop-up shucked nearly 600 oysters and completely sold out of their supply! We tip our hats to those pro oyster shuckers who never missed a beat. The oysters were well worth the wait.
Lastly, let's not forget the epic bottle hoisting challenge with all female contestants that lasted almost six minutes. Talk about real strong women for the win!
From participating in our fun social experiment to enhancing your rosé repertoire, thank you to everyone who made this last Rosé & Oysters Sesh a blast. We're sad the season is ending soon, but keep an eye out on the horizon for new Seshes coming your way.
Check out photos from this Sesh below.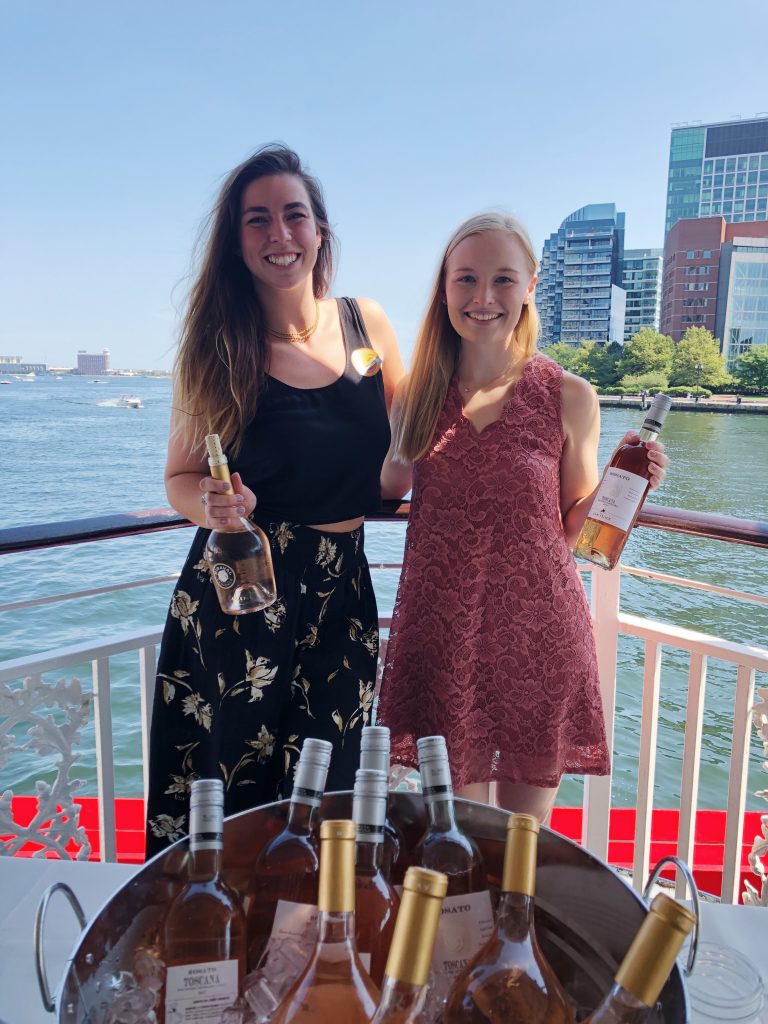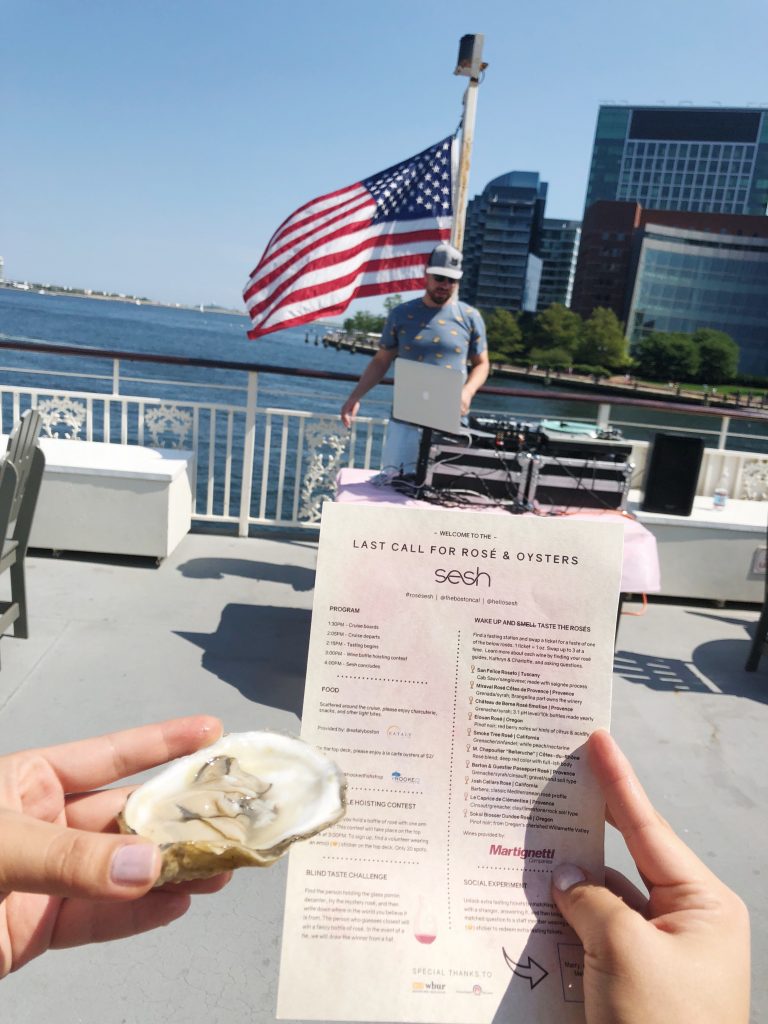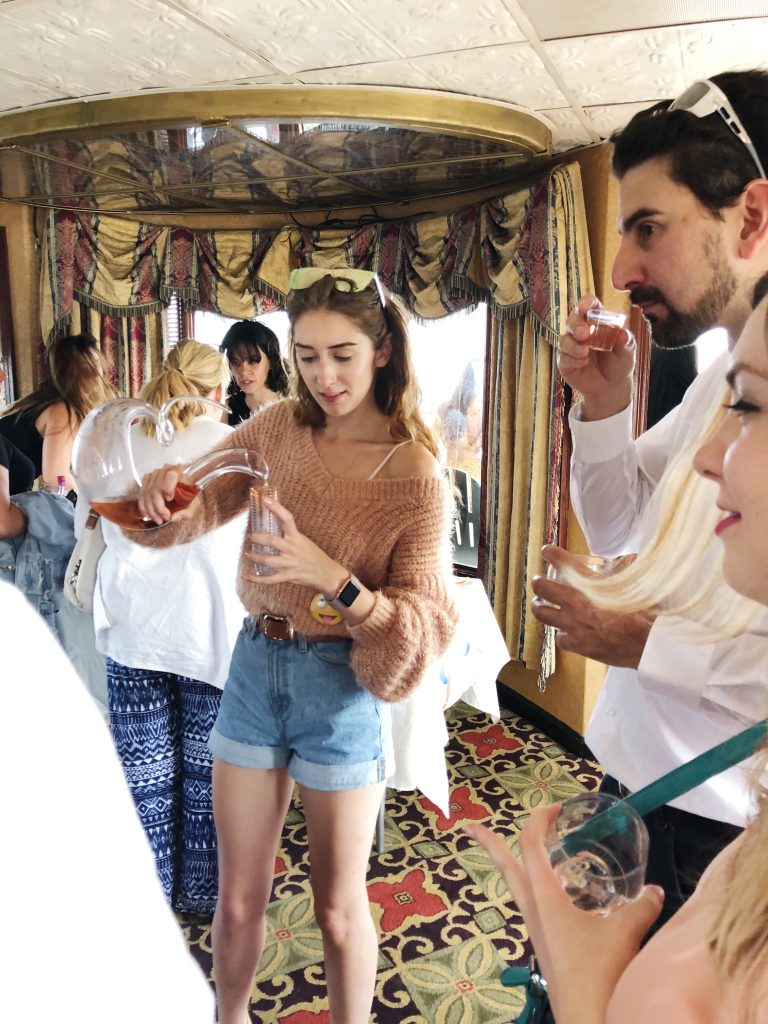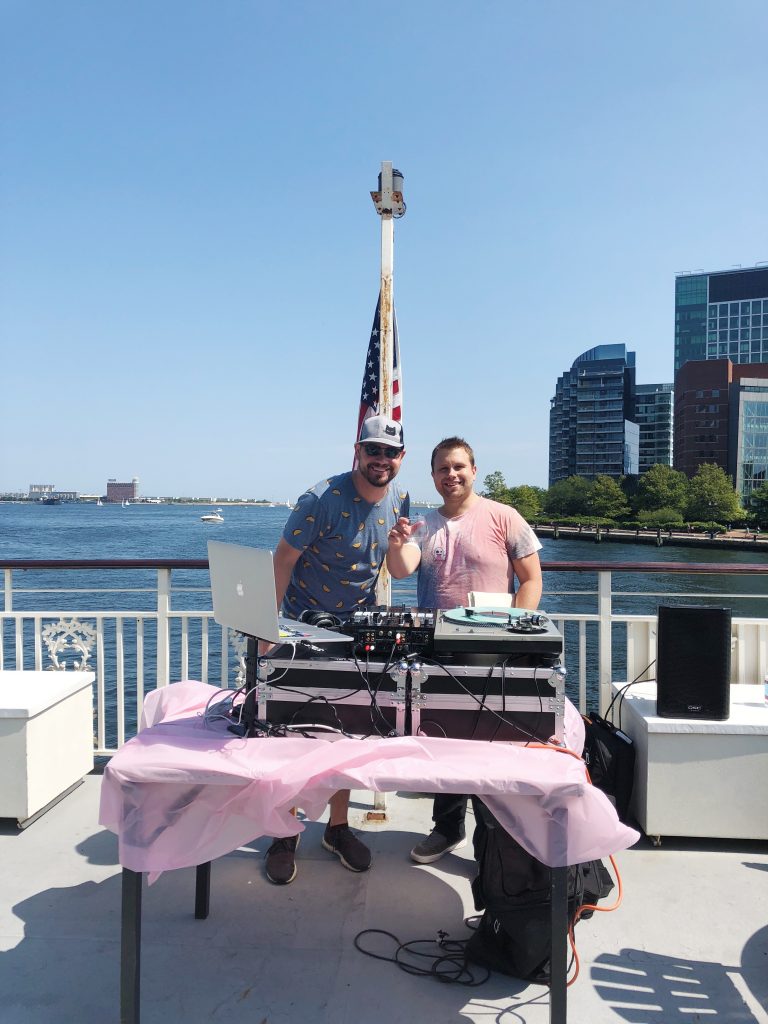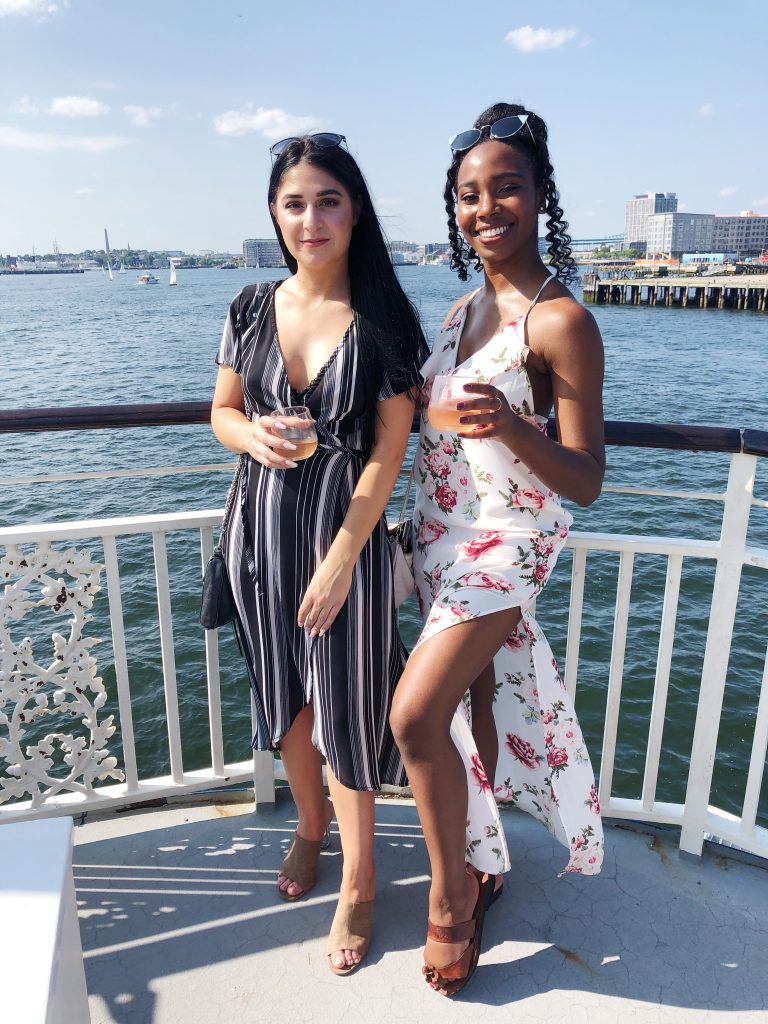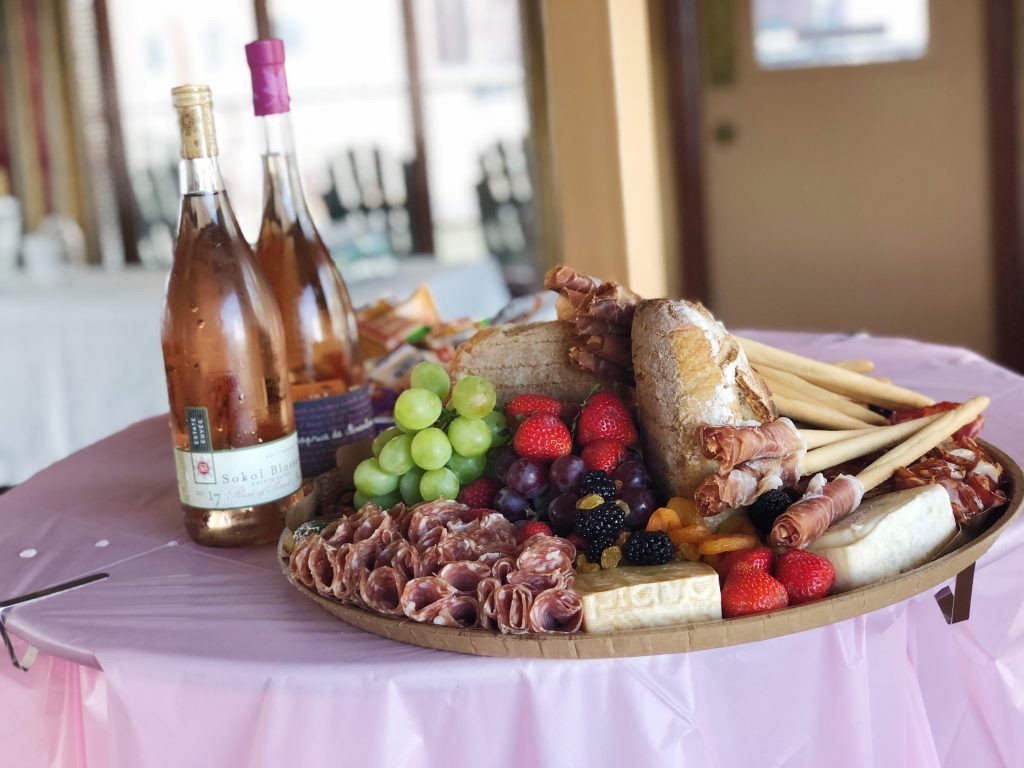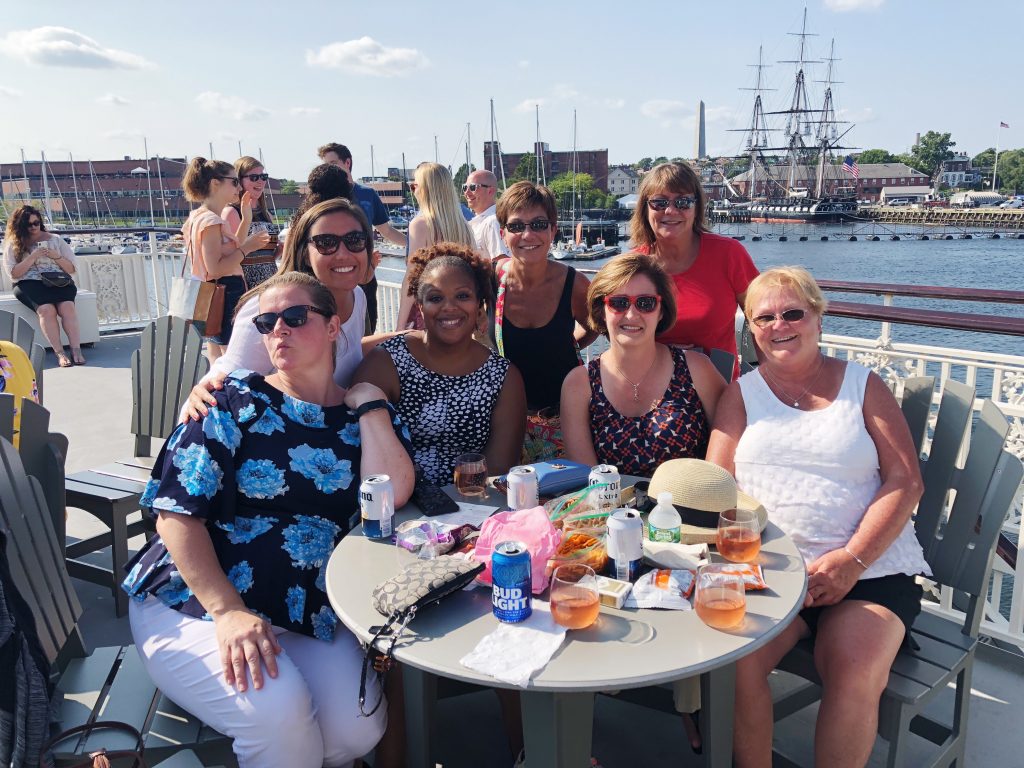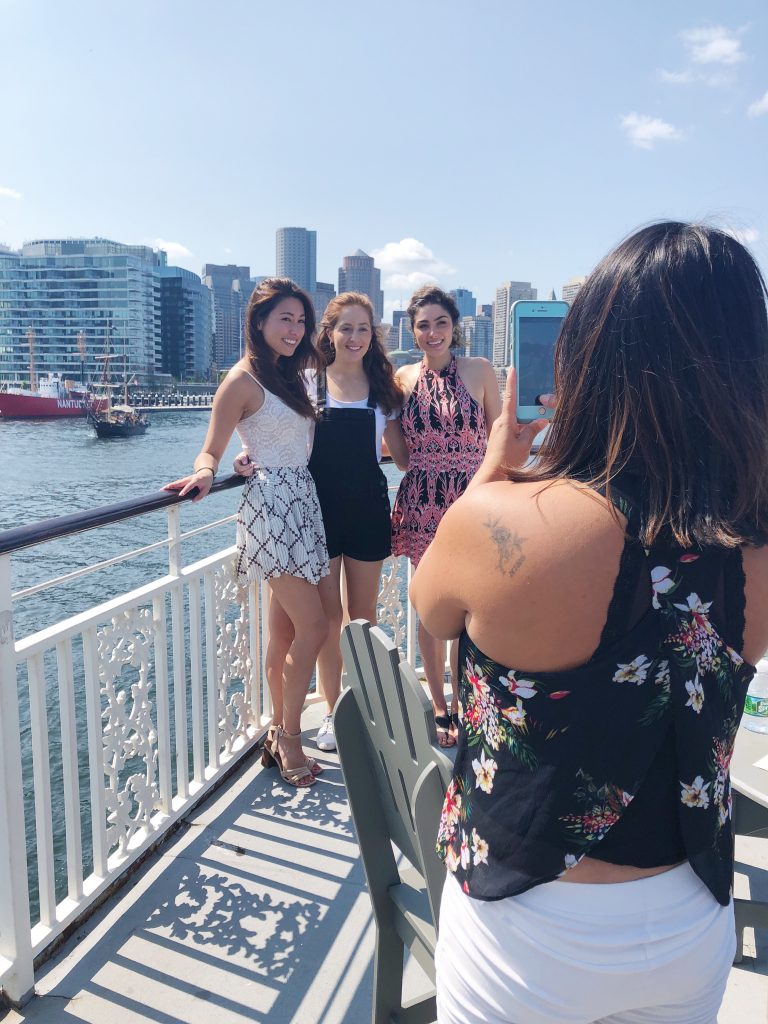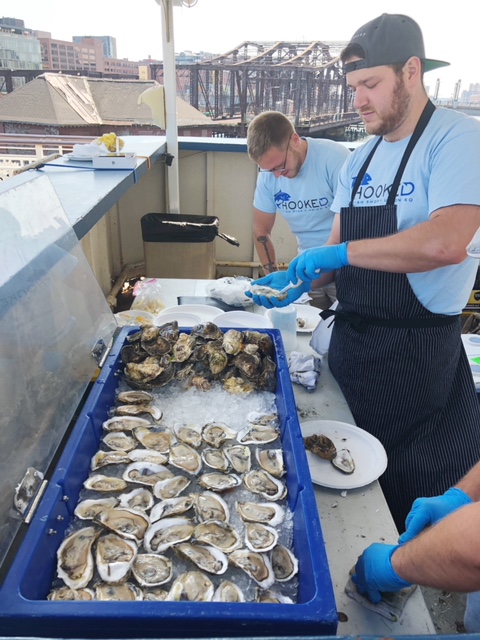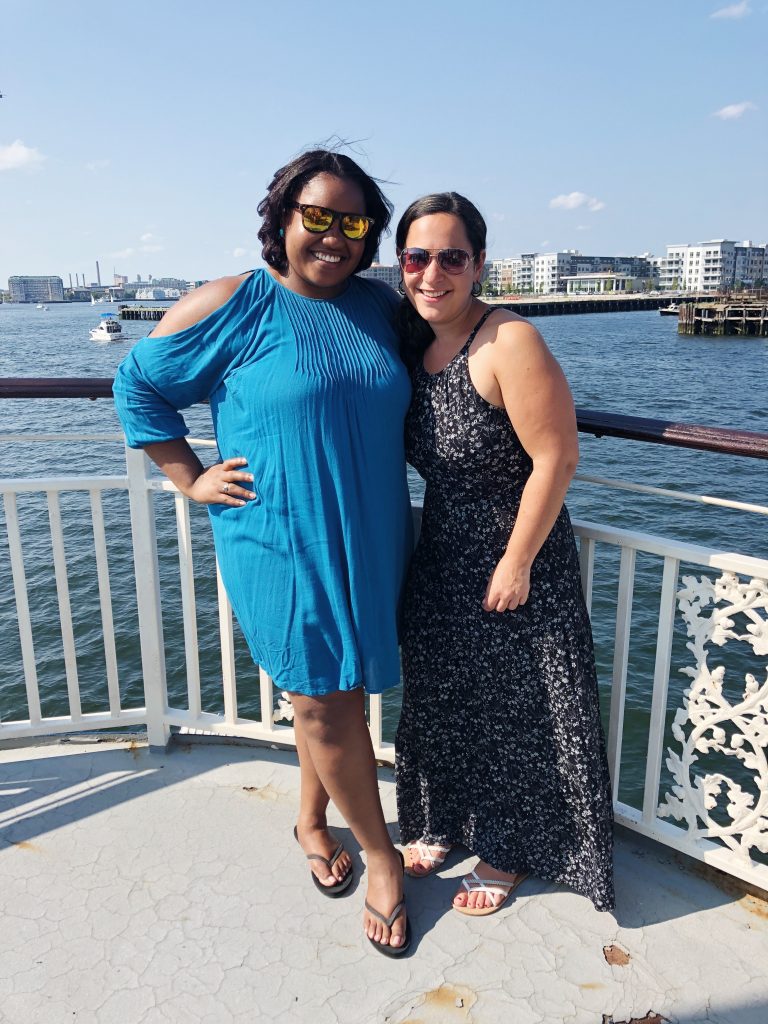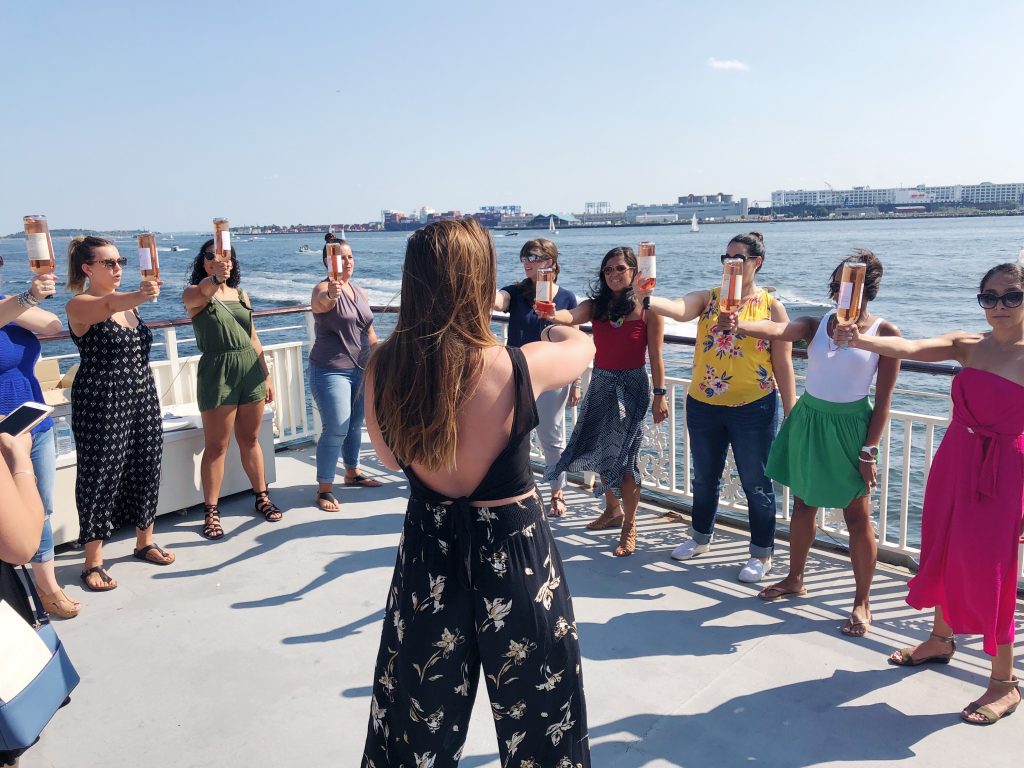 Comments