Our first Sesh
By:
yiseowl
-
Tuesday, Jun 12, 2018 - 4:01pm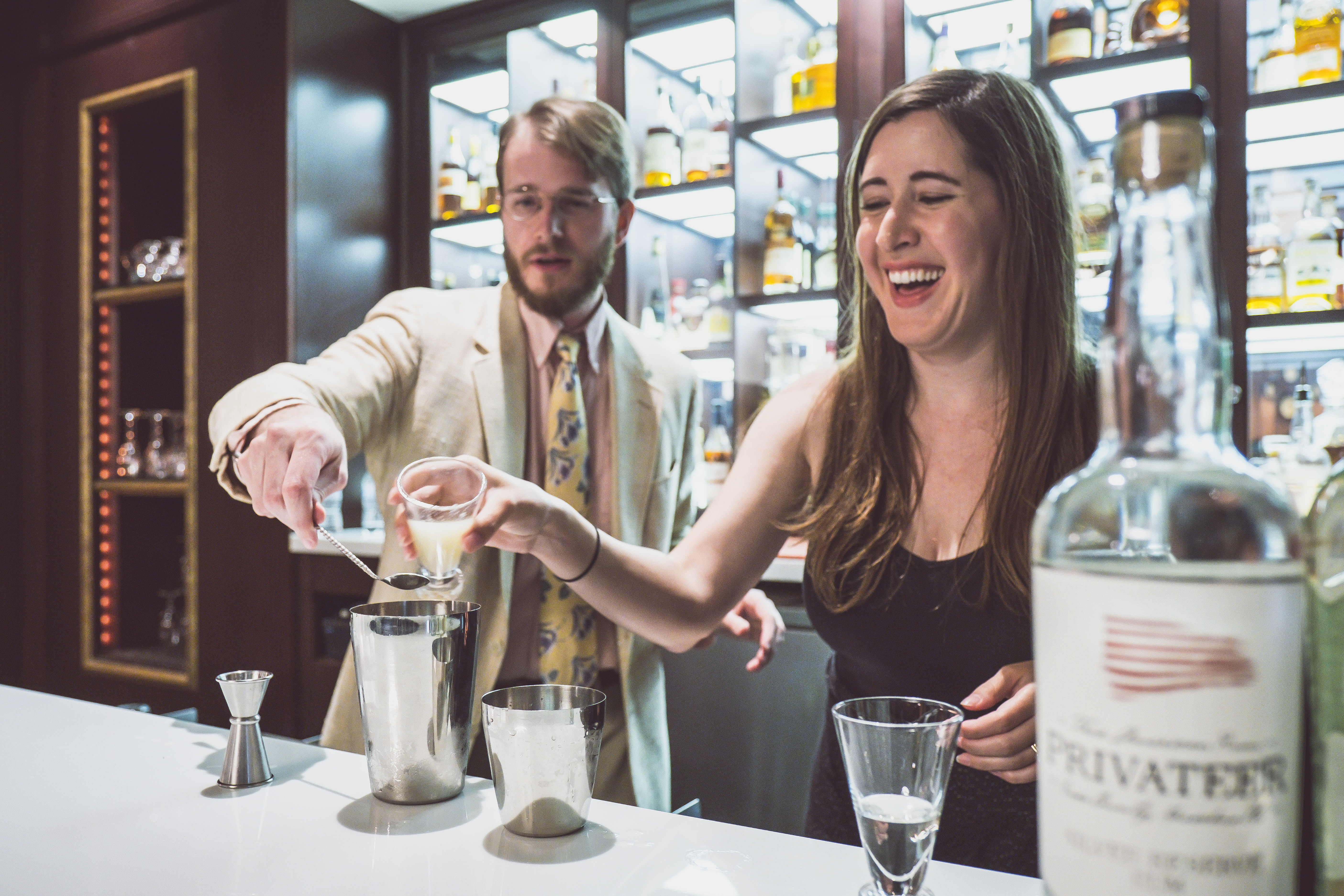 After spending two years developing an unnamed experiential classrooms platform, we soft-launched "Sesh by The Boston Calendar" on June 5th, 2018. The Sesh itself—Hemingway to Havana: Mixing Classic Rum Cocktails—took place just five days later at the Kimpton Marlowe Hotel's Lobby Bar, led by historian, author and mixologist, Brain Hoefling (Herzog Cocktail School). With a full-house on hand, Brian led the crowd through a short history of rum, then taught attendees how to make three light rum cocktails using Privateer Silver Reserve:
1) Hemingway Daiquiri: An evolution of the venerable Daiquiri, invented at the famous Havana bar El Floridita and eventually renamed after its most famous patron.
2) El Presidente: Another Havana classic, and the scion of the rum-and-vermouth cocktail family. Famously offered to Calvin Coolidge by Cuban President Gerardo Machado (he declined).
3) El Floridita: Not as famous as its namesake bar and frequently confused with the Floridita Daiquiri until the latter changed its name to "Hemingway" (see above); yet another delicious expression of Cuba's cocktail tradition and one of the few drinks to pair lime juice with sweet vermouth.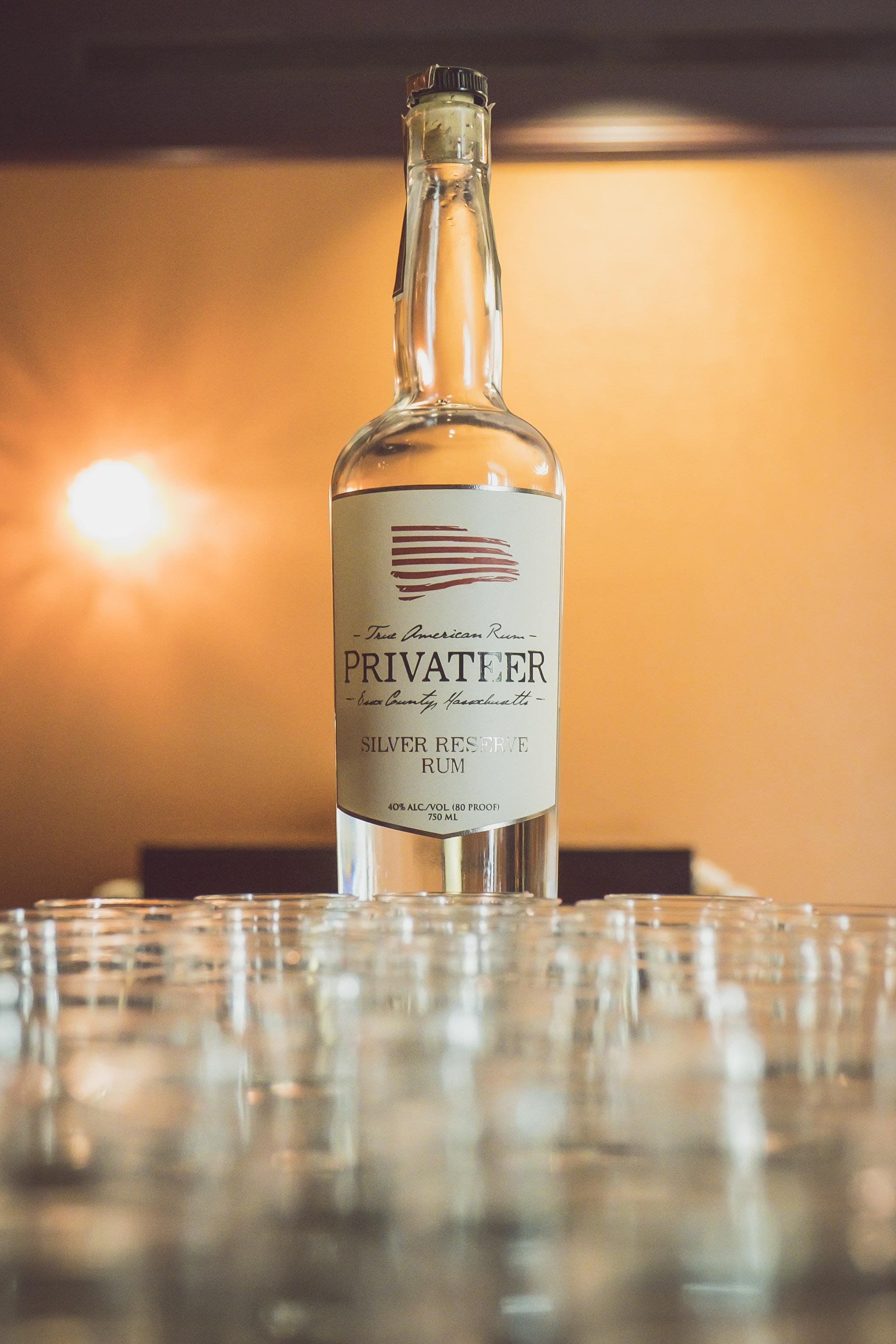 After demonstrating how to make each of the aforementioned cocktails, attendees got hands-on and proceeded to pick up a shaker and make their own from scratch…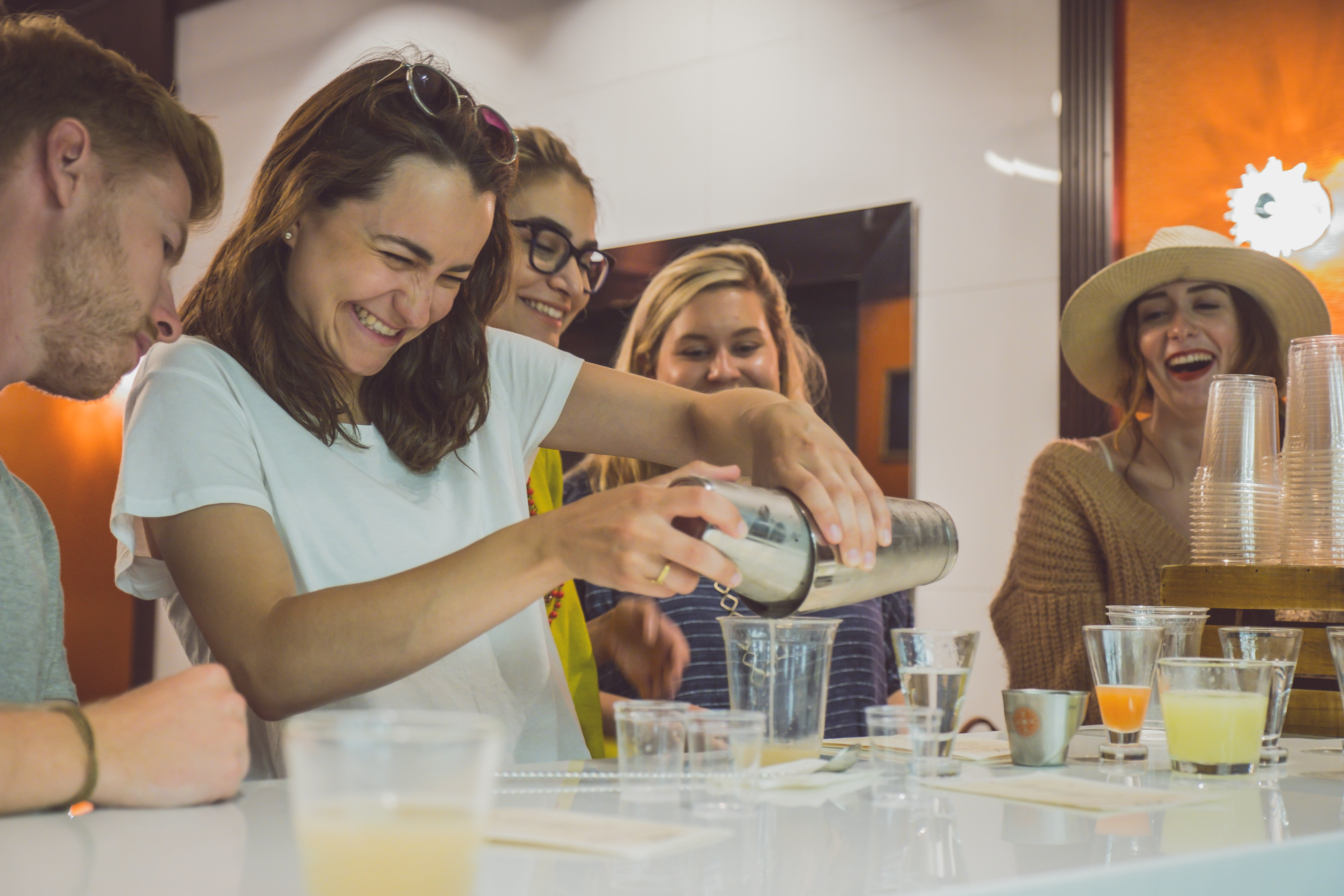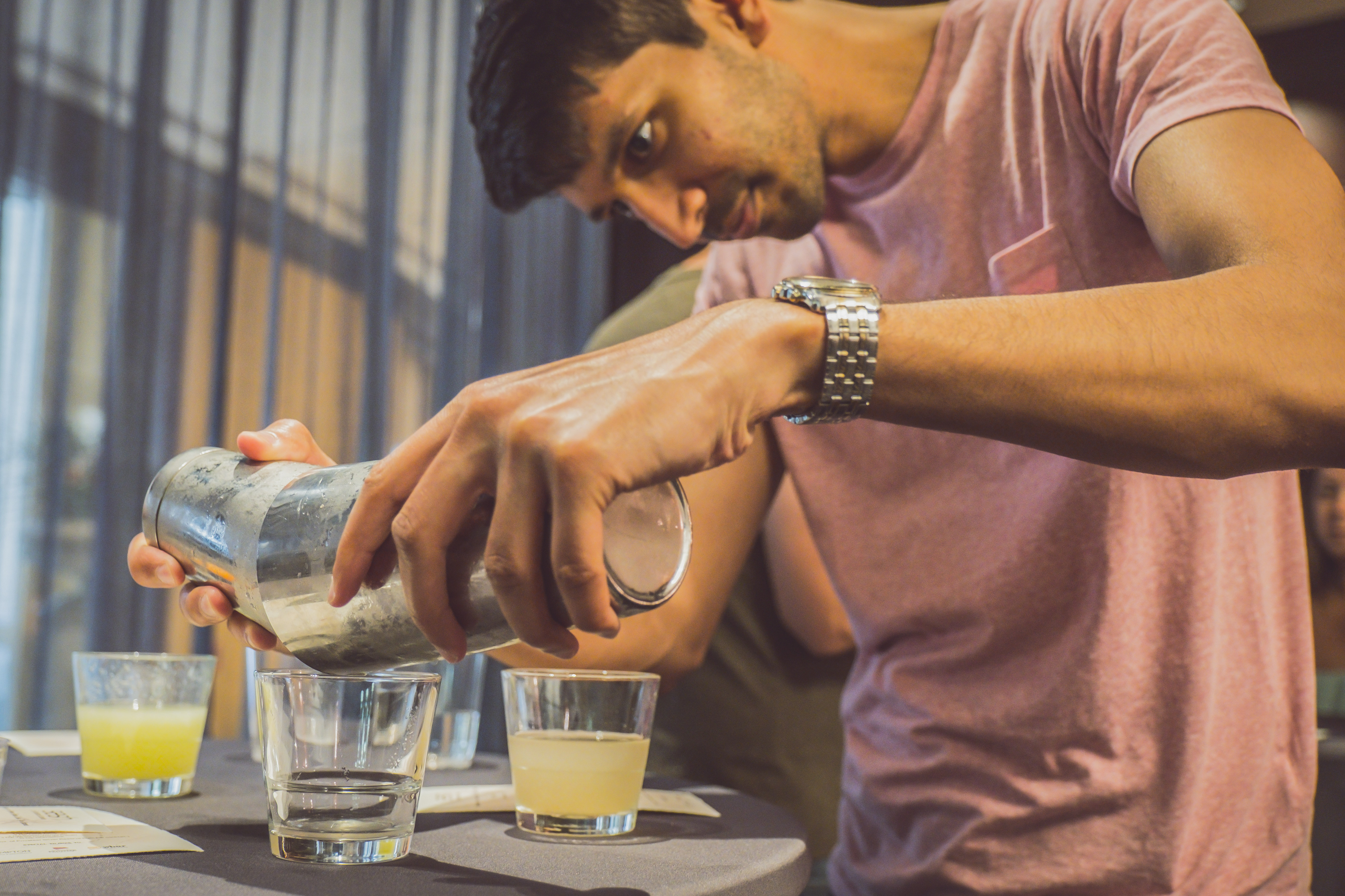 To ensure attendees properly lined their stomaches before consuming three self-made cocktails, the Kimpton provided delicious light bites at the start of the Sesh. Connections were made, numbers were exchanged, knowledge was obtained, and most importantly, the experience was unique and memorable. From a logistics and flow standpoint, there are a number of things we plan to improve upon moving forward, but Sesh number one is in the books, and it's just the first of many. WBUR was our presenting media partner for this Sesh, and will be for subsequent ones through he summer.
What's Sesh? In short, immersive experiences with the city as your classroom. Everything from rosé deep dives on cruises, to dumpling making at the all-new Bow Market. Look out for a whole host of Seshes via this link in the coming days. Until then, stay tuned.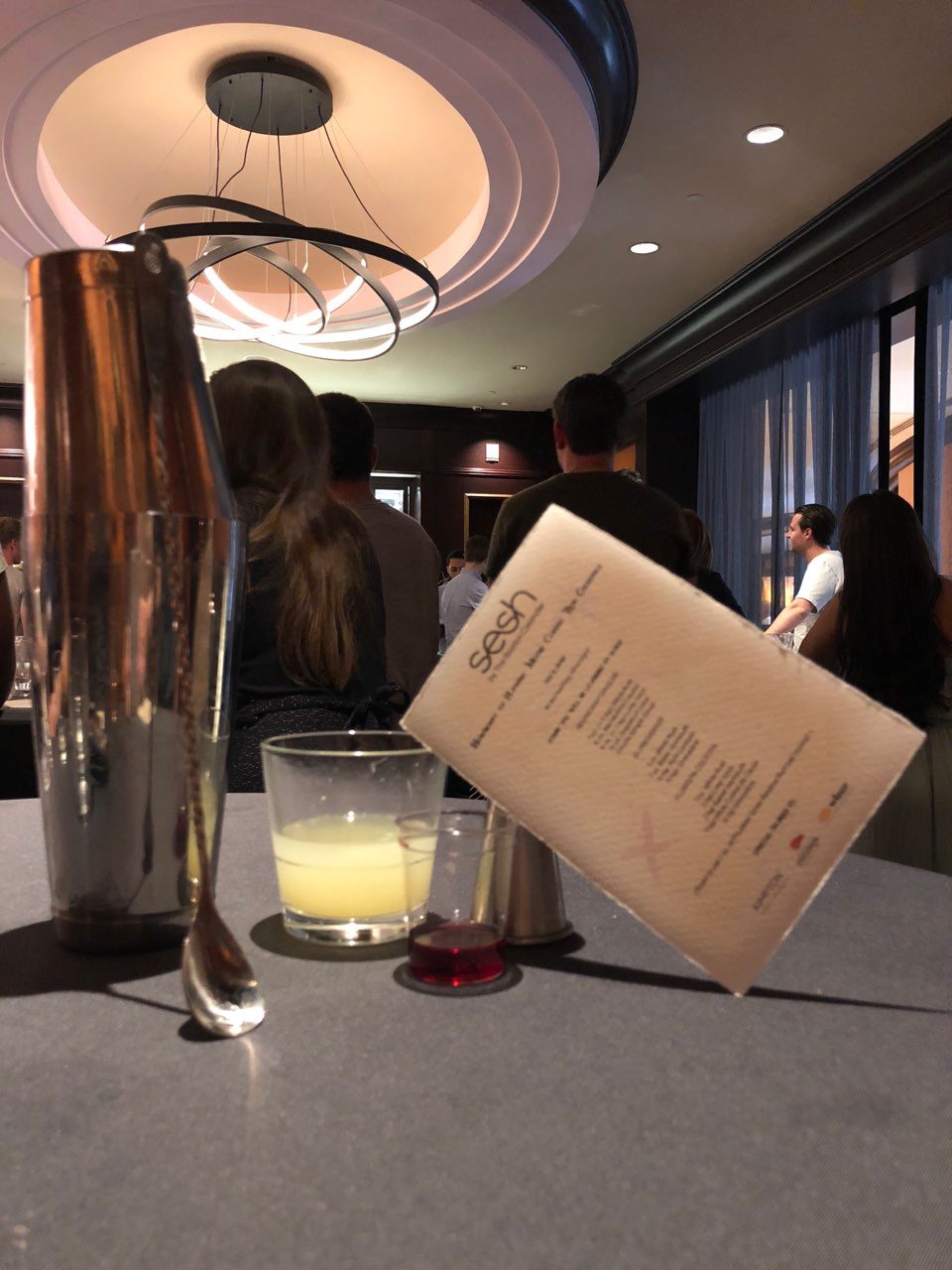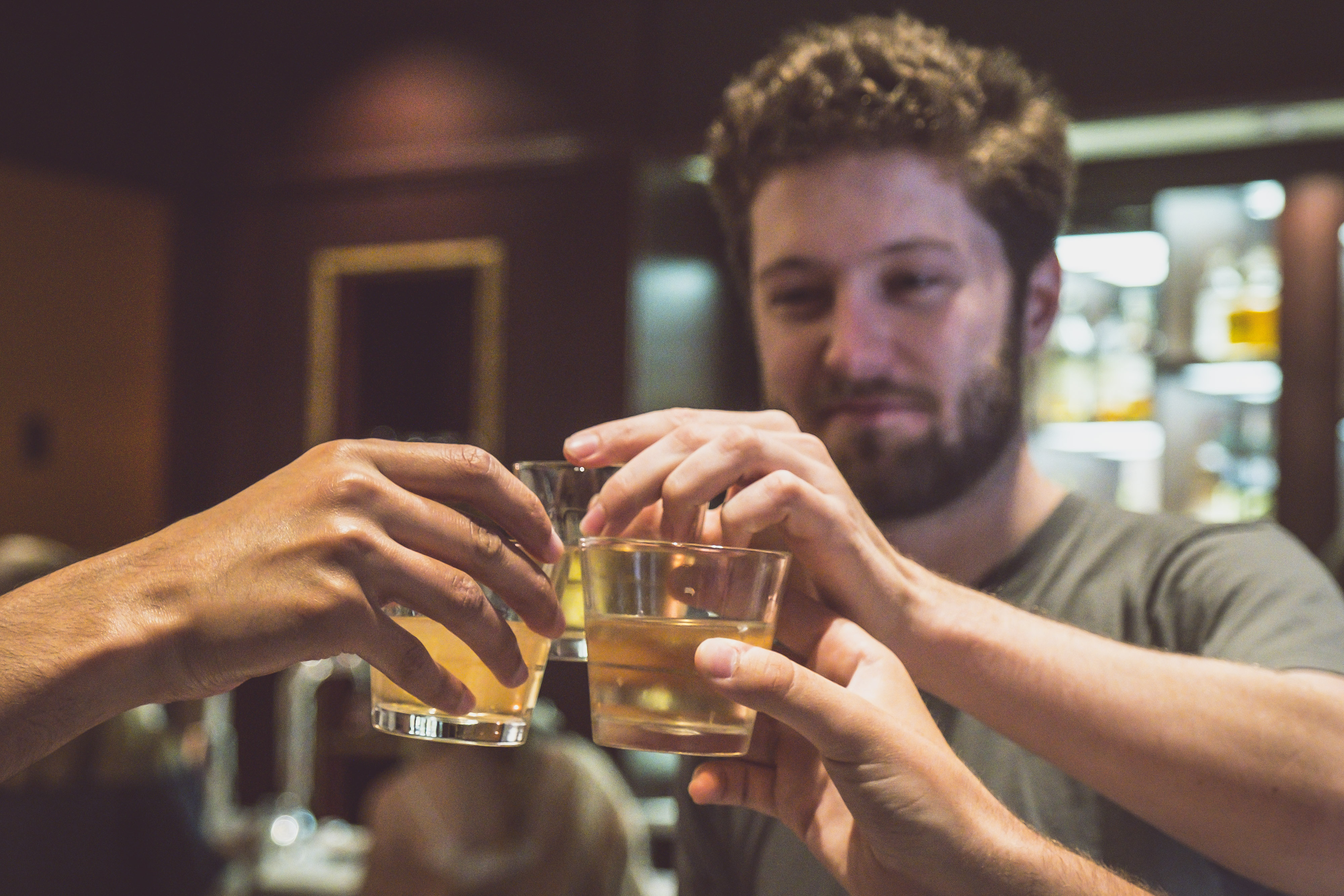 All photos by Shiv Patel.
Comments