Ring Around the Rosé & Oysters Cruise
By:
yiseowl
-
Friday, Jul 20, 2018 - 4:08pm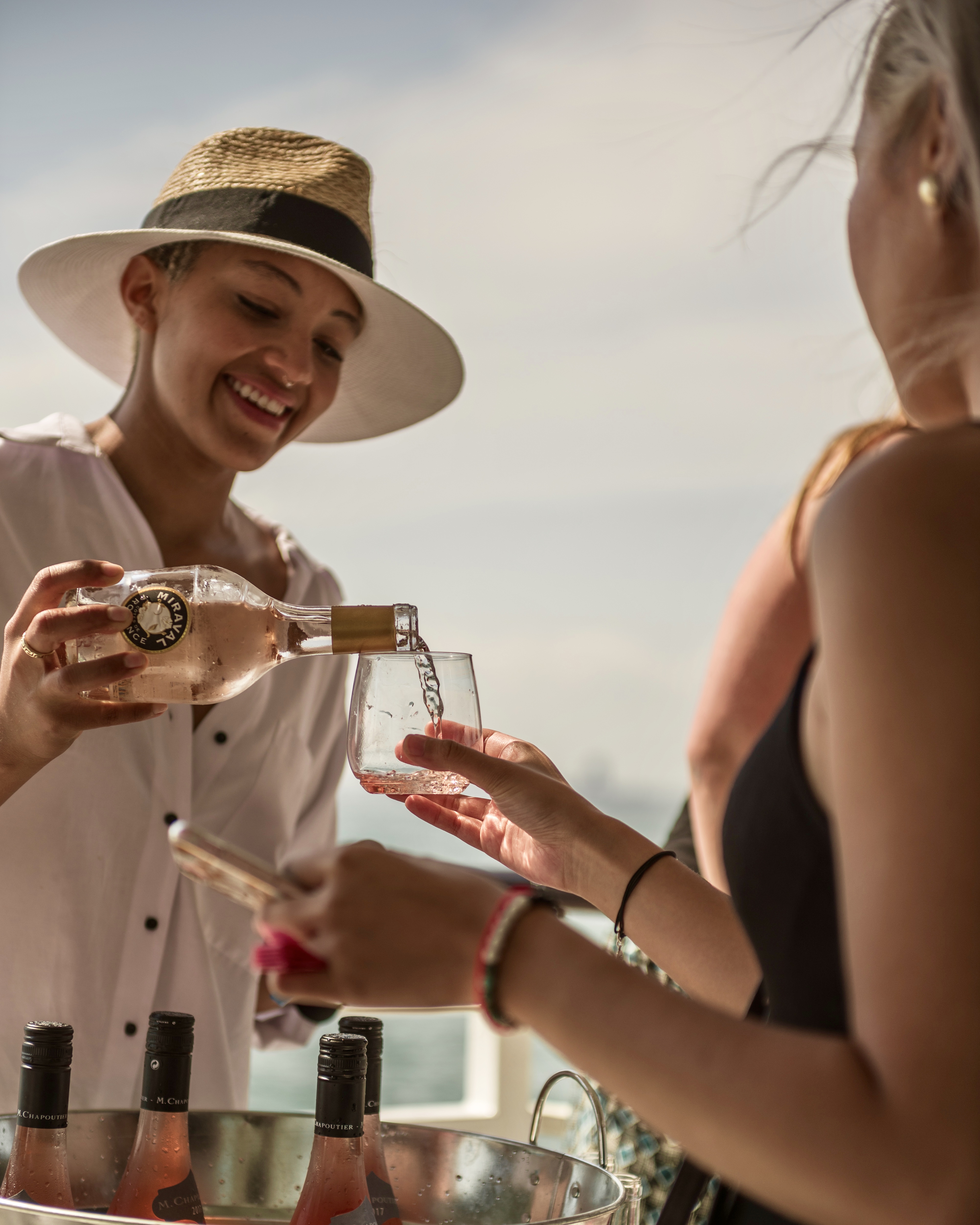 This past Sunday we held our biggest sesh yet. It started with a simple idea: Team up with a few wine experts to create an experience that promised to give attendees a deeper understanding of rosé — a step up from just going to a bar and ordering something pink. Then we thought, what if we put it on a ship? Oooo, what if we added oysters too? With that, we proceeded to reach out Mass Bay Lines and pitched them our concept; they were in. Now we needed to find all that rosé. Someone recommended we touch base with Martignetti, the leading distributor of wines and spirits in New England. They weren't exactly sure what this #rosésesh would look like, but they were willing to work with us. As we firmed up what felt like a never-ending list of details, we ended up designating Martignetti as the exclusive provider of rosé, and worked with them to offer ten wines from their Carolina & United divisions. By the time the sesh rolled around, attendees were tasting French rosés from a vineyard part owned by Brad Pitt and Angelina Jolie, to rare pinot noir rosés from Dundee Hills in Oregon's Willamette Valley.
This sesh was only made possible thanks to all of the local companies who were willing to team up with us, and of course the dozens of staff and volunteers who helped out. We'd be remiss if we didn't express extreme gratitude to our rosé guides, Charlotte and Kathryn, who helped curate the wine list and lead attendees through the tasting. Allium Market of Brookline for putting out an INCREDIBLE charcuterie spread. Hooked Fish Shop of Somerville, who shucked 400 oysters. Eataly Boston, who provided several salumi & formaggi platters as well as assorted focaccia. Our presenting media partner, WBUR. The captain and crew of The Music City Queen, who cruised us safely around Boston Harbor as we drank rosé all day. And of course the incredible team of volunteers from Hult University, who checked everyone in, organized our Wine Bottle Hoisting Contest, and executed our floating Instax photo booth. We said this was the "first annual" Rose & Oysters Cruise, but seeing that it went so well, we might just do another one in August. Stay tuned.
Below are a bunch of photos from the cruise taken by the ever so talented Phil Gioia (@pgioia).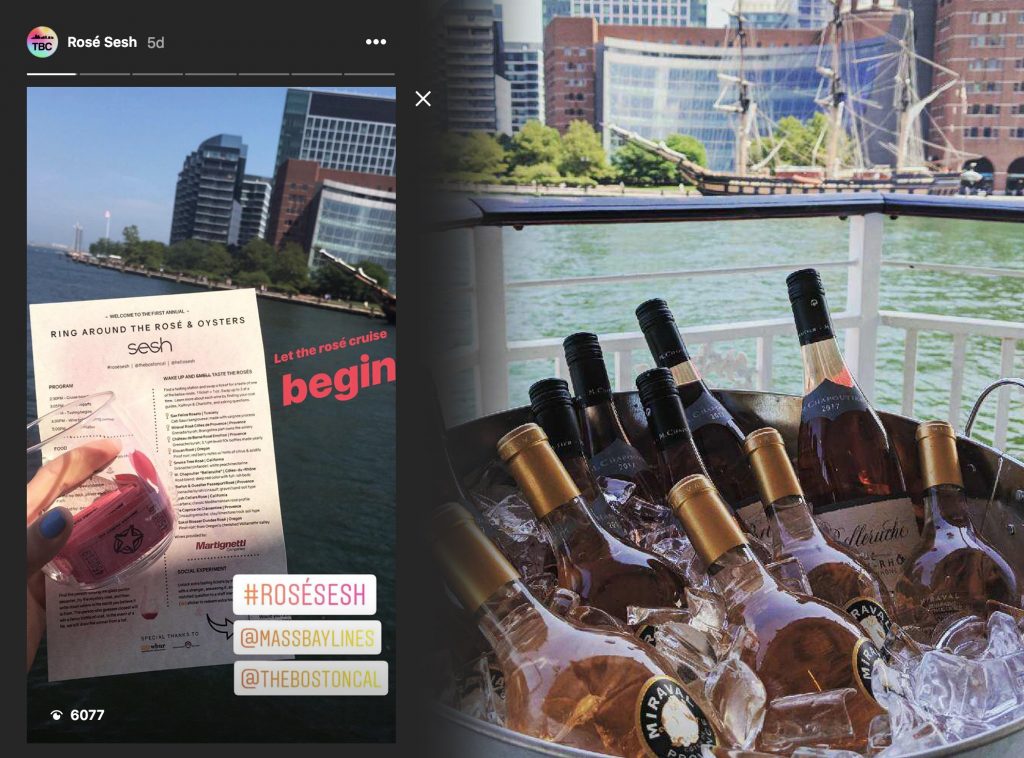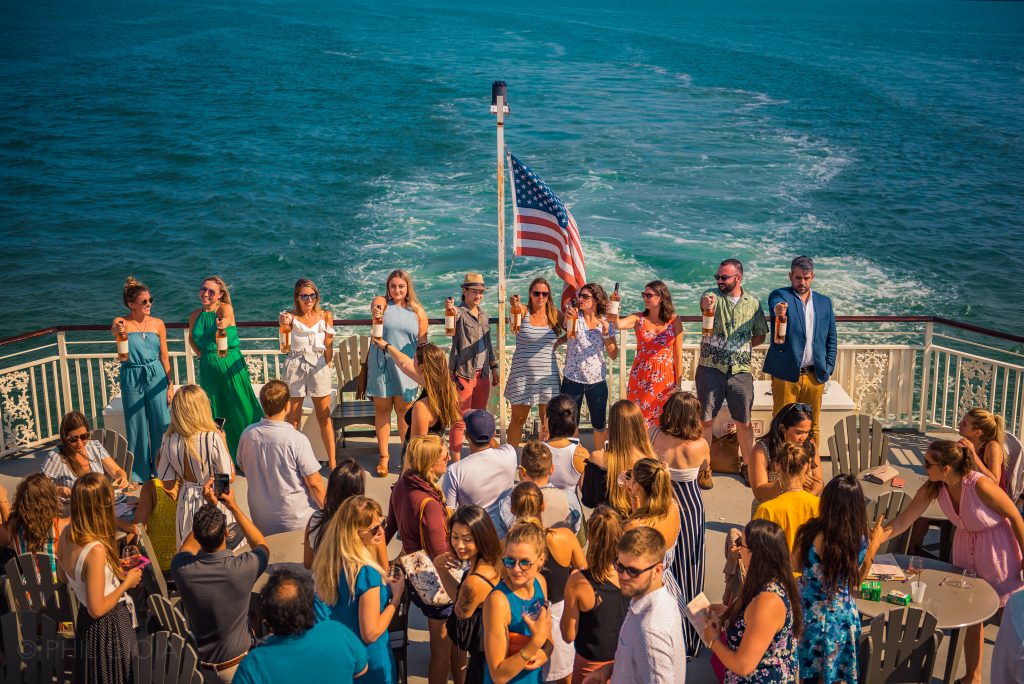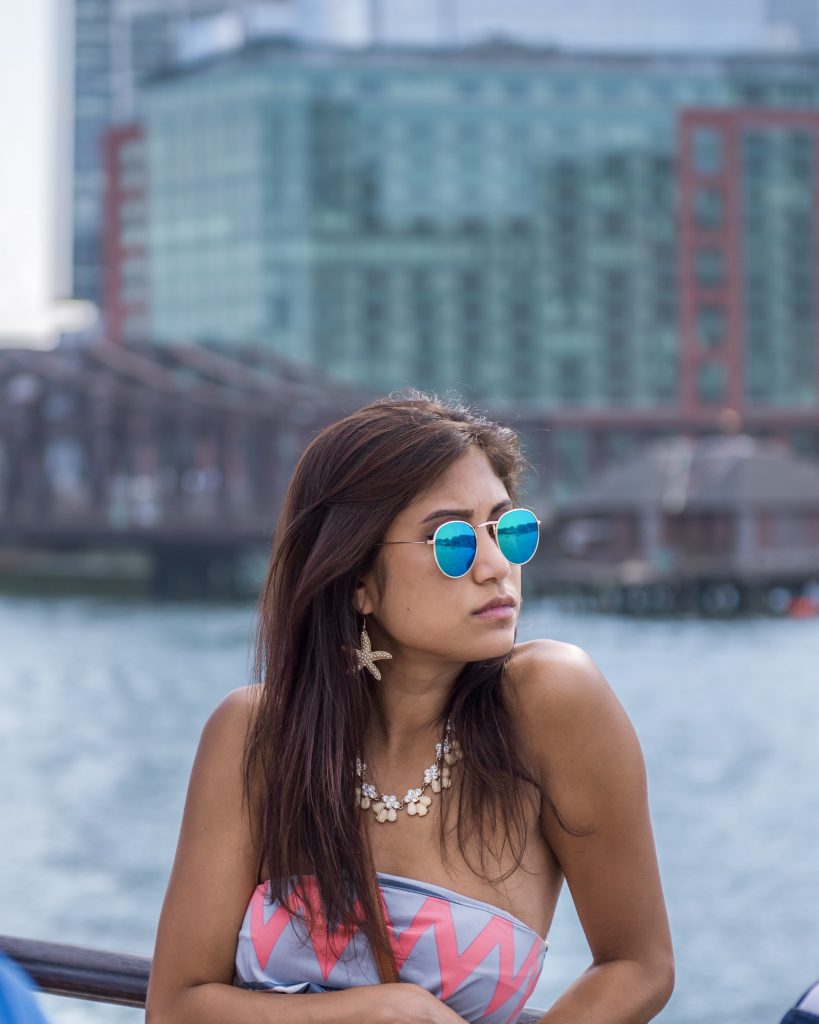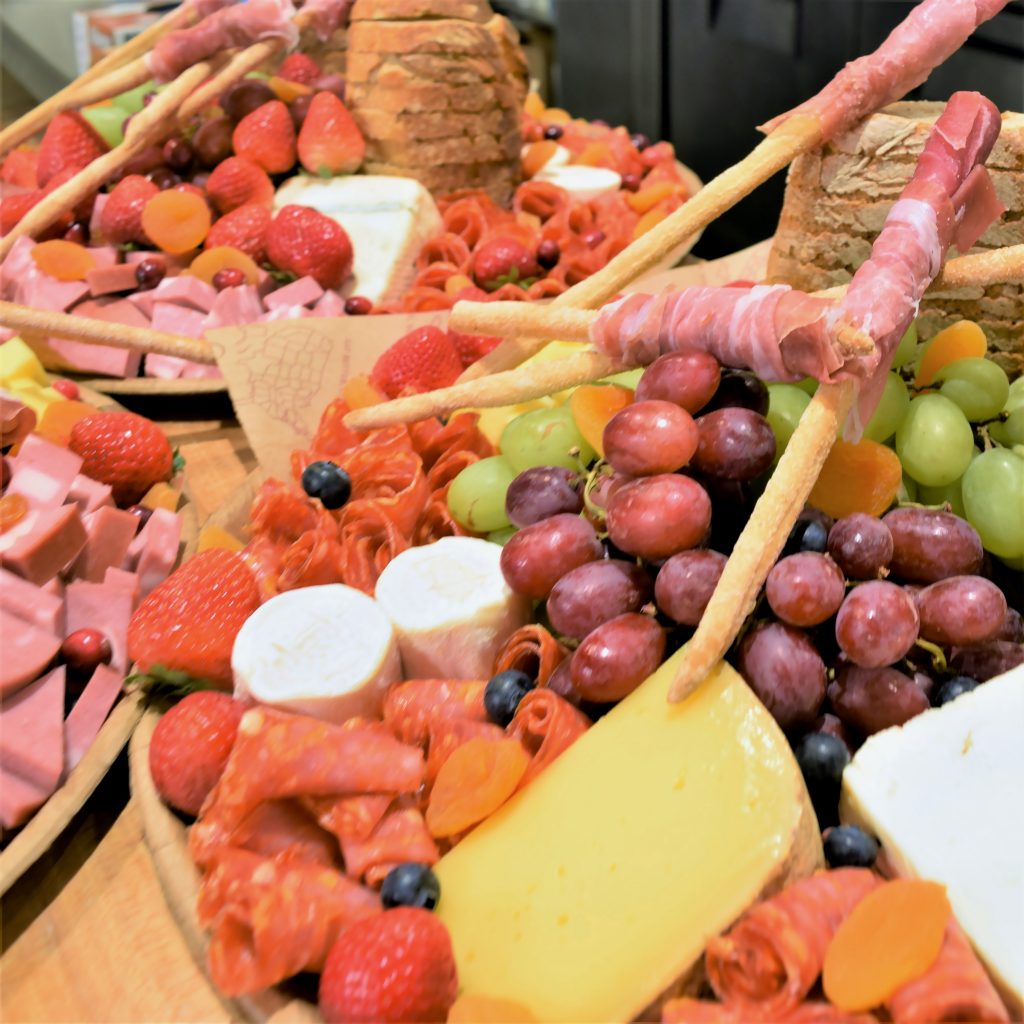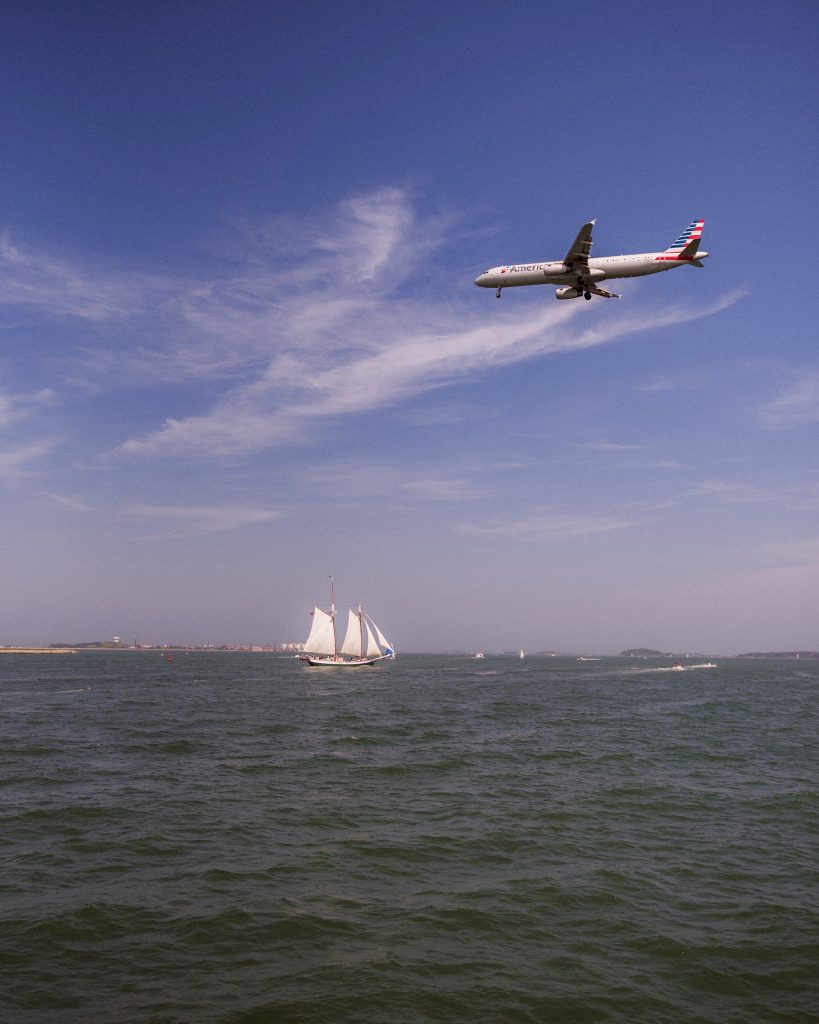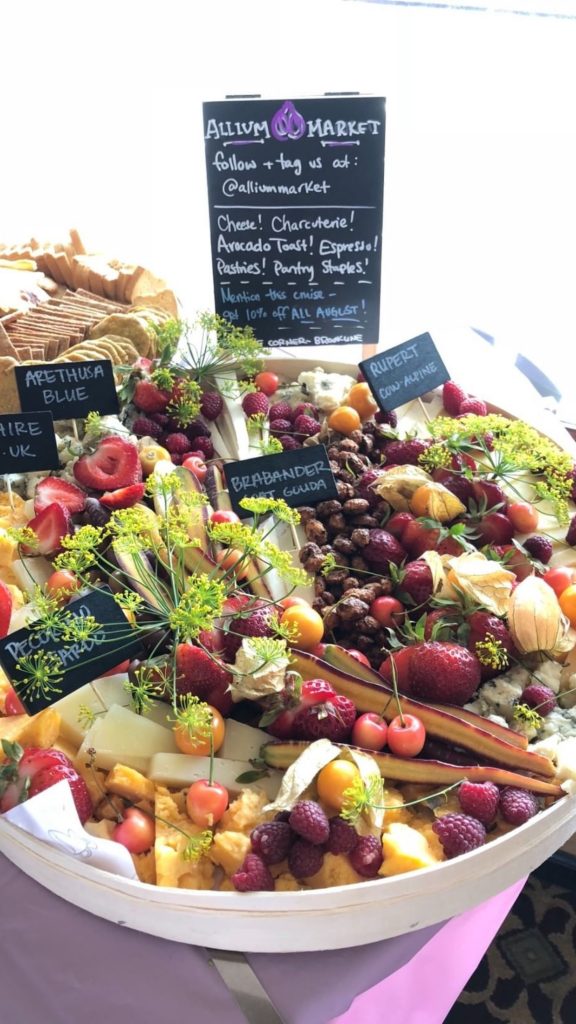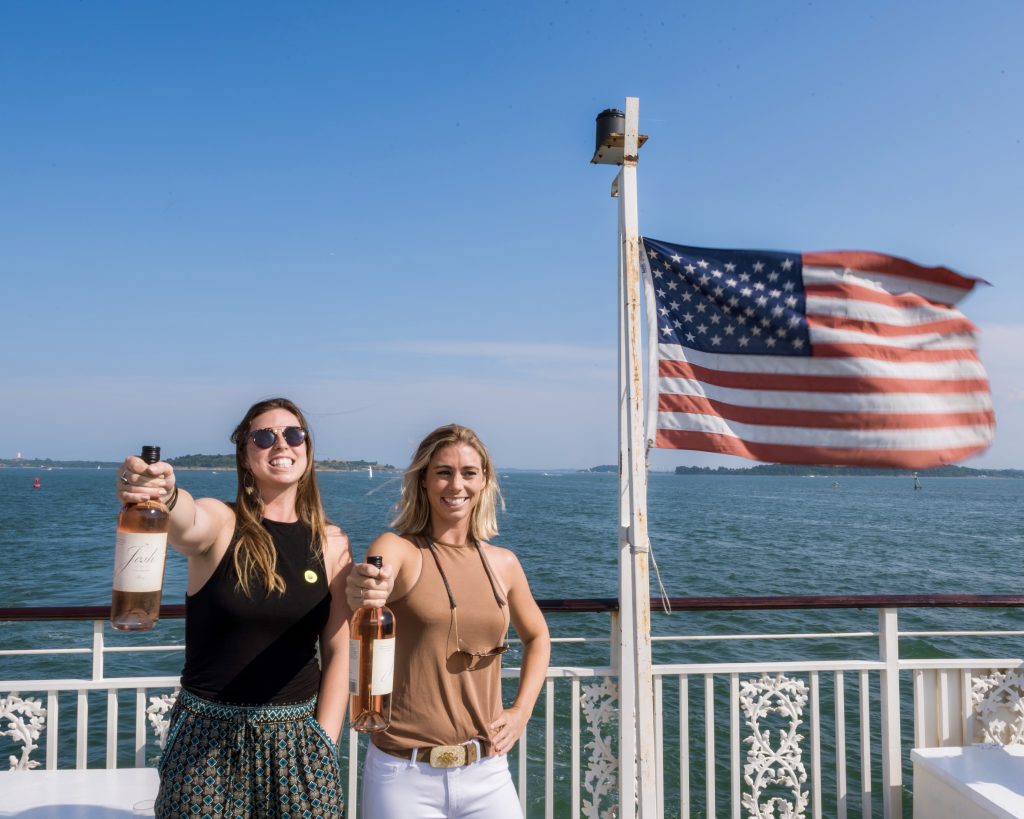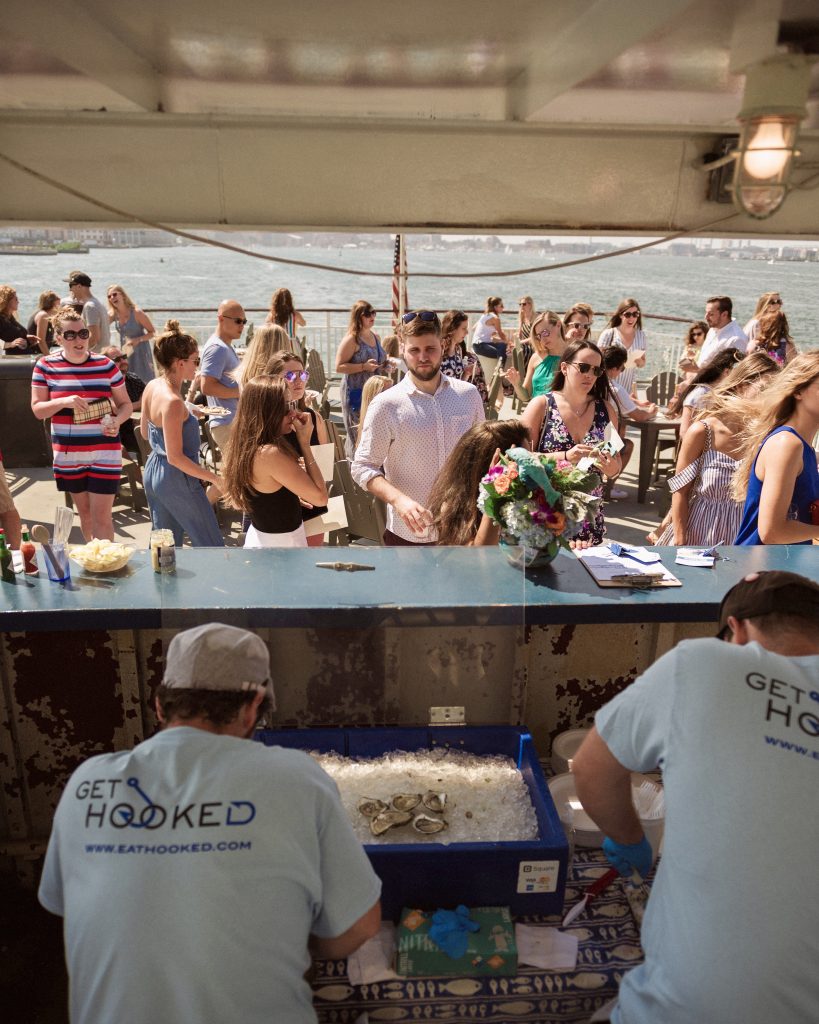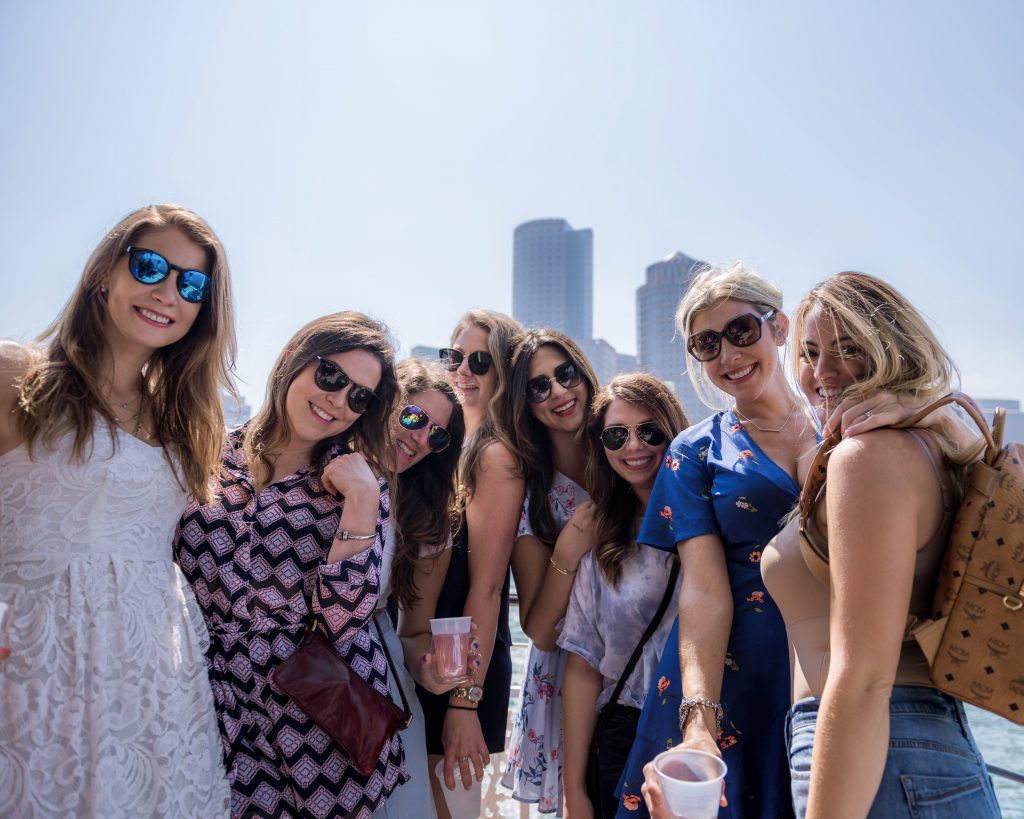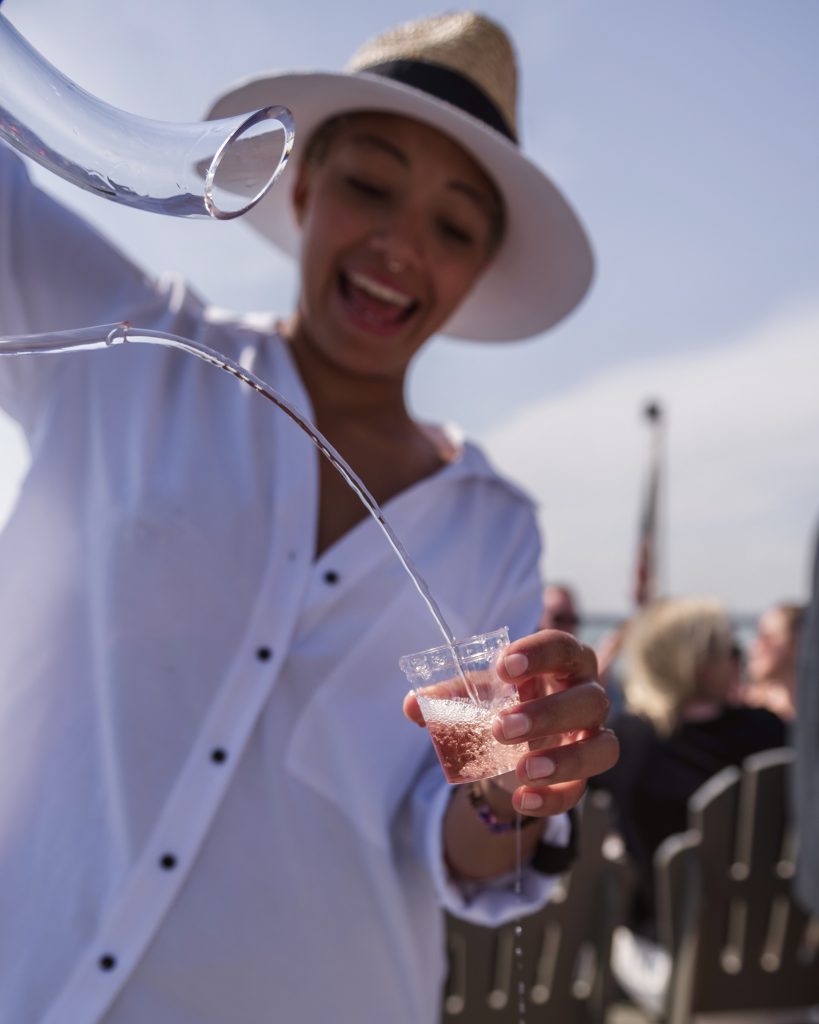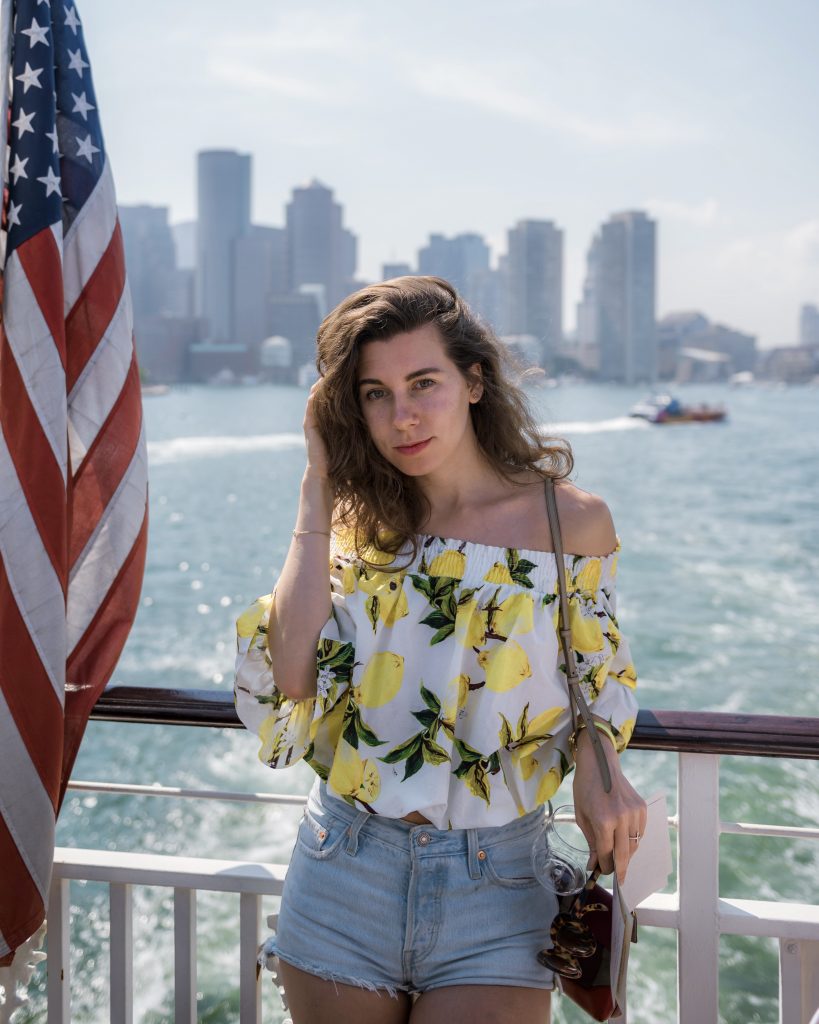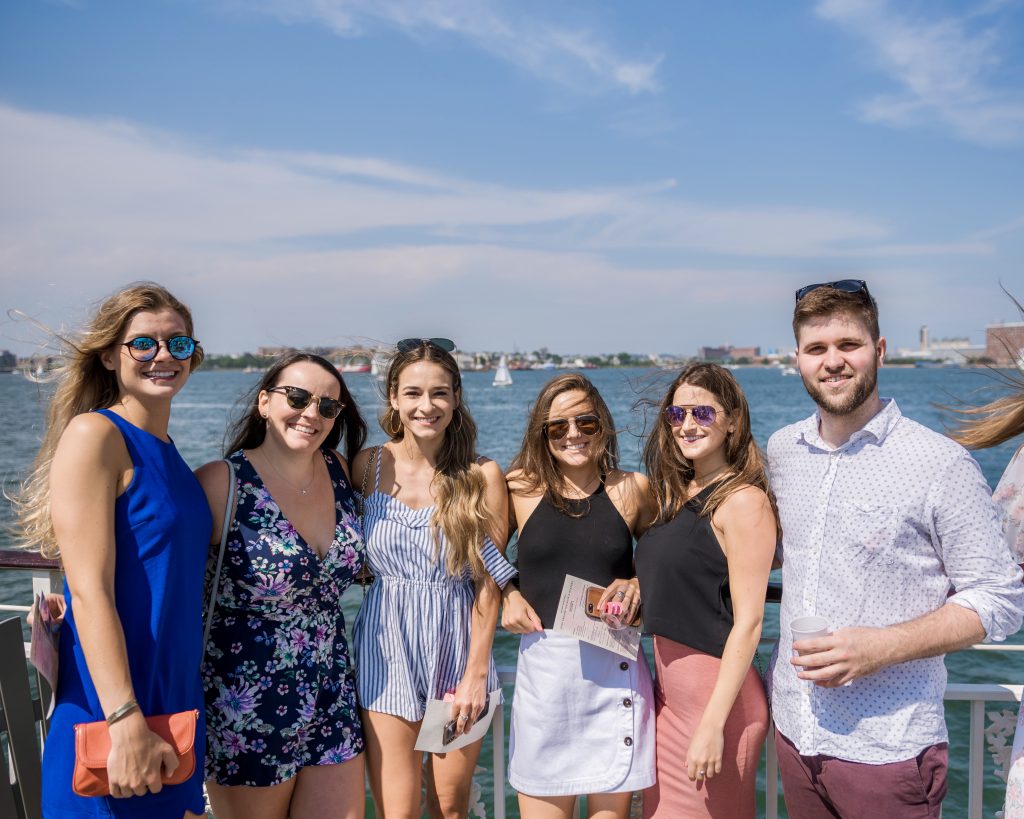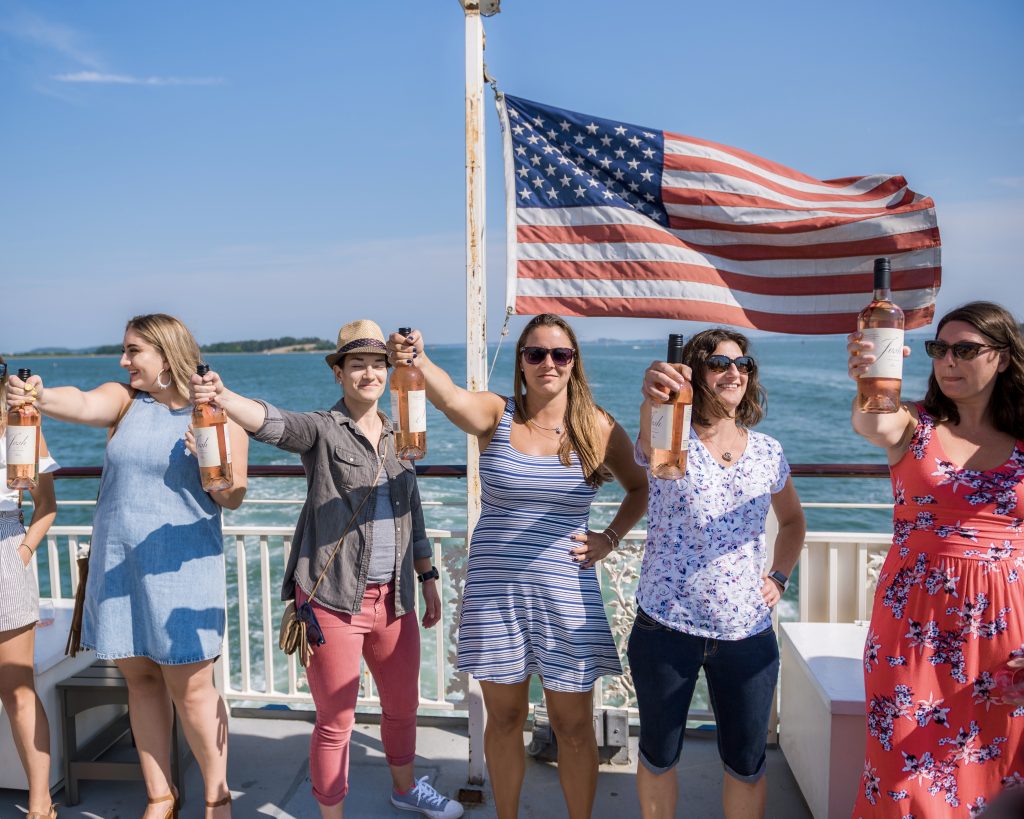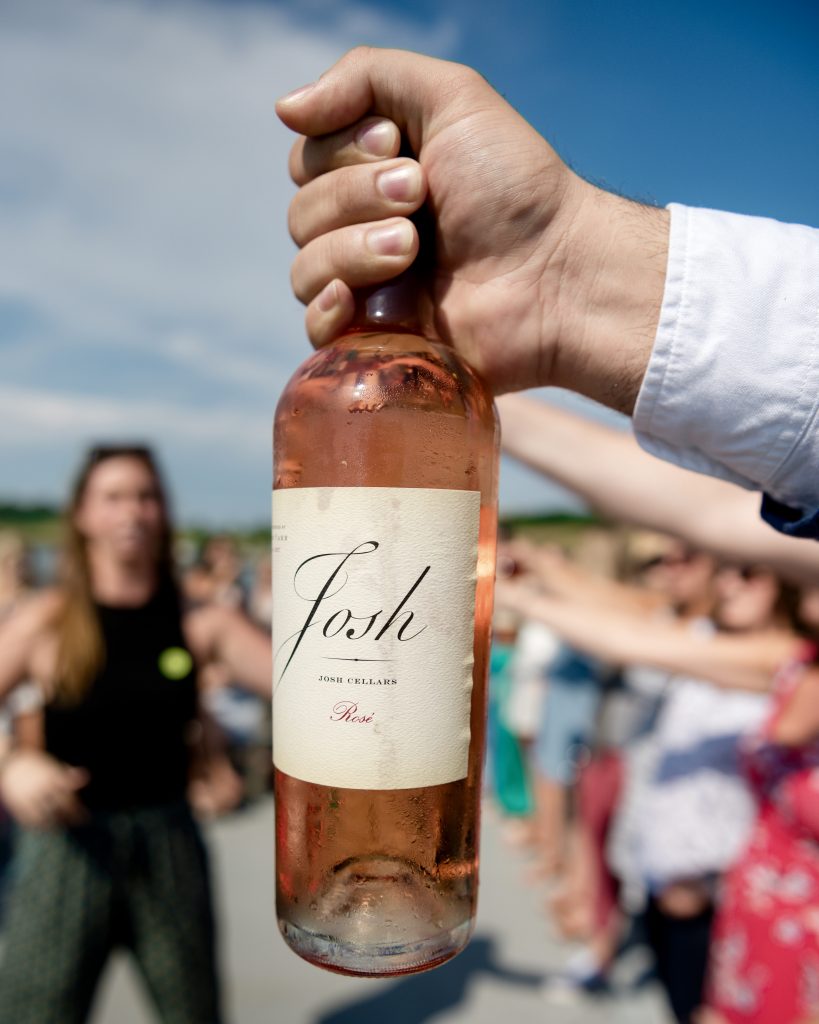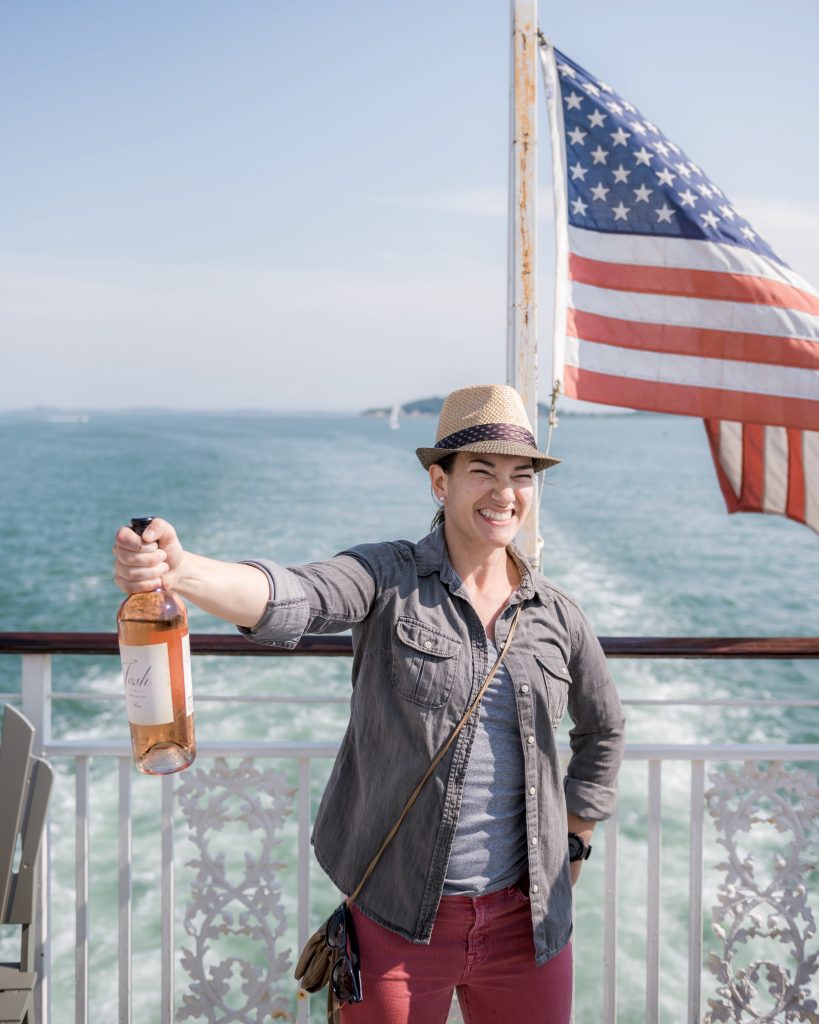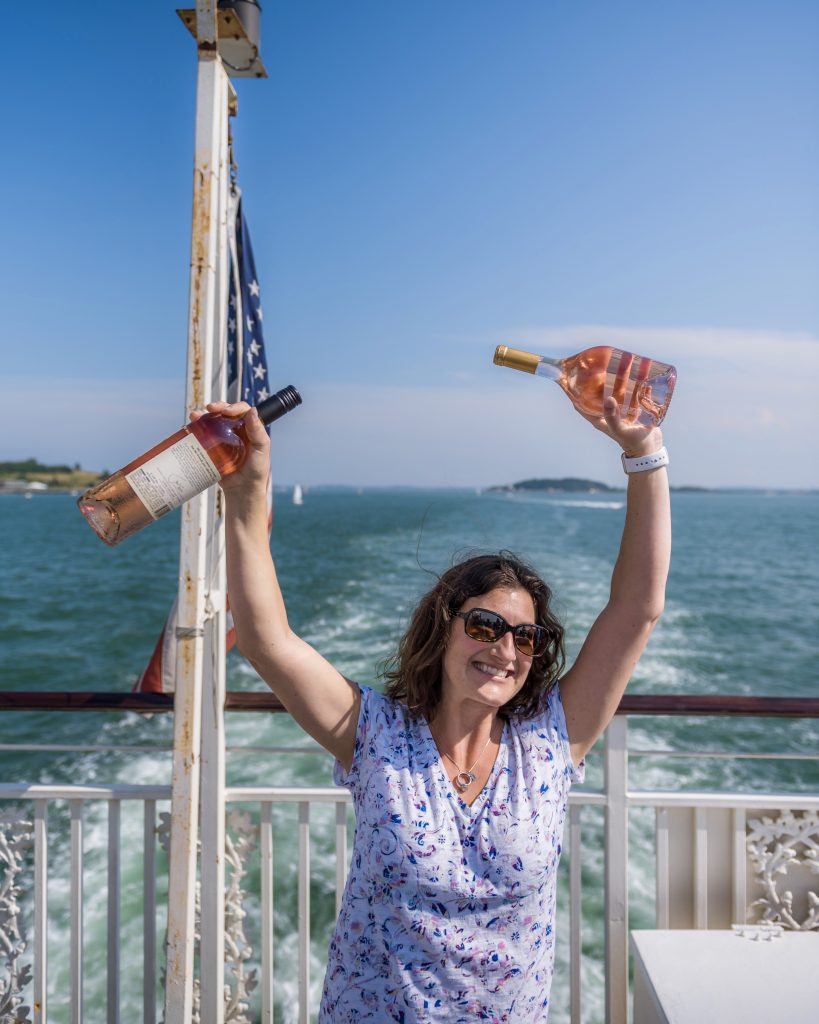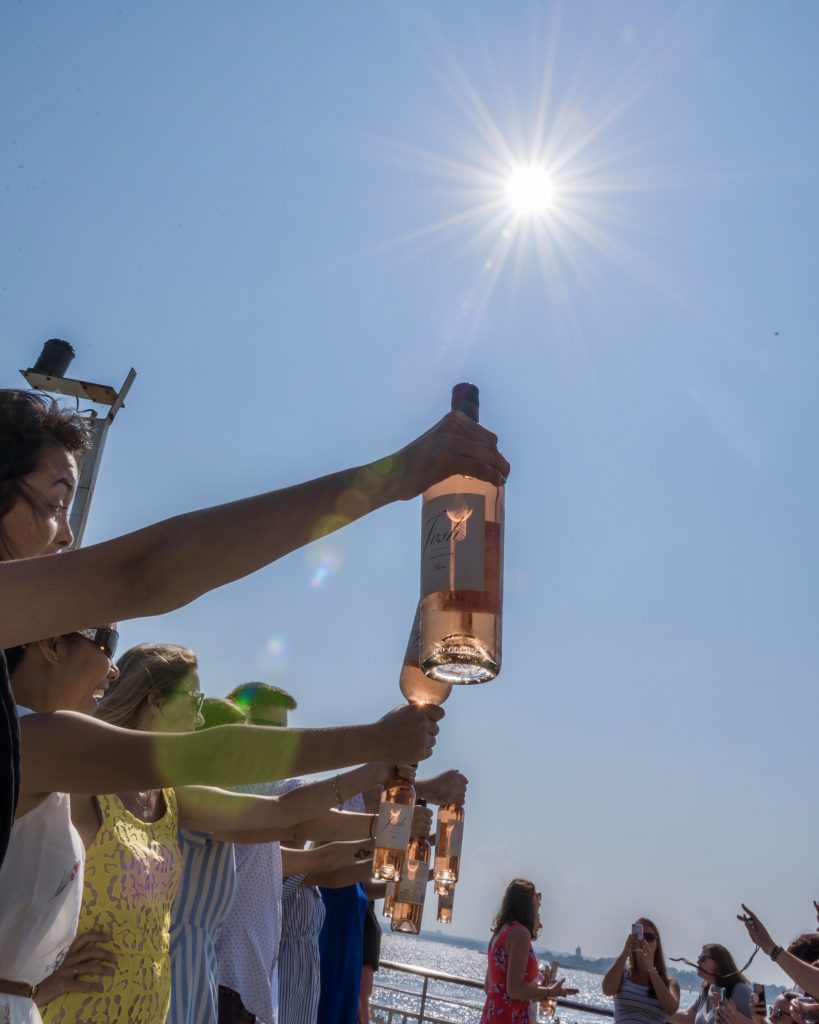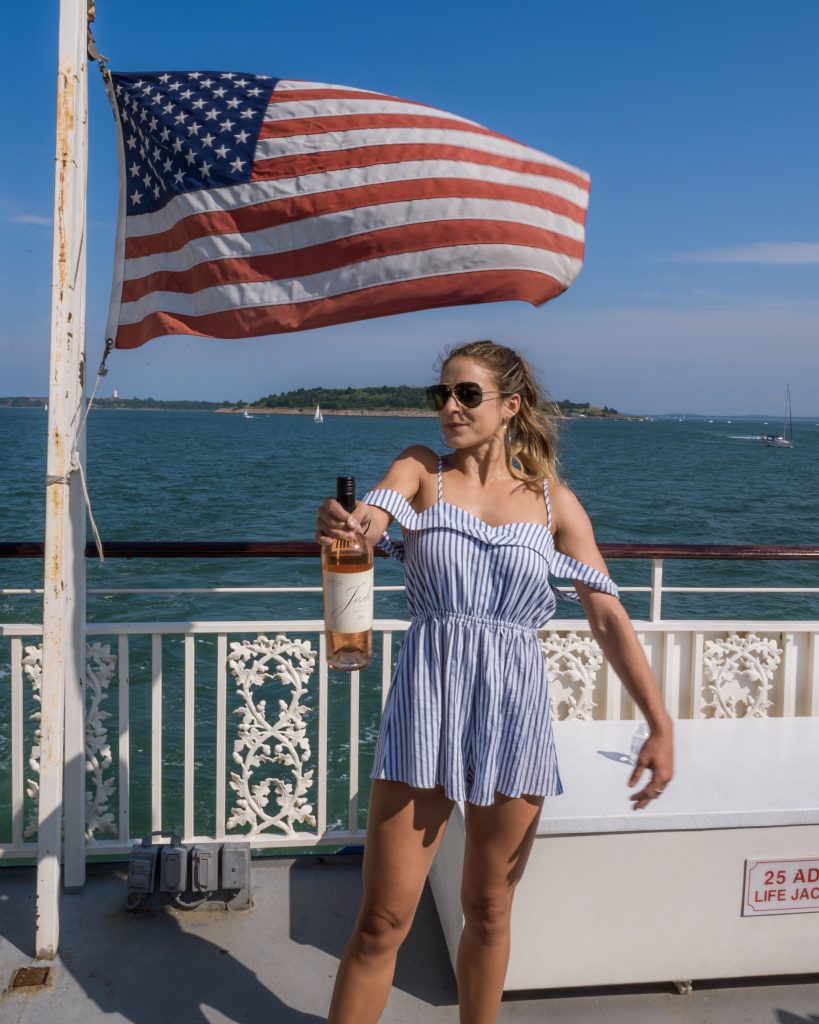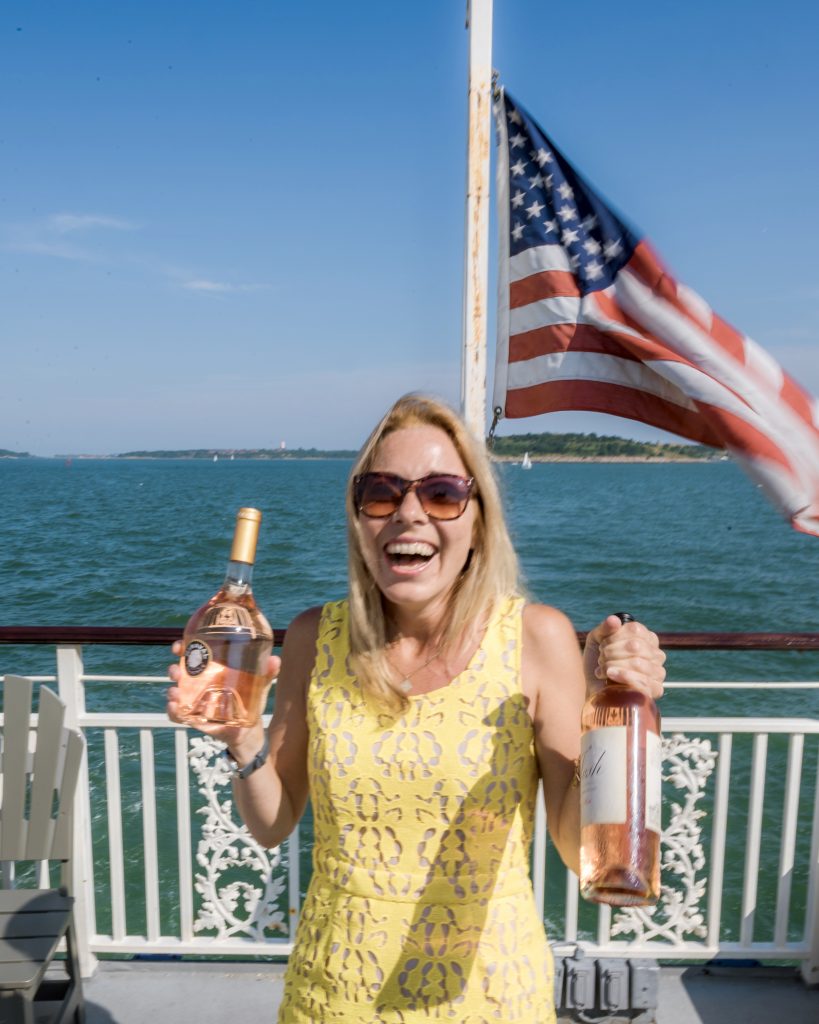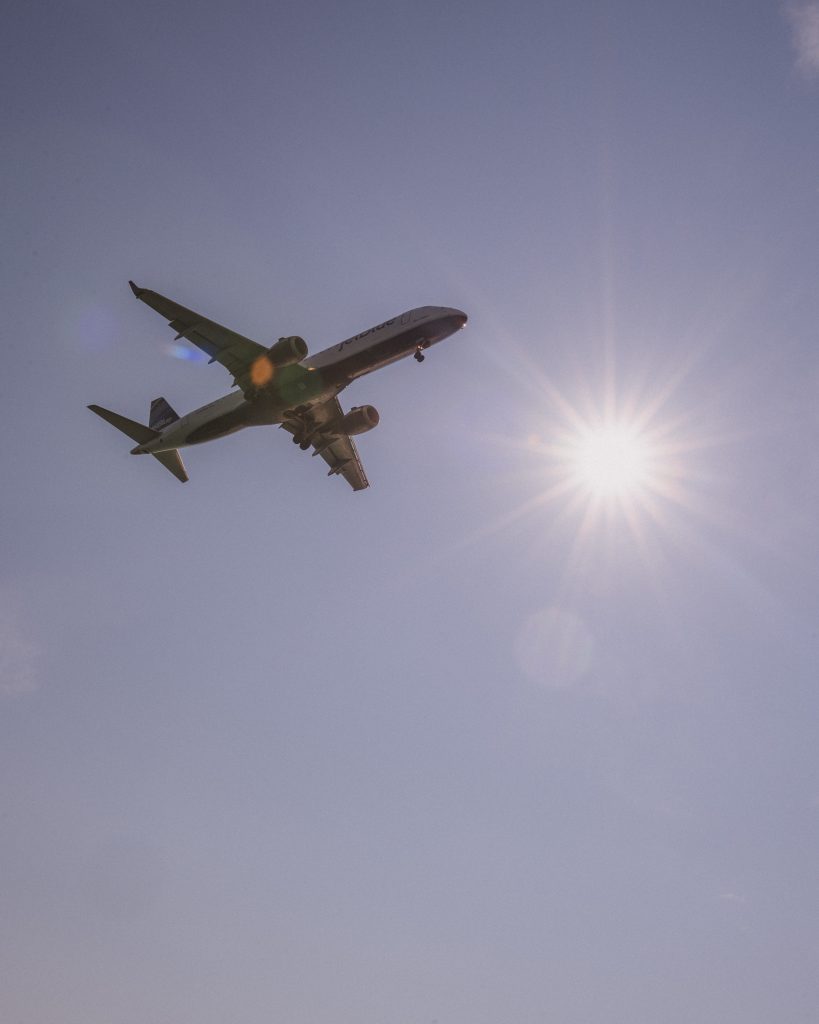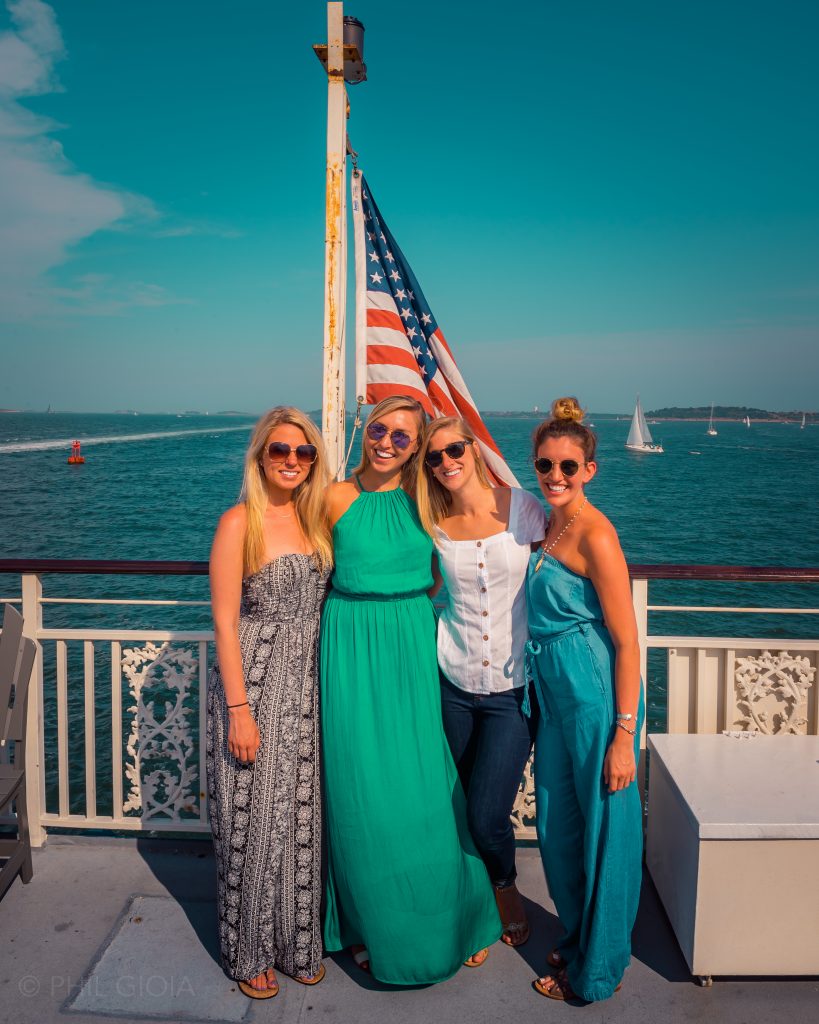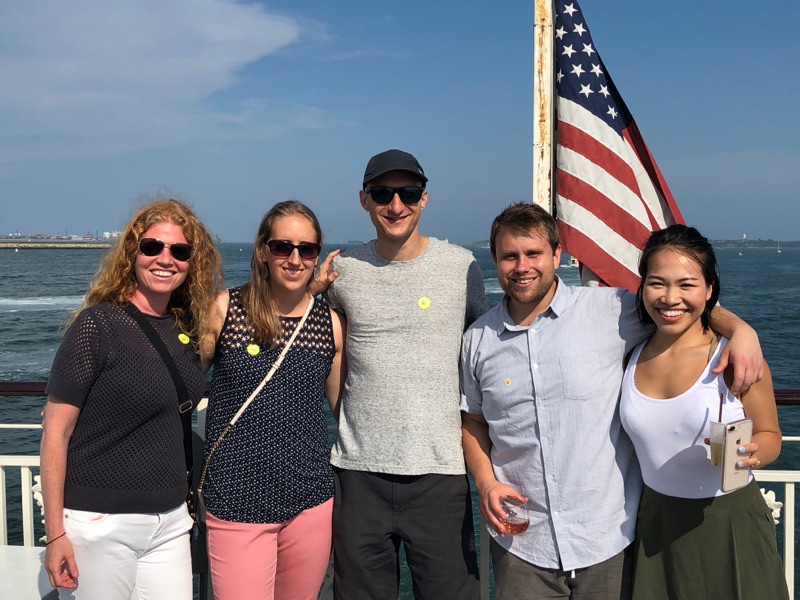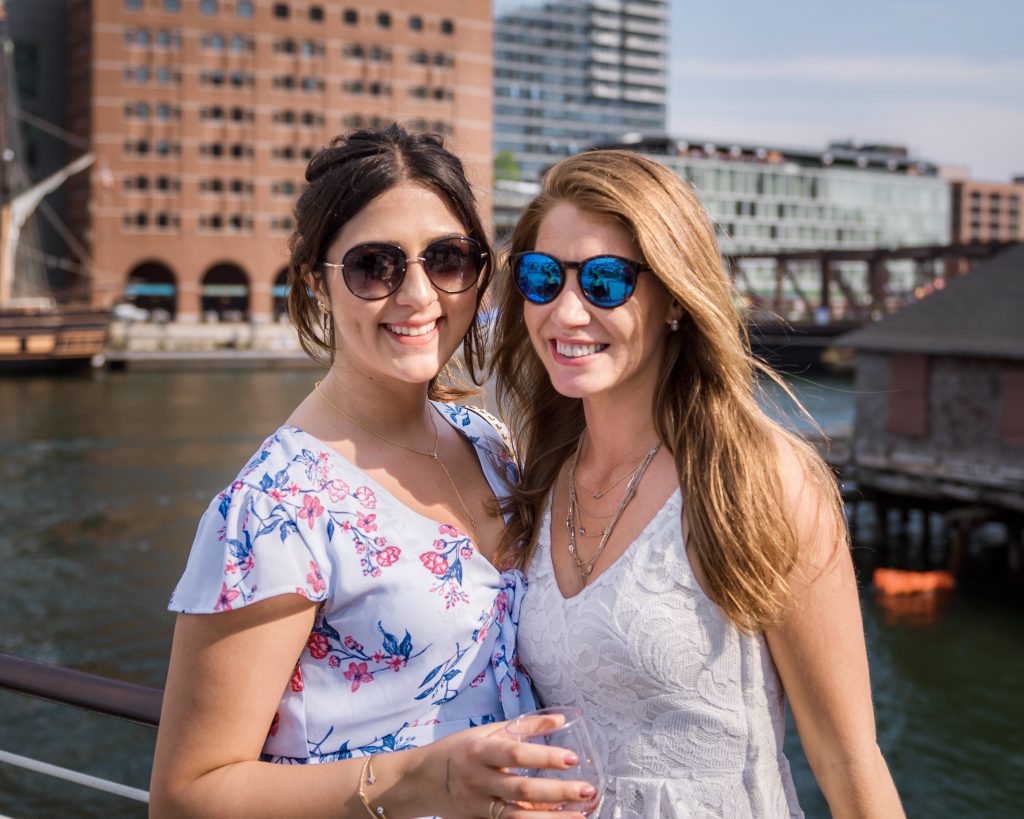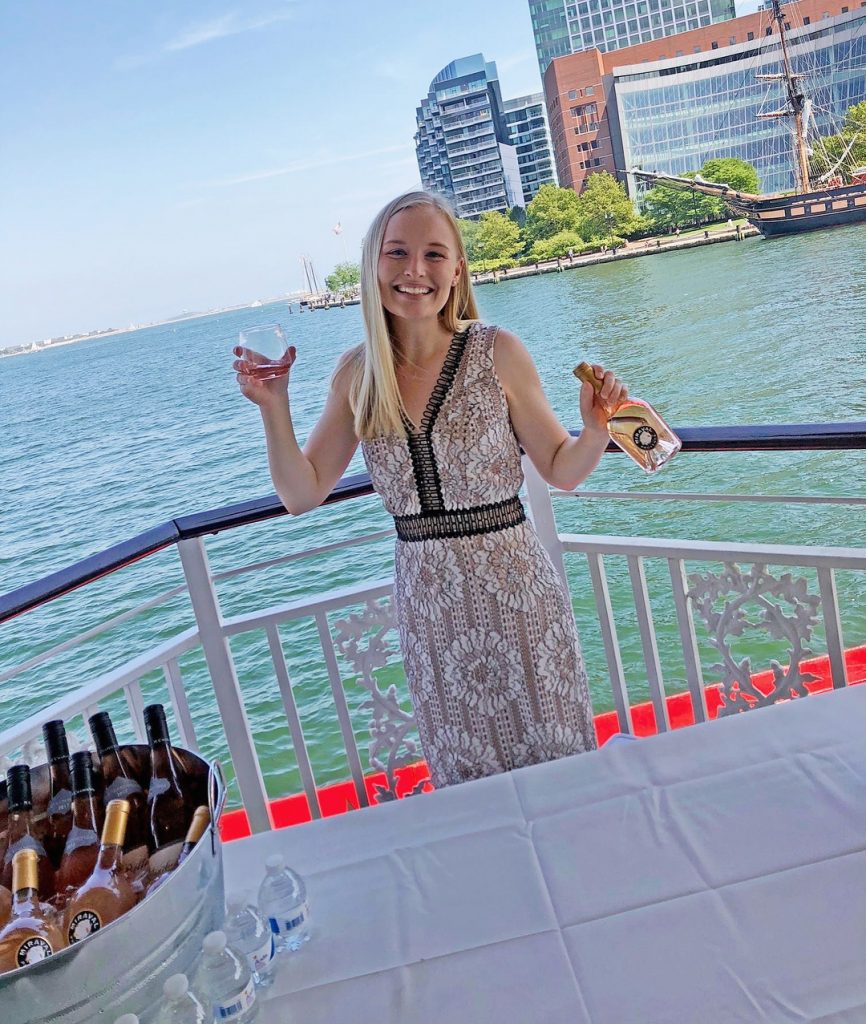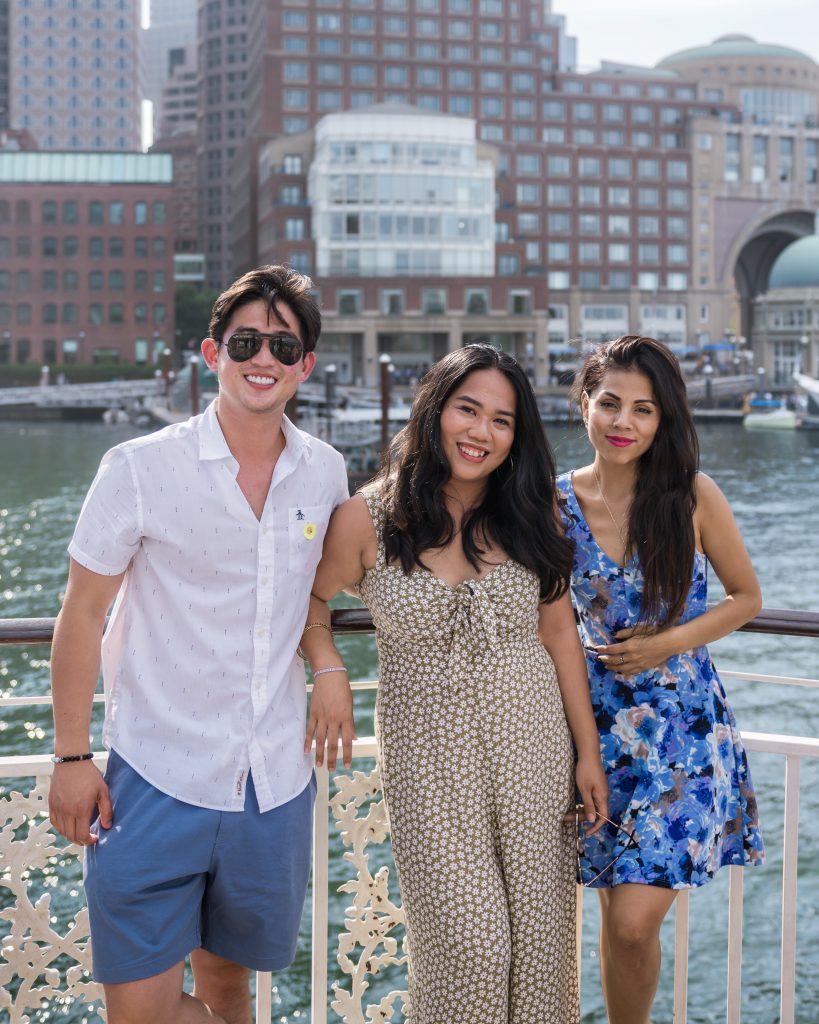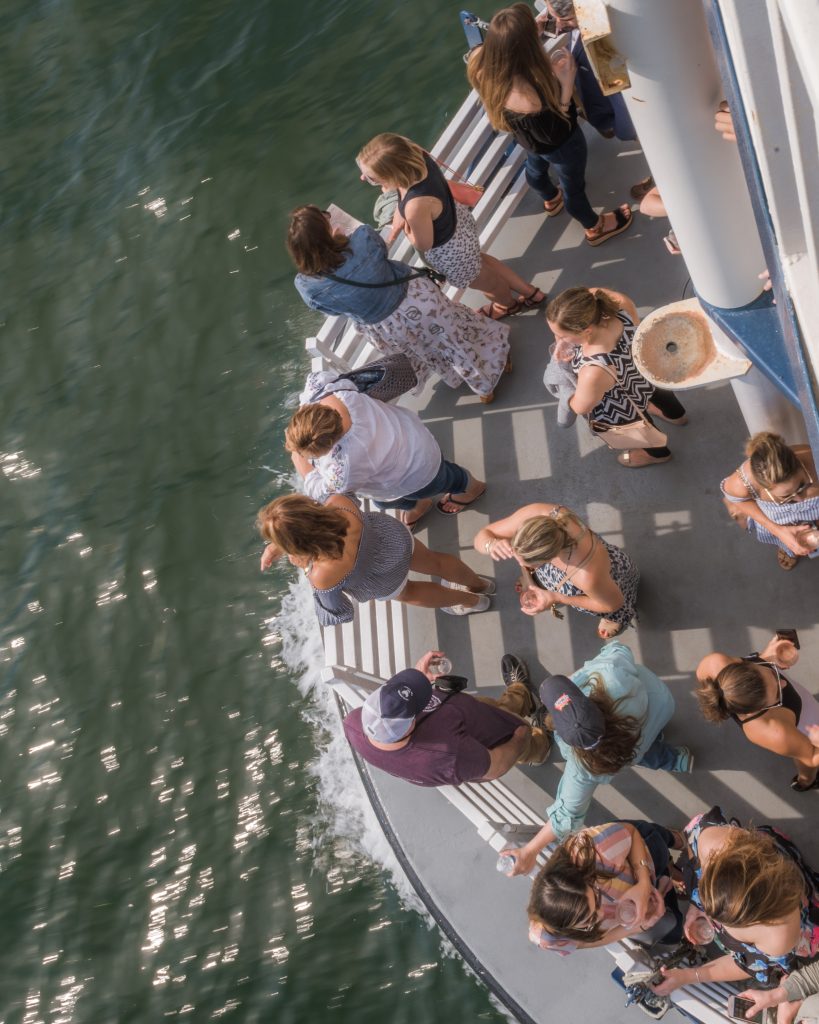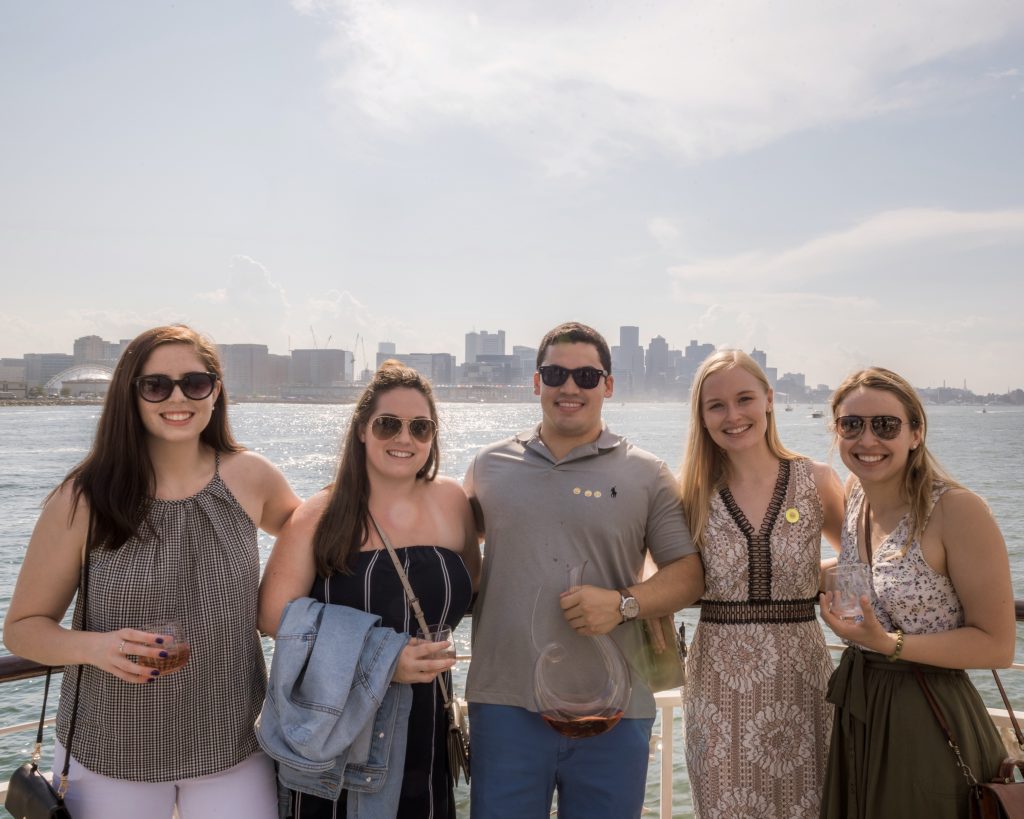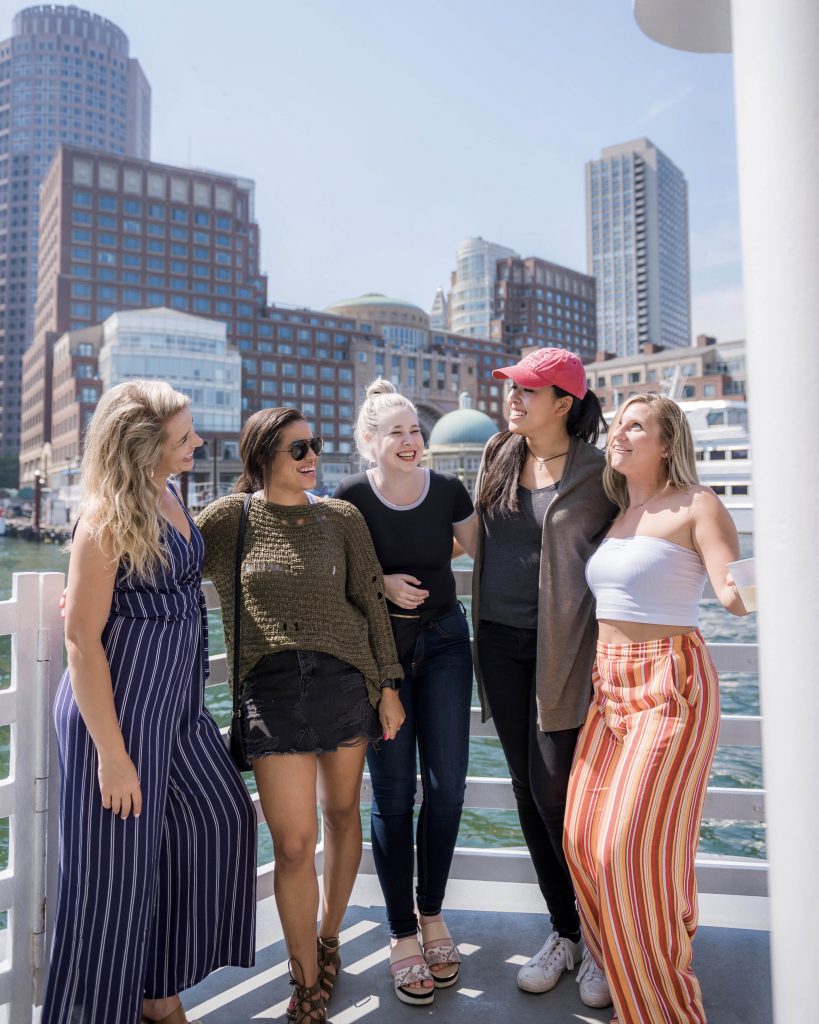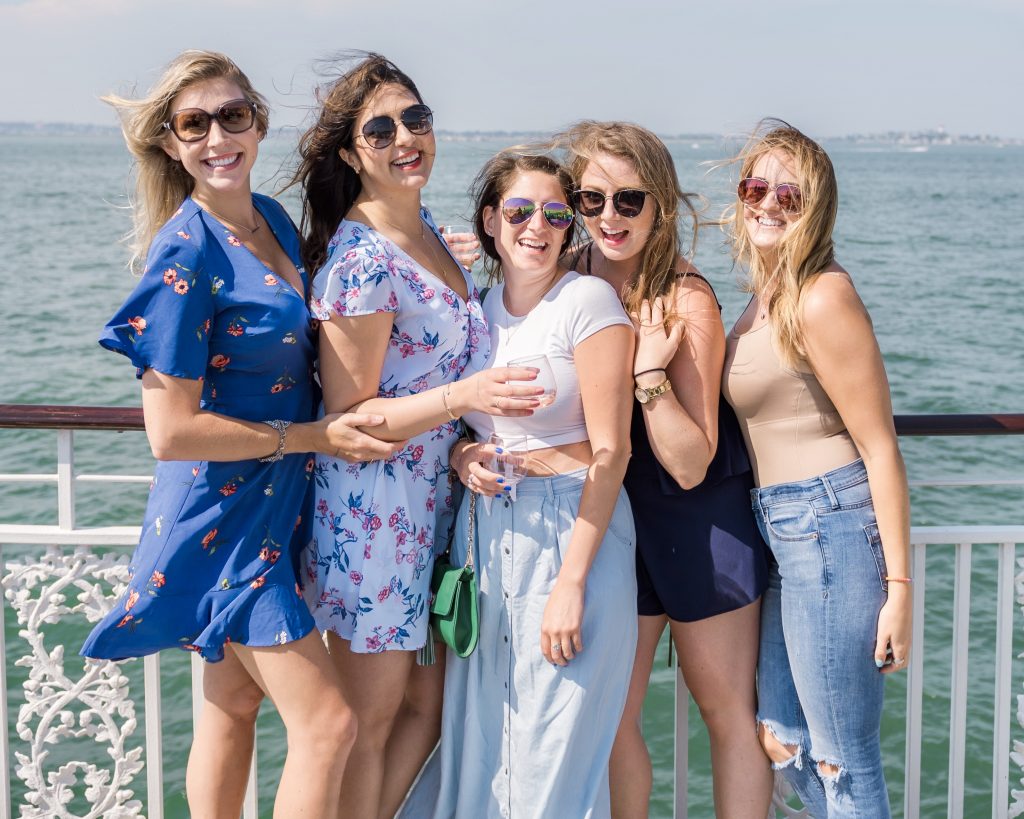 Comments